The digital nomad life is exciting, and striking the right balance between working remotely and traveling is essential to enjoy it. Here are some tips for doing so.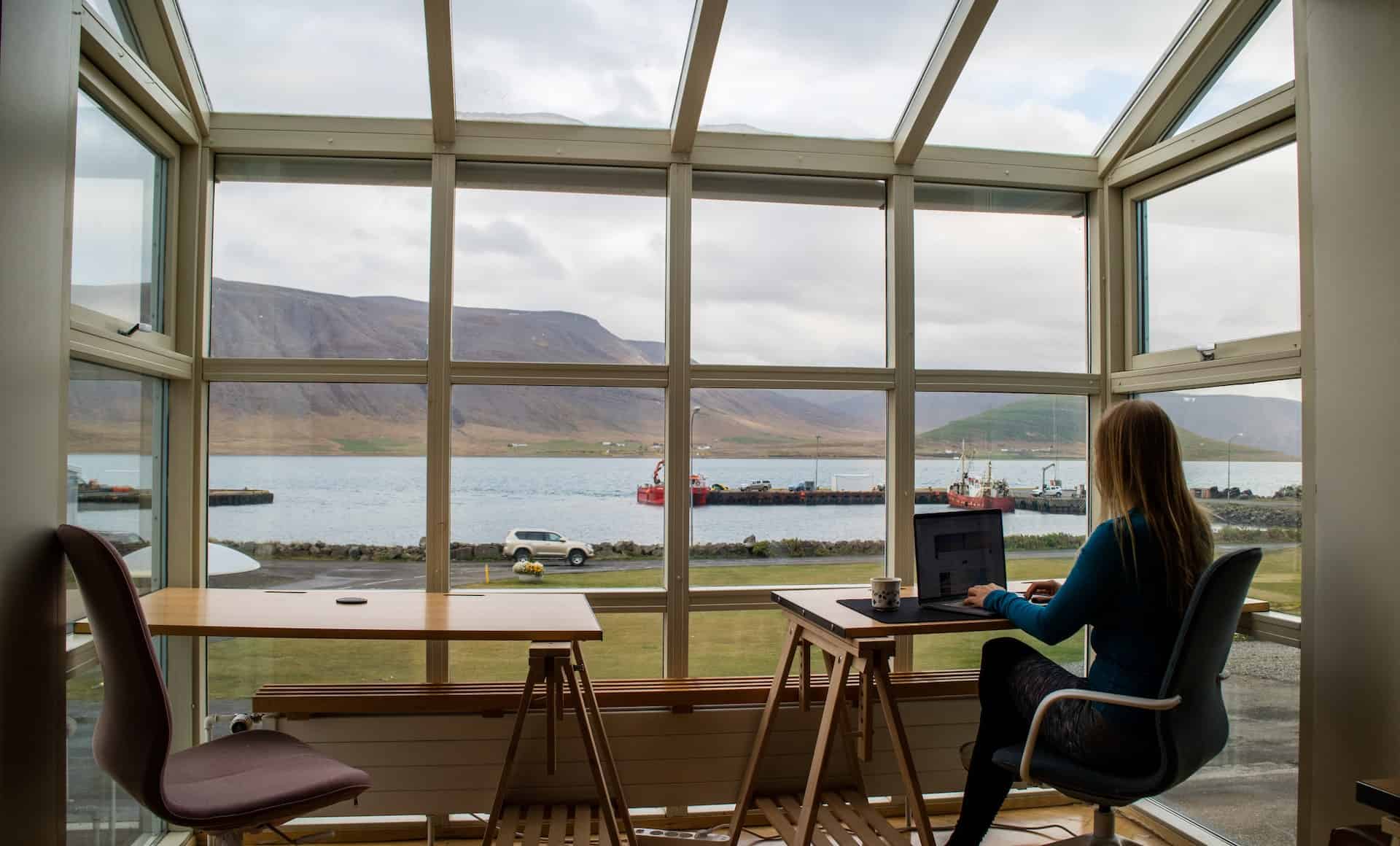 1. First, Establish Steady Work or a Source of Income
The idea of a new beginning can make you throw caution to the wind and jump into a new experience without proper planning – which is not advisable.
If you're planning on traveling and working remotely at the same time, make a plan for how you will sustain yourself abroad.
Note that many businesses take time to register profits, with some endeavors like blogging taking longer than usual. I wouldn't advise that you start working remotely while starting your travels abroad.
Before you embark on your travels, I recommend establishing your remote job. This may include building a solid client list so that by the time you start traveling, you already have a steady source of income.
Establishing your remote hustle will reduce the stress of creating a new business while you're already on the road.
2. Set Aside Time for Work and Travel
Achieving a balance between working and traveling can be daunting. When in a new country, you may be tempted to spend too much of your time enjoying the culture and nightlife at the expense of working.
To ensure your work doesn't suffer, set boundaries on when you will/should be working and when you will/should be traveling. Create a calendar with these activities and follow it religiously.
For example, you can schedule an entire day for work and the next for sightseeing. Following a strict work and travel schedule allows you to get your job done while also giving you time to explore.
Keeping a strict schedule can reduce your stress as you'll be more likely to accomplish everything you need in time.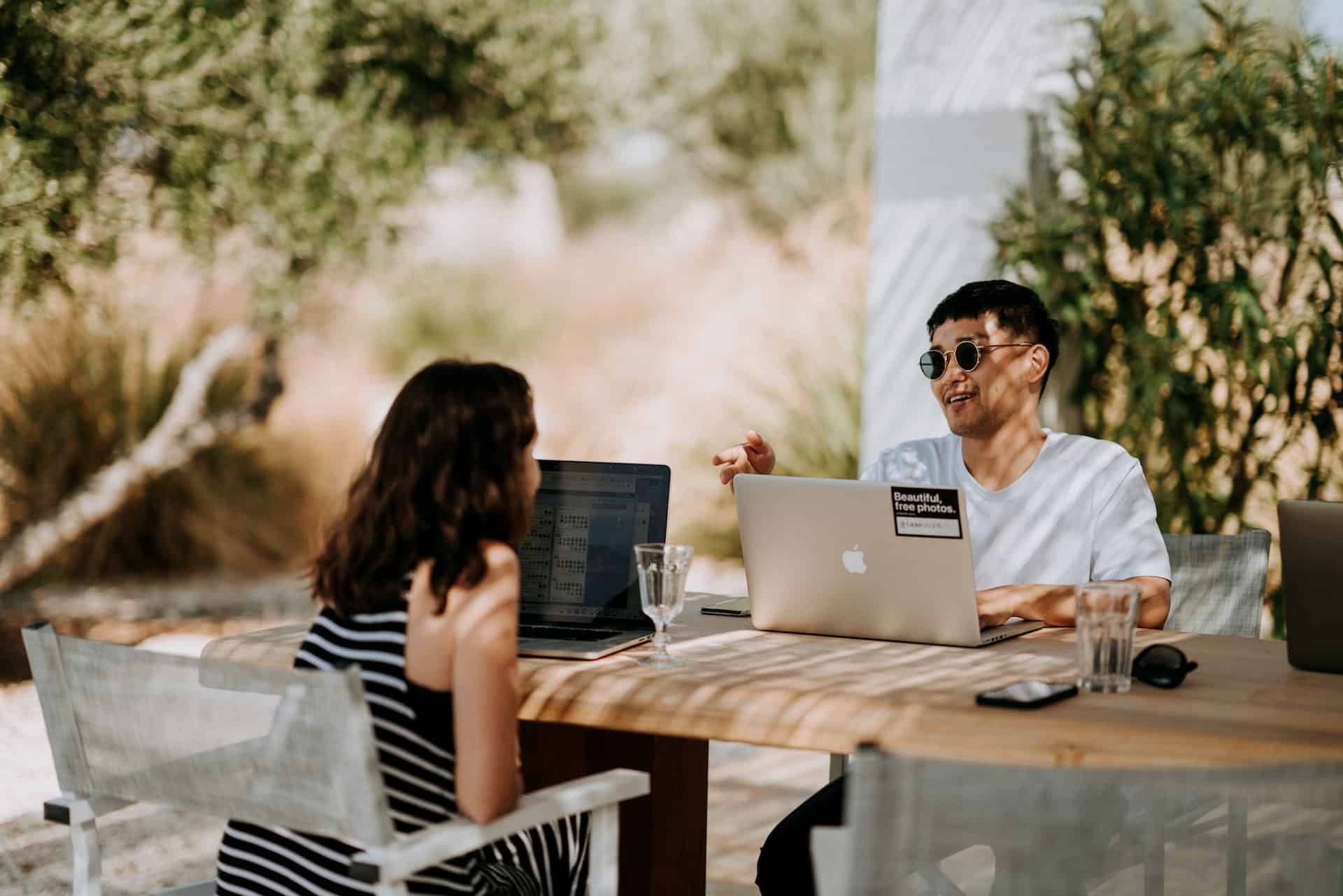 3. Subscribe to a VPN
When traveling, you'll access Wi-Fi networks in all kinds of places. Some Wi-Fi connections may be insecure, and your data and information may be accessed if you're not careful.
Invest in a reliable Virtual Private Network (VPN) to protect your data and information. A VPN will allow you to mask your data so it cannot be accessed. TunnelBear is a great VPN to consider.
Apart from a basic service plan, this VPN offers comprehensive coverage for a monthly fee of $3.33.
4. Ensure You Have Access to a Quality Wi-Fi Connection
If you work remotely, you know the importance of access to fast Wi-Fi. When planning your trip, research the quality of Wi-Fi connections in the area.
Determine whether you'll have constant access to quality connections or if you can get a SIM card for your phone that has fast and reliable cellular data plans.
Internet services in different regions and countries can vary greatly. Therefore, it's vital to understand what you can expect, especially if your work requires that you upload large files.
To understand the state of network connections in different areas across the globe, you can visit nomadlist.com. This site offers excellent resources for remote workers looking to understand the latest network speeds in different regions.
If you're planning on staying long in a particular area or renting a long-term property via popular sites such as Airbnb, ask the property owners to provide you with a screenshot of the Wi-Fi speeds in the property.
I can tell you that nothing kills creativity and productivity more than starting your day by looking for a good internet connection knowing that you could have planned for a great internet connection from the start.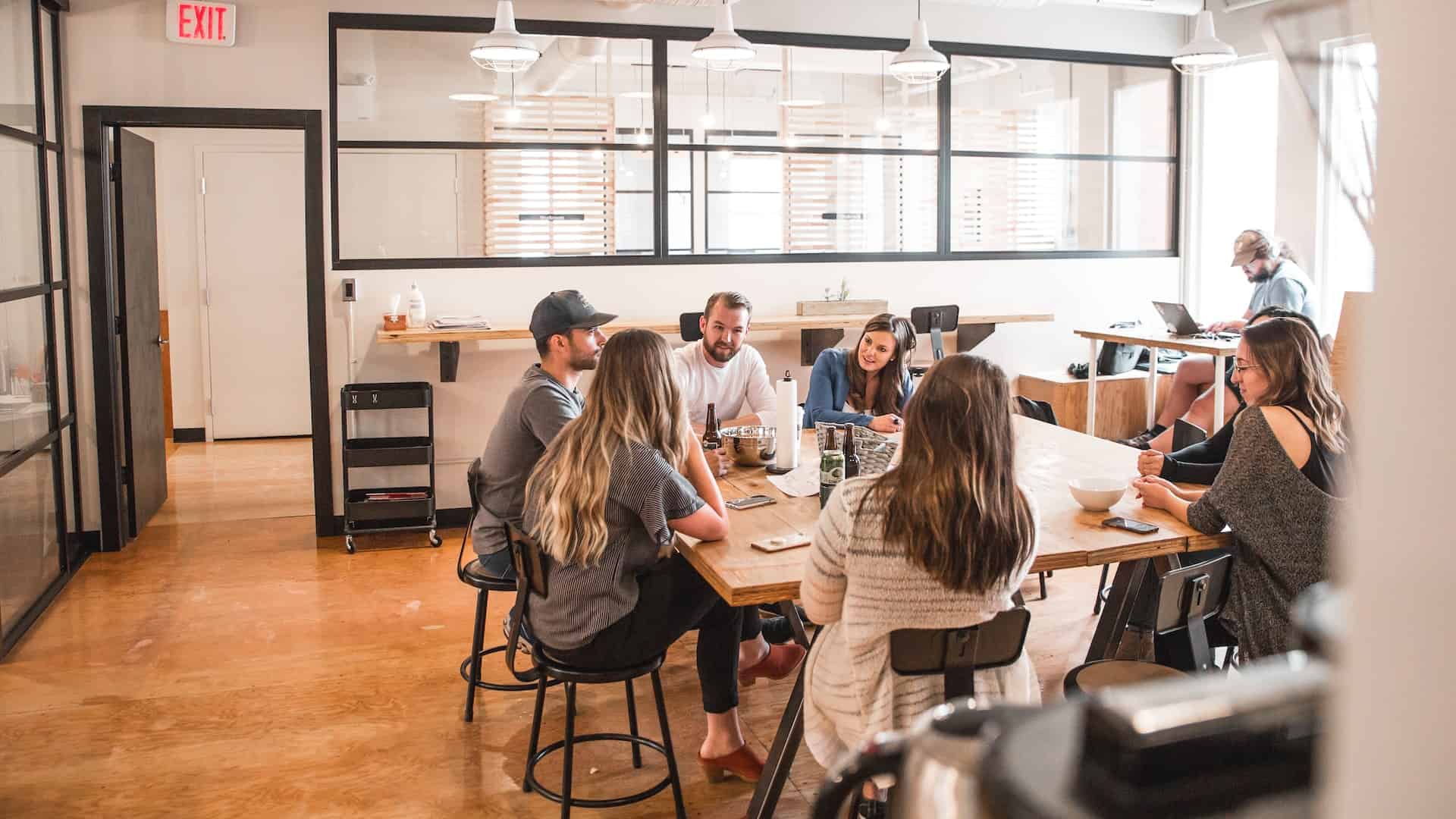 5. Connect with Locals and Expats in the Area
Traveling allows you to meet a lot of new and interesting individuals. As a remote worker traveling, you'll likely spend more time in each destination than a typical tourist. You will have time to attend events, co-work with new individuals, meet new people, and forge new networks.
Take the time to meet and connect with people whenever and wherever you land. This will not only be fun, but it may also present opportunities to grow your network, which could help your business.
Some sites you can use to meet new people include The Nomadic Network, Couchsurfing, and Meetup.com. 
You can also check out co-working spaces as they present the opportunity to learn about exciting events that may pique your interest. You can visit coworker.com to identify co-working spaces in your immediate locality.
6. Don't Be in a Rush to Explore New Destinations
The best way to strike a balance between your travels and work duties – and to enjoy new experiences better – is to take things slow.
Avoid traveling to a new destination each day. Consider spending some time (perhaps a week or month) whenever you land in a new destination.
Taking things slow will allow you to immerse yourself in new experiences in each destination while also giving you time to build productive routines and habits.
If you're not in a hurry, you will get time to attend events, network, and even enjoy popular destinations more than a typical tourist would – walking or taking an e-bike to gain a leisurely understanding of the locale. Simply put, prioritize quality over quantity.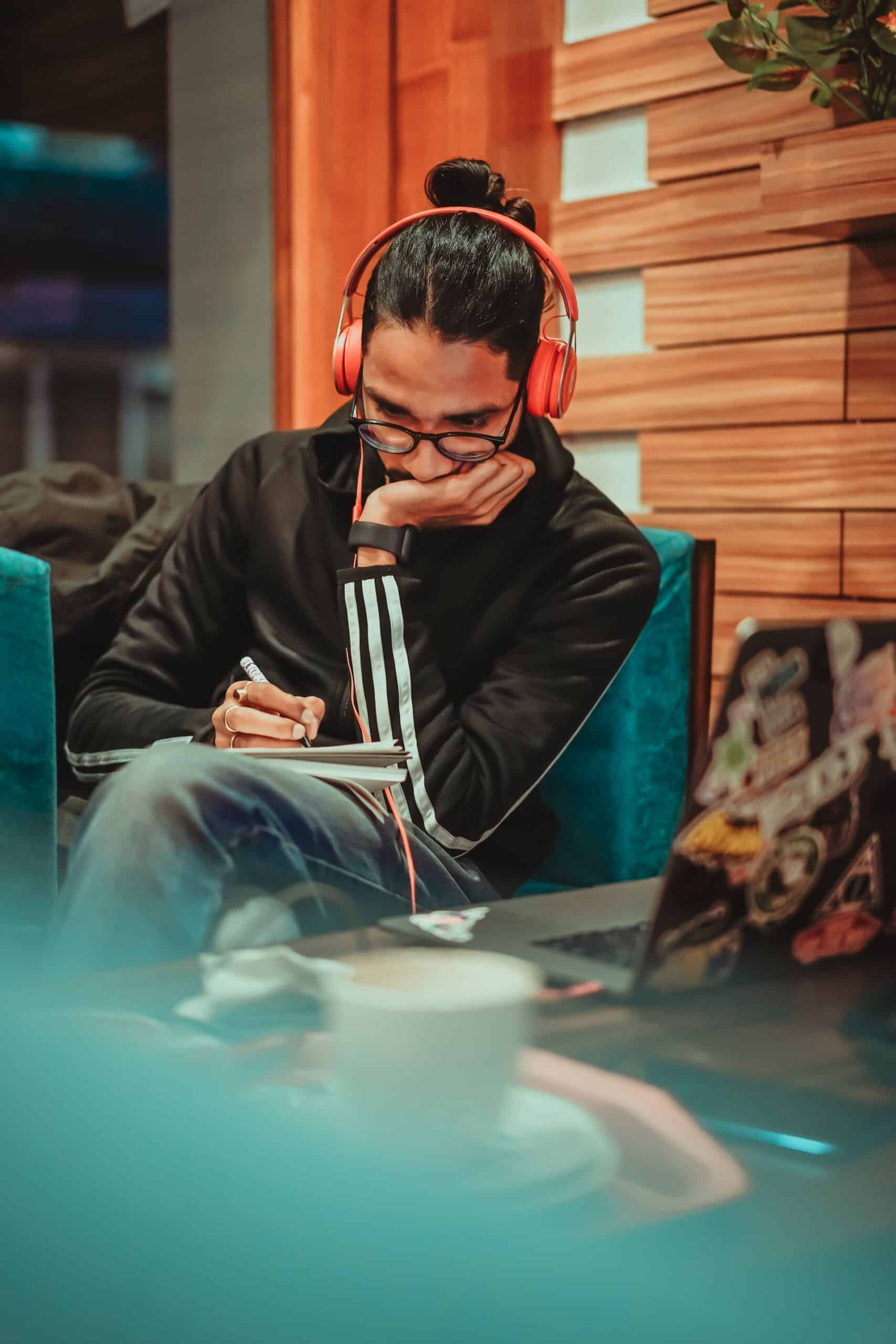 7. Buy Noise-Cancelling Headphones
If you hate working in noisy surroundings or are likely to be distracted, I recommend investing in a quality pair of noise-canceling headphones like the Wireless Bose QC 35 II.
These headphones are perfect for people who work in busy or loud environments like trains or buses. Noise-canceling headphones will help if you will likely work in unconventional environments during your travels.
8. Invest in Travel Insurance
Based on my experiences and many other travelers, I have learned never to travel without international health insurance. This is because unforeseen mishaps and accidents can occur at any time. With travel insurance, you are sure to be compensated whenever anything goes wrong during your travels.
________
This story is brought to you in partnership with Expatriate Group.
Planning a trip? Go Backpacking recommends: