Camping in the wild can be one of the most rewarding outdoor activities. You get to experience nature, take a break from the monotony of everyday life and choose any trail you want.
However, camping can be as dangerous as it is exciting. From superficial injuries to freak accidents, a trip outdoors can quickly become a nightmare.
It's essential to take the necessary precautions to keep yourself safe if you do decide to take such a trip. Here are six camping tips to keep in mind.
Outdoor Camping Tips
1. Plan Your Route
While spontaneous trips may be fun, they are risky, and a planned camping route reduces the chances of unexpected situations.
Since you know where you're going and your course on the way back, you are less likely to run into any problems.
Alongside this, your friends and loved ones would likely know your plans in detail if you don't plan a route spontaneously, so they can send help if any mishap occurs or you lose contact. 
2. Use Appropriate Gear
Camping is only as fun as the gear you are using. Ensure that your shoes are appropriate for walking in rough terrain and will be comfortable for long periods.
Carefully choose your clothes according to the weather, and ensure you have a first aid kit in case of any injuries.
3. Bring Plenty of Water
Hydration is critical, especially when on a long hike. You don't want to run out of water, as camping can be physically taxing.
Dehydration, especially in the summer, can cause heat strokes, which can be deadly if not treated promptly.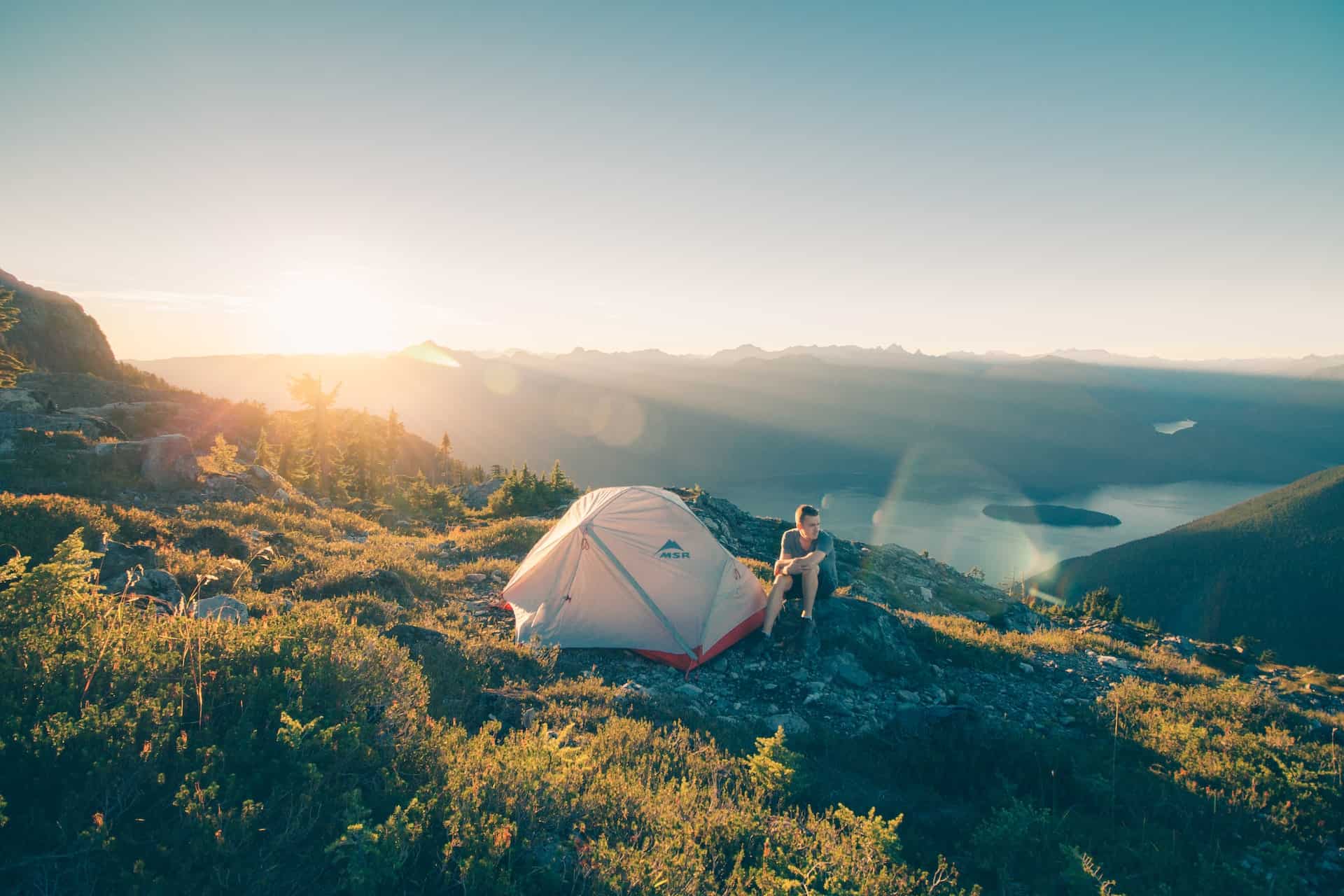 4. Inform Someone
Many trails are in remote areas with poor reception. Here, it may not be possible to call for help in emergencies.
You should inform someone who isn't going with you, so if you don't return in your expected timeframe, they can contact the authorities and send help.
Letting other people know where you are going can make a massive difference if things worsen.
5. Stay Away From Wild Animals and Plants
The prospect of seeing animals such as deer and bears makes camping enticing, but getting too close to them is harmful to both you and them.
View them from a distance and do not engage them. While most animals on camping trails aren't dangerous, they can still attack if provoked.
Don't eat or touch wild plants, as they can be poisonous.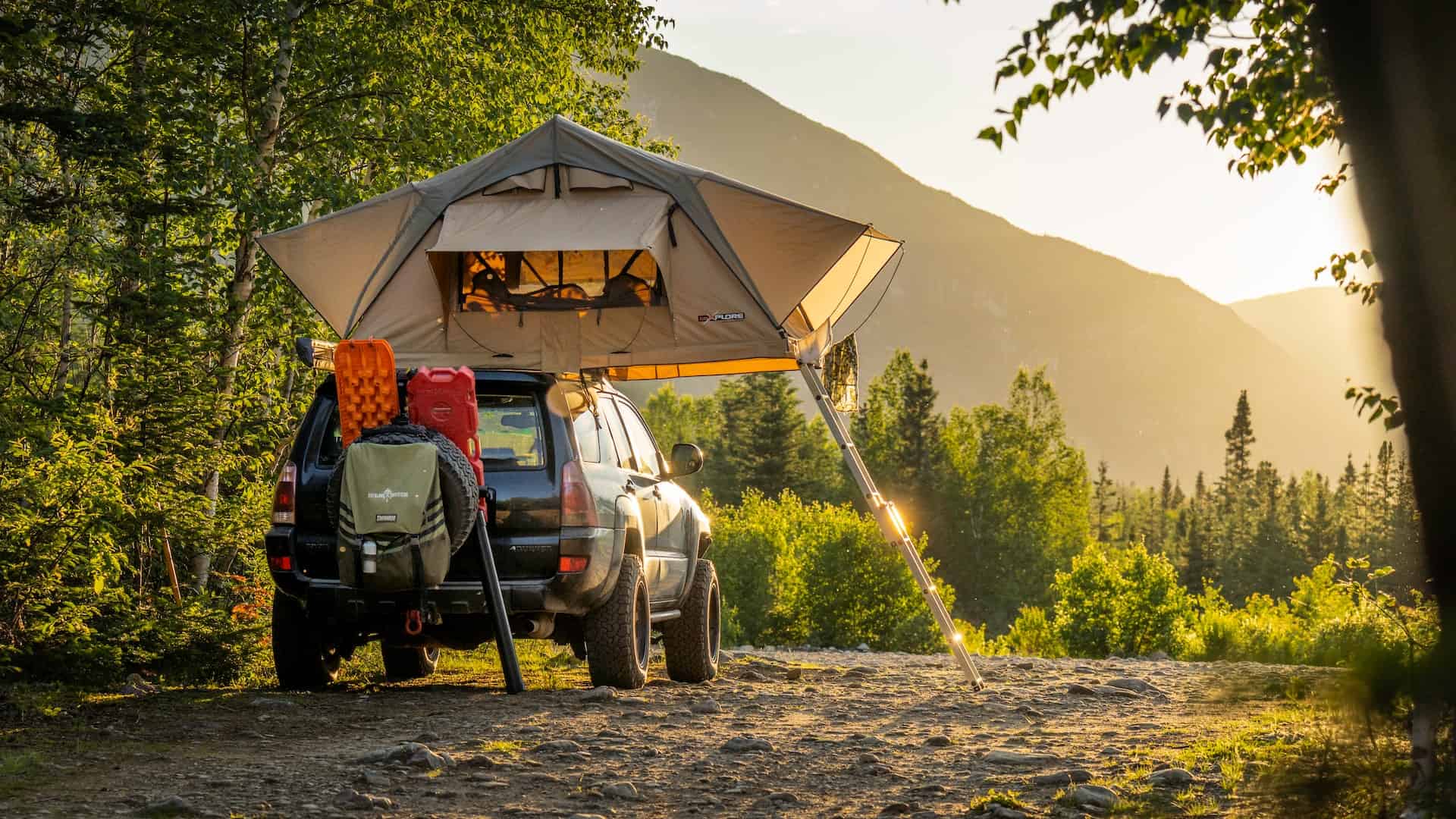 6. Carry Emergency Shelter
If you have to camp through the night, carrying an emergency shelter may be a good idea, including simple and fancier rooftop tents like the ones from iKamper.
Having something to rely on if your trip goes longer than expected or if you plan on a long journey in the first place can be especially helpful.
Even for short trips, having a rooftop tent packed if you decide to stay over.
Endnote
Camping is very rewarding, and those who haven't tried it are missing out on one of the most enchanting experiences that one can have.
With so many places to choose from, it is one of the most sought-after tourist activities.
Make sure you plan your route and pack enough before going on a trip. Consider informing someone about your camping trip and carrying emergency shelter.
Camping outdoors is only a rewarding experience when you keep safe. Safety, as always, should be your priority.
_____
This story is brought to you in partnership with iKamper.
Planning a trip? Go Backpacking recommends: