Wondering where in the world you can go pearl diving?
In this article, we'll share five of the best locations in the Middle East, North America, and South Pacific.
What is Pearl Diving? 
As the name suggests, it involves diving into the sea to collect pearls. Usually, the pearl diving season runs from June to September when the sea water is warm.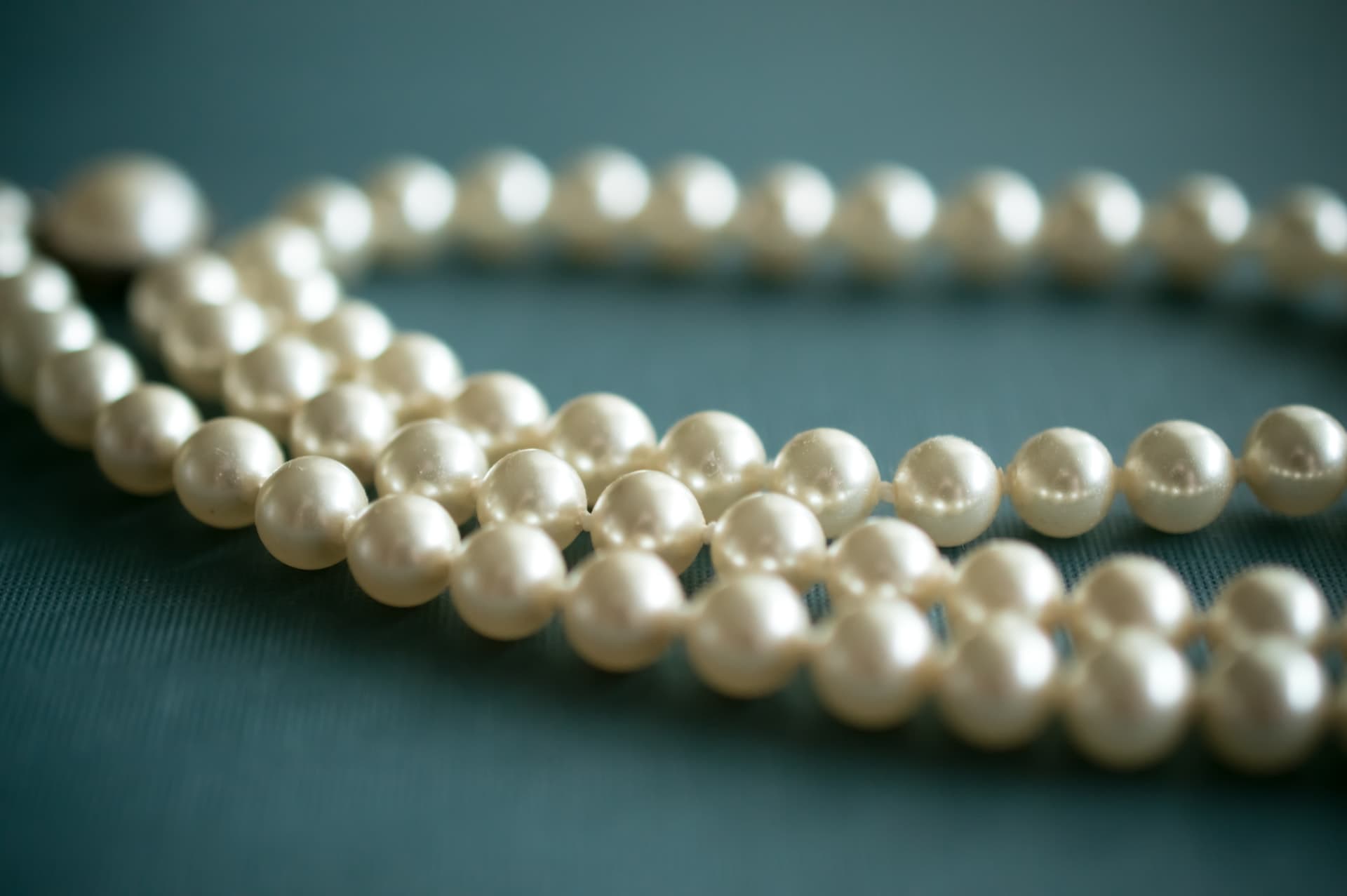 As the pearl diver, you aim to collect the black-lipped oysters with a small split and a small mollusk shell with a bead.
You'll only dive to about 33 feet (10 meters) along the shore, but at a lagoon, you'll need to go deeper to about 98 feet (30 meters). 
Once you choose your pieces, the faulty ones are returned to the sea, probably for the next harvest.
The pearls vary in color, shape, and size. You can decide to keep the pearls as they are or find a jewelry shop for them to create a unique piece of jewelry for you.
Whether you want a ring or a necklace, pearls are a classy gift to give to someone special in your life. Let's explore the top pearl diving destinations. 
1. Pearl Diving in Bahrain
Bahrain is an island nation between the Qatar Peninsula and the northeastern coast of Saudi Arabia.
The nation has been known since ancient times for its pearl fisheries. Bahrain's pearling trail has three oyster beds. With a licensed diving permit, visitors dive on the northern tip of Muharraq.
Beginners dive closest to the beach, and those with no license can only dive in the shallow waters. 
2. Pearl Diving in Mexico
Perlas del Mar de Cortez farm in Mexico keeps the pearl diving tradition alive. It's the only commercial farm where loose-cultured rainbow pearls are grown.
The pearls are from rainbow-lipped pearl oysters that produce them in striking colors of violet, bronze, red and opalescent gray.
You cannot dive for the pearls at the farm, but you will learn how the process works and watch the farm's divers.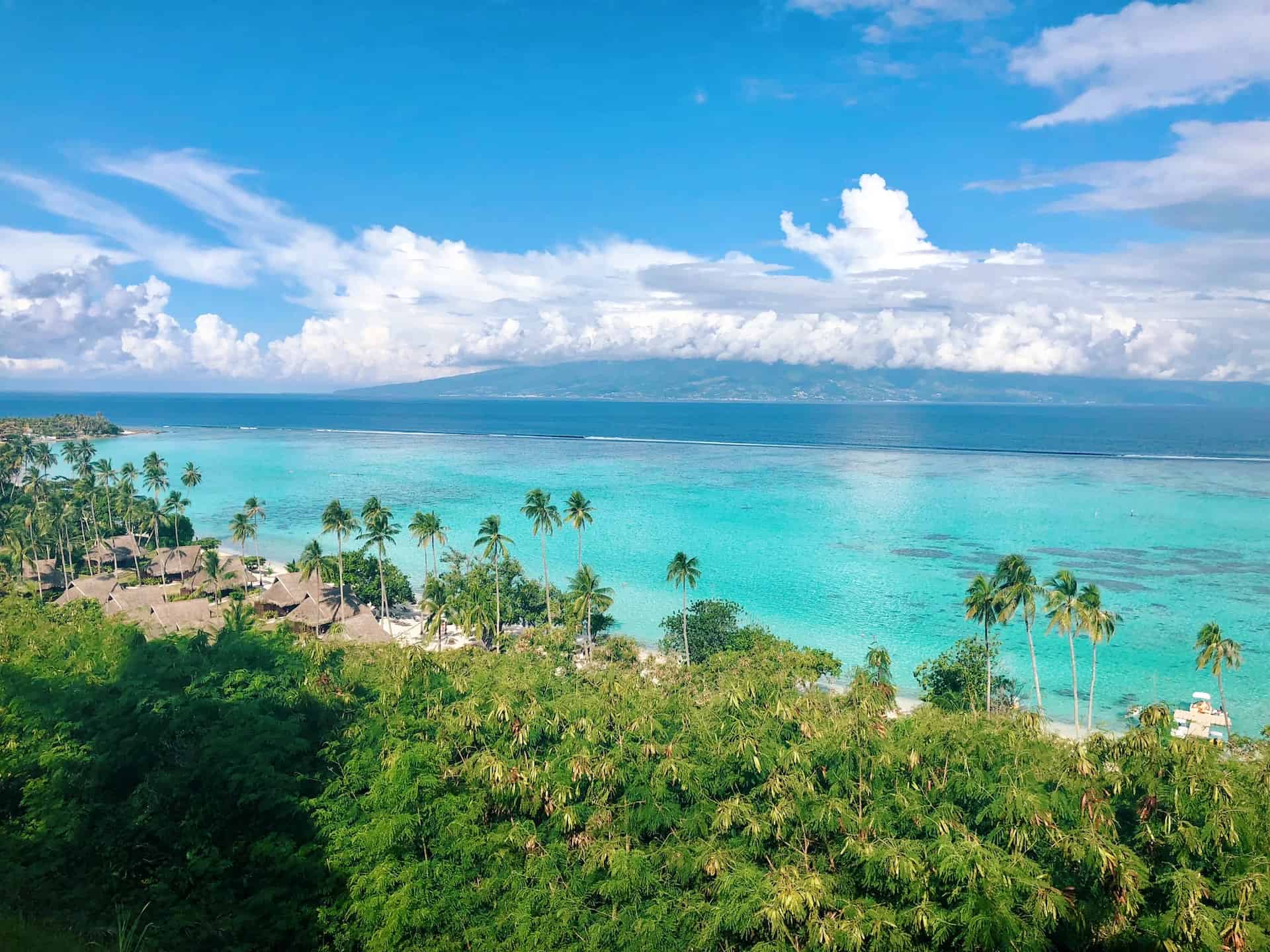 3. The Farm Bora Pearl Company in Tahiti
Are you looking for a Tahitian pearl? You can get the best from French Polynesia, a nation with more than 100 islands in the South Pacific.
It's known for coral-fringed lagoons. Only 67 islands are inhabited, and Tahiti is the most famous. 
The Bora Pearl Company is a Tahitian-owned family business in Bora Bora. Divers swim to the lagoon and then move to various pearl farming sections.
A master diver guides every other diver to lines where oysters are attached, and they get to choose an oyster and harvest its pearls.   
4. Love Here Pearl Farm in Tahiti
The Love Here Pearl Farm is more of a working pearl farm than a tourist destination. Here, you will only observe the pearl harvesting process.
The farm contains a wooden structure at mid-sea and has a panoramic view. Pearl Diving in Tahiti is a bit pricy, but you are guaranteed to return home with pearls.
Tahitian pearls come in different shapes and sizes. The larger the size, the more rounded shape they are and the more valuable they will be. Jewelers help you drill a hole for stringing. 
5. Pearl Diving in the United States
Freshwater pearls are found in Texas, Minnesota, and Tennessee. Lots of harvesting is done in shallow riverbeds and lakebeds. However, some diving is required for pearl hunting in the Tennessee River.
You can dive for yourself and collect pearls if you have the necessary tools and skills. Ensure you have the required licenses and certificates for harvesting the mussels. 
Conclusion
There are other pearl harvesting destinations, but they are too risky. The risks are attributed to strong currents and dark and deep pearl locations.
Other places like Australia are too dangerous for divers—their waters contain venomous snakes and stonefish.
Some places have jellyfish, which contain toxic venom. But this shouldn't worry you; only commercial divers are allowed into such areas.
Which destination is ideal for you? What type of pearl would you love to get? 
______
This story is provided in partnership with ThePearlSource.com.
Planning a trip? Go Backpacking recommends: