For travelers, coffee shops are essential. They're places to refresh yourself, take a breath, gather your thoughts and plan your day. As well as being somewhere to meet up with friends or make new ones.
So, understanding the café culture of the city you are traveling to is always worthwhile.
In San Francisco, you're spoiled for choice. According to Matador Network and ApartmentGuide, the city has one coffee shop for every 2,297 souls, making it the third most caffeinated city in the States.
That's a lot, so why does San Francisco have so many cafes?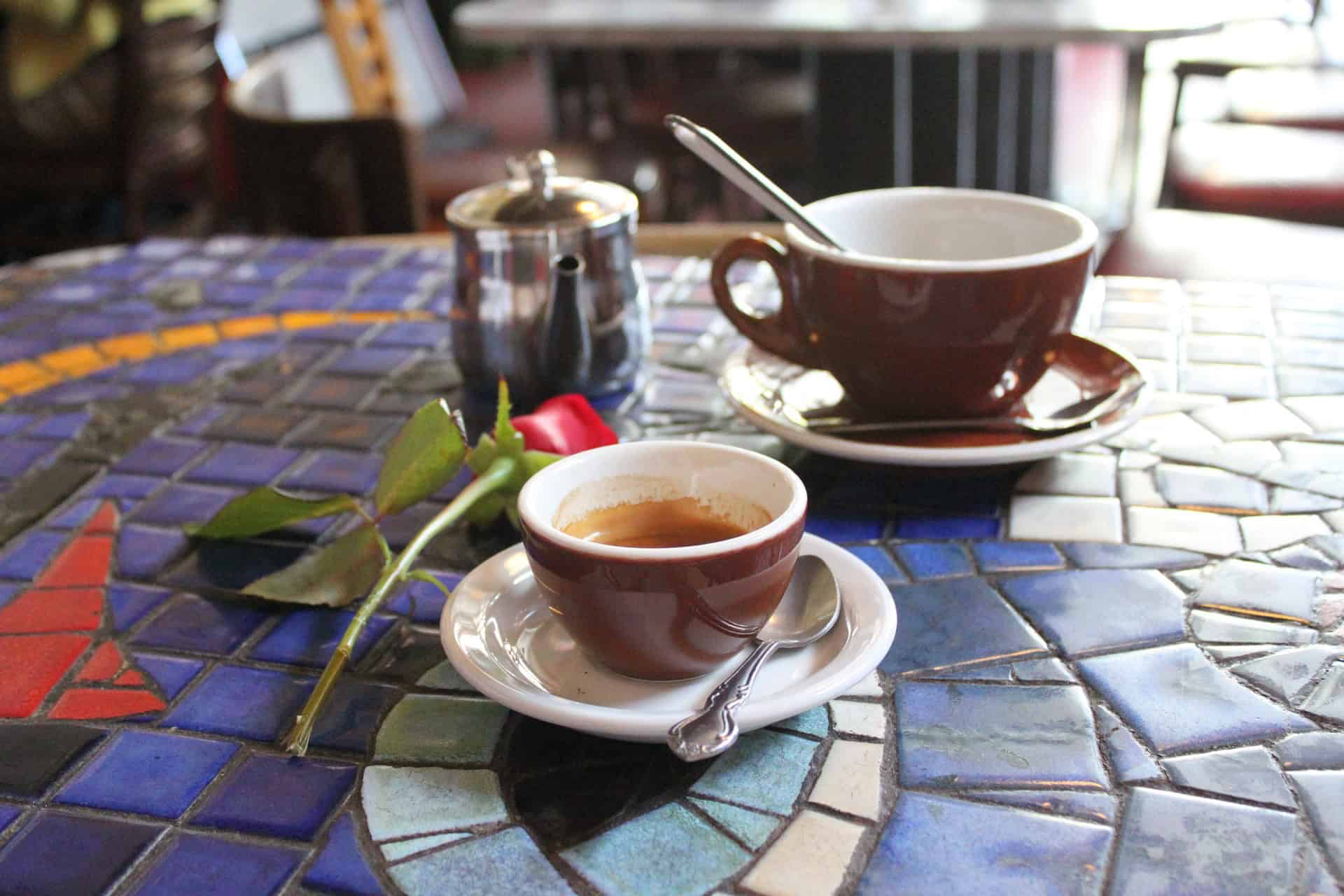 To answer that question, we must look back to the days of the gold rush.
History of Coffee in San Francisco
The Gold Rush
Before the gold rush, San Francisco only had a population of around 1,000. Most of those people were not in the city for long, as they were mainly whalers, sailors, trappers, and fishermen.
That all changed when gold was discovered in the nearby hills in January 1848. Within a year, the city's population had mushroomed to 25,000.
San Francisco as Roasting Hub
In 1850, coffee became popular in the city, and William Bovee's new Pioneer Coffee and Spice Mills enabled everyone to buy ground coffee.
This innovation sowed the seeds of San Francisco becoming a coffee hub. Within 25 years, most of the beans imported into the United States came through the city's ports.
Much of it was roasted and ground before being sent across the country. That was the start of San Francisco's specialty coffee industry, which still thrives today.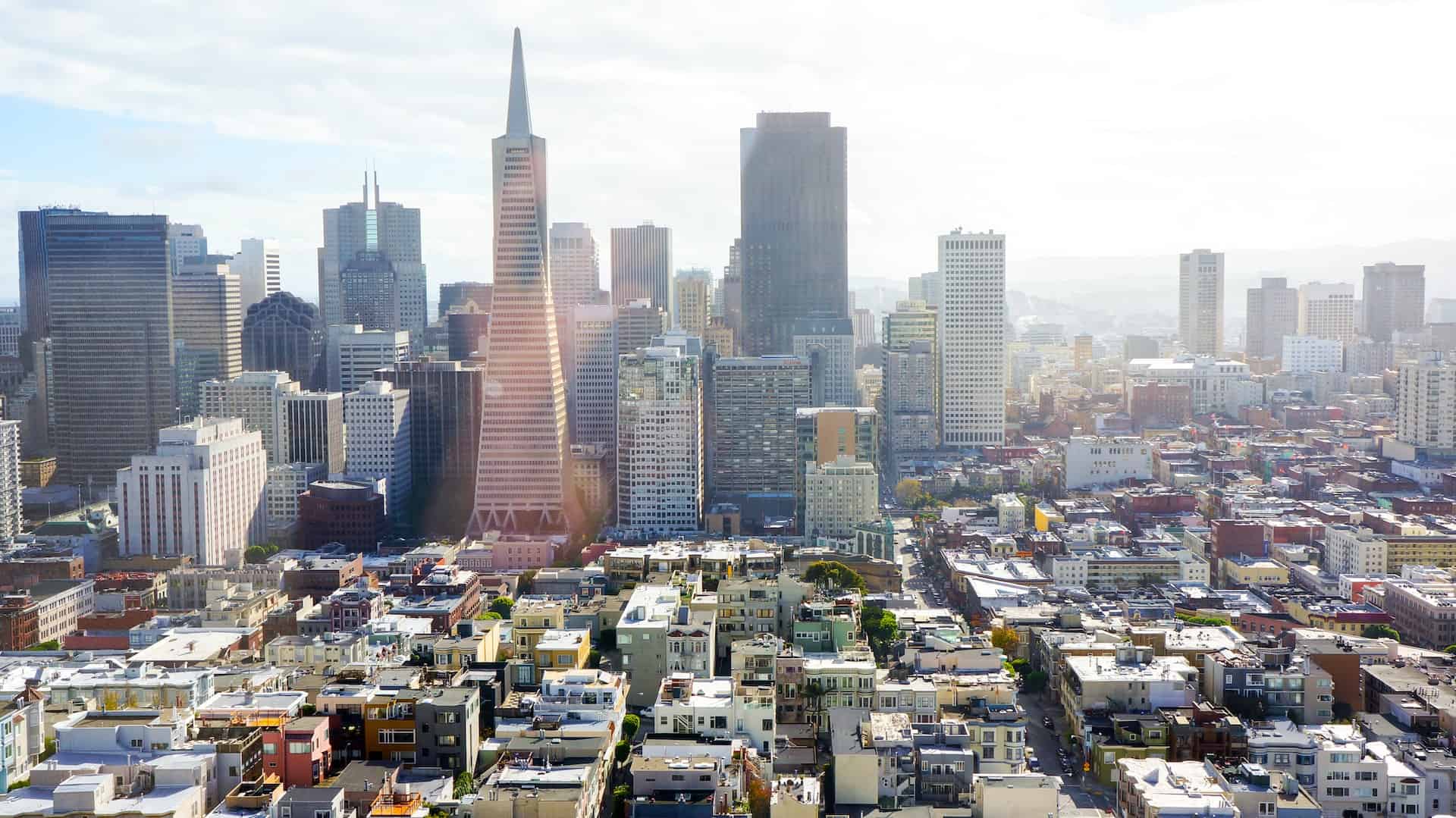 Temperance and Prohibition
The Temperance Movement was strong in the city, so coffee sales soared. Prohibition helped to keep them that way.
The Italian and Dutch Influence
Espresso coffee took a long time to find a home in San Francisco.
Until the mid-sixties, only a few places used expresso machines, which were very old and worn. Then, the Italian Carlo Di Ruocco began importing expresso machines.
Around the same time, coffee impresarios like the Dutchman Alfred Peet started to make a different kind of coffee. He was the guy who trained the founders of Starbucks.
So, that's how we got here. Now let's look at the coffee scene in the present day and give you a flavor of what you can expect when you visit The City by the Bay.
Related: The Perfect Coffee in Vietnam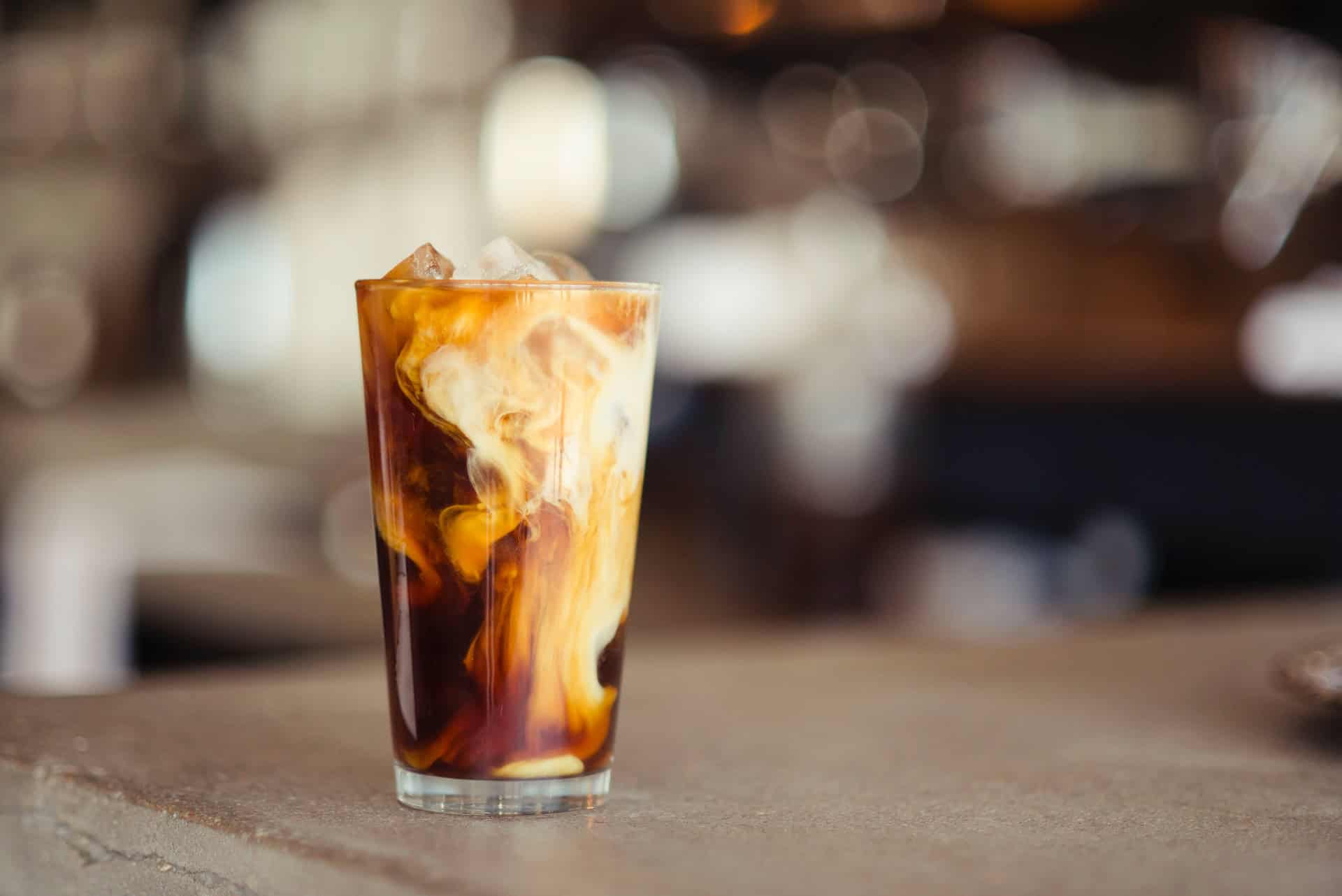 San Francisco's Coffee Scene
It's universally agreed that San Francisco has fantastic coffee shops. When Mandoe Media researched the best US cities for coffee, San Francisco came out very well.
It ranked second-best for value and third for quality. A combination that means it's easy to find great-tasting coffee that does not cost a fortune.
This includes specialty coffee, which in other places tends to be expensive.
Major Brand Coffee
Just like all cities, big chain coffee outlets can be found here. For example, at last count, Starbucks has 77 cafes in San Francisco.
By comparison, Peet's Coffee has 33. However, that's not surprising because the company began in The Bay Area in 1966; the original café is still open and well worth a visit.
Independent Cafes
But, unlike some cities, most of San Francisco's coffee shops are run by independent owners. Many of them import, roast, and grind their own beans.
According to Hoodline, only 24% of the city's coffee shops are part of a chain with 12 or more locations.
A far lower percentage than any of the other cities they looked at. In today's multi-national world, it is heartening to see such businesses giving it a go and thriving.
San Franciscans have always liked shopping and dining locally, which is part of the reason there is still room for independent coffee shops.
The city authorities are supportive too. In 2004, they passed a law to stop "formula retail" from spreading further in the city.
If a firm with more than 12 outlets operating across the United States wants to open a shop in San Francisco, it must apply for a conditional use permit. That gives the neighborhood the final say in whether they open or not.
You can find out about the best of San Francisco's coffee shops here.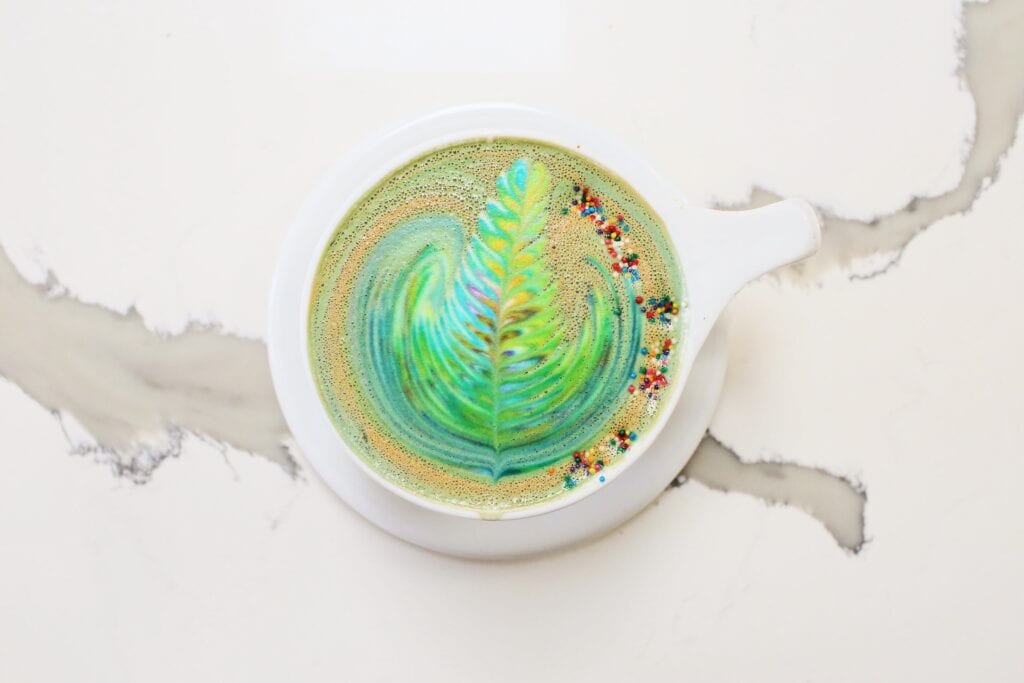 Coffee Innovators Riding the Third Wave
The city's coffee makers are experimenters and have devised innovative ways to serve it.
Andytown's Snowy Plover iced coffee is an excellent example, and the Maplewood served at Provender Coffee is another.
Many independent cafes have a signature drink, and quite a few recreate famous coffee drinks from other countries.
If you're looking for a way to experience the coffees of the world, San Francisco is a great place to begin.
You'll taste beans from around the globe, prepared lovingly in hundreds of different ways.
_____
This story was published in partnership with Mandoe Media.
Planning a trip? Go Backpacking recommends: