So you've walked 2,200 miles, given six months of your life to accomplish a goal that few will ever achieve, created an entirely new world for yourself both socially and in your routine, undergone serious personal and physical changes…. and you realize….. that's all over and it's time to go back to your 9 to 5.
Before you leave for trail, you hear the tail of post-trail depression. I remember thinking about how I'm sure I'd be sad, but how bad could it really be? I also remember being halfway through Virginia and thinking, "yeah right, like I'll ever miss sweating it out while running out of water and being eaten alive by mosquitos all at the same time."
Boy, was I wrong.
In my return to society, I've decided post trail depression isn't quite the right term to use for what you experience in your readjustment. Post-trail grief is a much more accurate way to view what happens when you leave the wild world for the civilized one.
The traditional five stages of grief are denial, anger, bargaining, depression, and acceptance. However, the five stages of hiking grief are denial, depression, anger, dreaming, and connecting.
Denial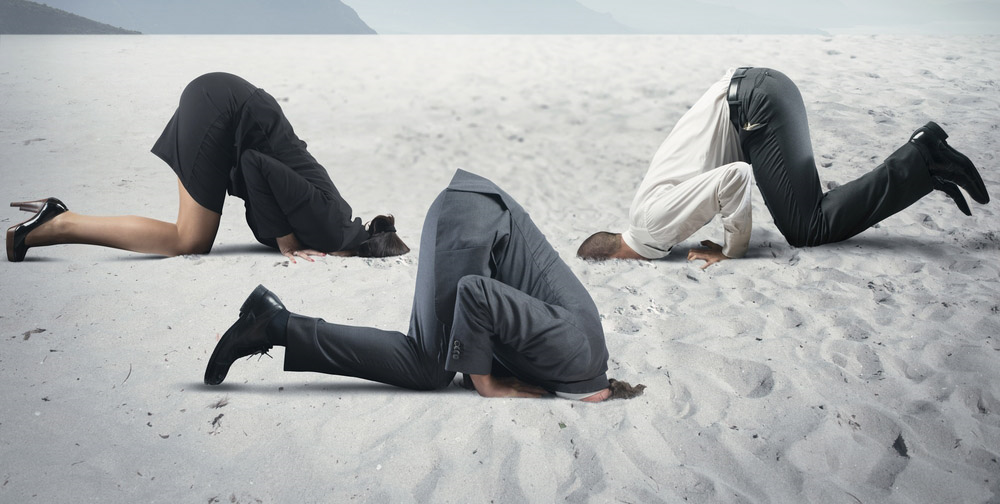 When I summited Katahdin, I was so confused about how to feel. Happy, yes. But I couldn't even begin to describe what was going on in my brain. It was blank and a dumpster fire at the same time.
My tramily sat in front of a sign we had sacrificed so much to reach and there was a silence among us because how do you even begin to process something like that?
On one hand, you did it. But on the other hand, the adventure of a lifetime is over. A chapter has closed, and you're asking yourself: was this the last chapter? Is the book over?
I came down from Katahdin and had one last night at Abol Pines campground with my tramily, giving me a little bit longer to deny that the journey had come to an end. I woke up the next morning to filter water for the final time time as I watched the sun come up. I sat by the lake and realized that my way of life was about to change.
No more packing up my house (tent, sleeping bag, etc.) and putting it on my back to start the day. No more hiking from sunup to sundown. No more filtering water. No more meeting new people who share my passion daily. No more running into friends I might have been missing for 100 miles.
I started to think about how I was going to have to brush my hair and pick out what to wear again. How this new language I've learned would be gibberish to people back home. How I was going to be all too aware of where I'd rest my head for the night, and that it was not going to be under the stars in the beautiful wilderness of the AT.
As my tramily woke up, I pushed those thoughts aside and ignored them for a little bit longer because I knew I had at least a couple more hours to live in this fading utopia. However, as my parents drove me away, I felt it all.
Depression
I think I may have scared my parents a bit because I was somewhat inconsolable. I cried the entire hour back to our hotel. I cried myself to sleep. I cried my way through breakfast. I cried without even meaning to through the days and nights (months if we're being honest) following my summit. It felt like something died, and the only people that understood what I was experiencing were now states away.
I lost a lot of weight on trail and was malnourished coming home. My mind was cloudy and readjusting from a starving state is difficult, to say the least. Another aspect that you may not consider in readjustment is how suddenly you're not getting all the serotonin hits you used to get from working out sixteen hours a day, especially all those new serotonin receptors your body built over the few months on trail.
My sadness transitioned to numbness. It was almost like a protective measure my mind was taking because of the extreme sadness I was unable to shake.
I lost interest in everything and everyone. I couldn't decide what music to listen to, I didn't want to turn on the TV, I didn't want to reconnect with people at home, and I didn't see a point in anything. I would sit in my living room and stare at a dark screen trying to get enough energy to move myself to my bed.
Anger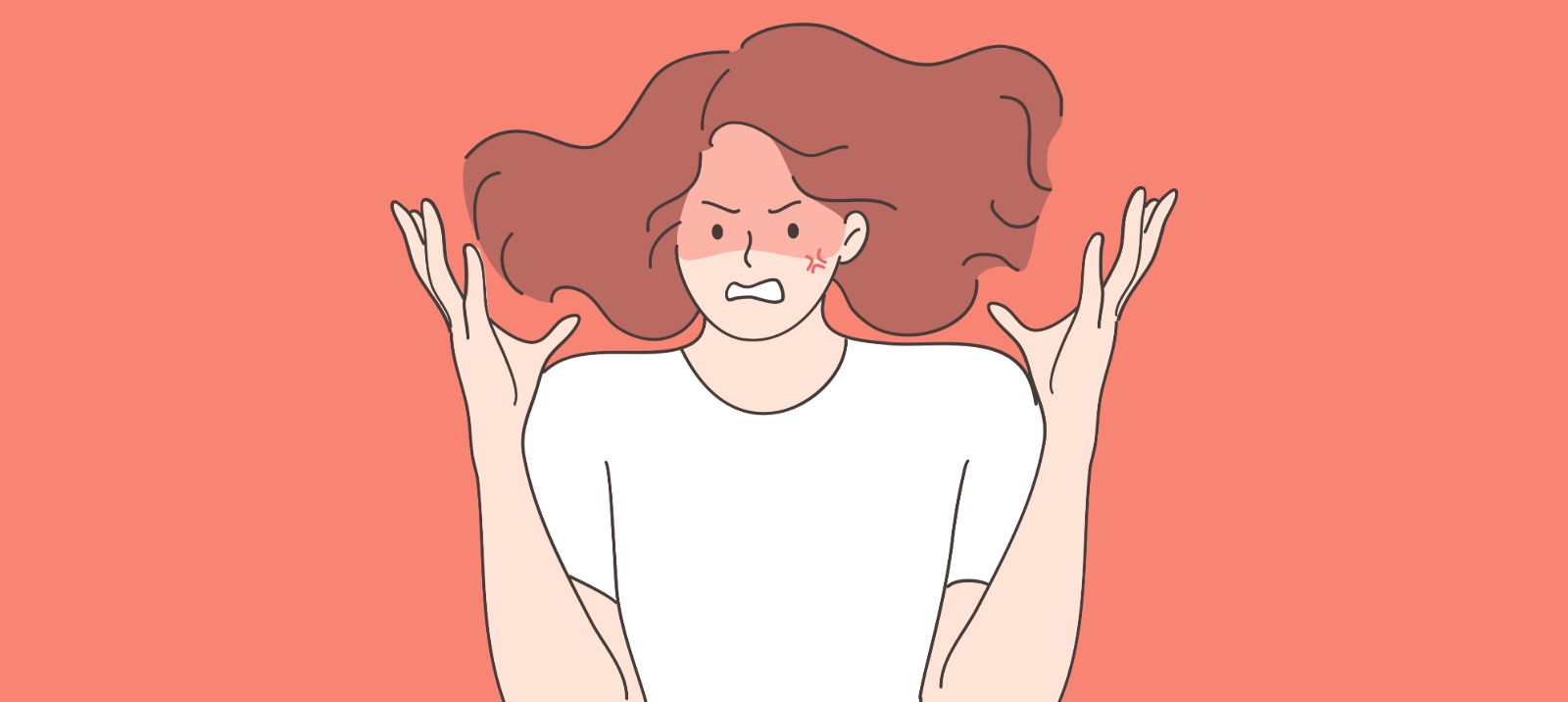 Eventually, that numbness switched to anger. I started to hate everything and get angry about things that weren't worth being angry over. I felt like I couldn't relate to anyone anymore. I was angry with myself, I was angry with others, I was angry I wasn't on trail, and I was angry that I couldn't stop being angry.
It didn't take much for me to want to lose it on people. I didn't, but I wanted to. I kept reminding myself that I wasn't thinking clearly, but that's a hard thing to do sometimes.
Dreaming
Somewhere in my readjustment, I discovered that daydreaming helped. While hiking the trail, I became an expert at disassociating. I know this may sound like a negative thing, but it can be a great skill. On a really cold day or when doing something hard, it's nice to be outside of your head.
I discovered in coming home that I could take my mind somewhere else. When I started to get sad or angry, I would disengage and take myself outside of the present moment.
Not only was it helpful in the moment, but it helped me figure out what I want my next adventure to be. So many thru-hikers from my year are dreaming of what's next, and it's therapeutic to hear what they're dreaming about. It makes sense because we spent so long pre-trail and on-trail dreaming.
Whether you planned your thru-hike for years or decided last minute to do it, you still spent months on trail with your world consumed by one goal. Remembering to dream is an important piece of feeling ok again. If you're a thru-hiker, you're inherently a dreamer, and a BIG one at that. Denying yourself the space to entertain ideas of grandeur is to deny yourself a core part of who you are.
Another aspect of this phase includes picking up new hobbies. While you begin to dream about the future, you start to think about the things you can do in the here and now. From my fellow thru-hikers, I've heard of people picking up running, rock climbing, whittling, painting, writing, photography, and more.
My first hobby back was running, and I ended up doing a half marathon. I also have started to get back into writing and content creation.
Connecting
So you've denied the end, felt the end, numbed the end, got angry about it all, and started dreaming…. what's next?
For me, it's been connecting. Whether I'm face timing trail friends, hiking with local trail friends, or taking trips to spend time with fellow hikers, I have begun to focus on keeping my connections and understanding what it looks like to stay connected to  the thru hiking community that helped build me.
Redefining what a trail friendship looks like in the outside world is important as it helps you to connect your trail experience to your life long-term. Maintaining trail friendships in real life could be an article all on its own, so I'll save those stories for another day.
In Summary
Readjusting isn't entirely linear. You'll have good days and bad days. You'll have weeks where you think you're better, and the next week you may struggle to get out of bed. You may take it worse than other hikers, but maybe you'll readjust with ease! No matter how you return, your feelings are valid and normal.
My friend shared a really good thought with me regarding the whole experience of returning home. She said we were like hermit crabs that outgrew our shells, but we came home and were trying to fit back in them. Outgrowing an old space is uncomfortable and leaves you vulnerable. However, this is where it's important to try your best to keep growing and not force on a shell that was meant to be left behind.
For all those out there who have experienced any of these phases,  I see you, and I get you. To potential hikers, think about what you'll do to make your readjustment better. Talk with your friends and family and let them know that you may come back as a new person. There is a level of grace you will need in your return to society, and thankfully I was given this by those around me.
In no way is this post meant to scare anyone off from thru-hiking as the experience is worth it all. I was just looking for someone to tell me that everything I was going through was normal when I returned home, so I hope this helps a hiker out there — even if it's just one!