Camping by a lake in California can be a rewarding way to spend time in nature.
Whether in Northern or Southern California, it's an opportunity to enjoy the beautiful scenery and do various water sports, from swimming and boating to water skiing, fishing, and much more.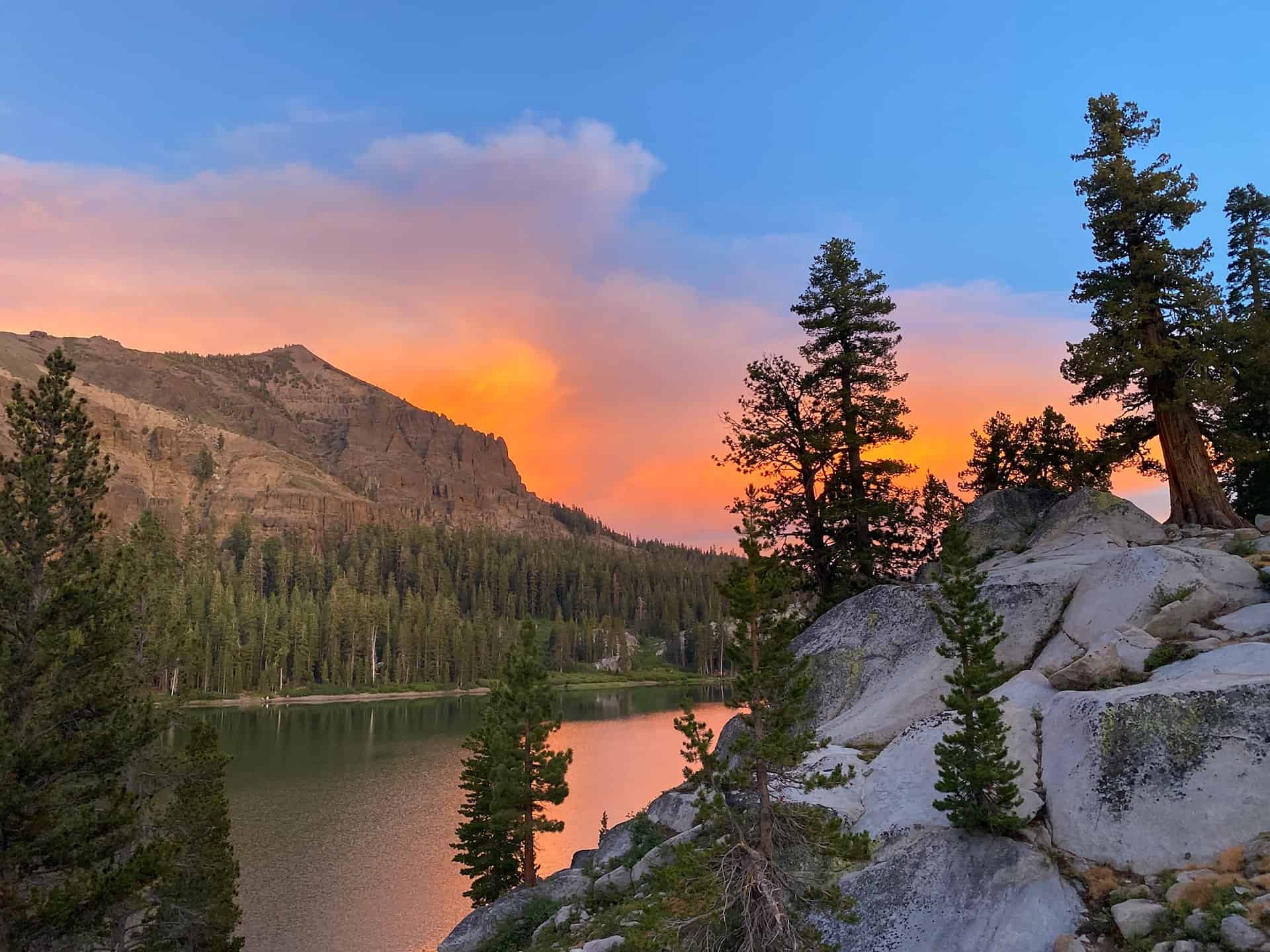 When we talk about California, we usually think of the Pacific coastline and world-famous beaches seen in movies. However, California is a diverse state with many interesting inland places.
There are numerous lakes in California, both large and famous (like Lake Tahoe), and less popular spots near small ponds, so you have a wide selection to choose from. 
Lakeside camping is a terrific option if you want to trade city noise for the sounds of the natural world.
So, get your gear ready, collect more information about your area of interest, find helpful tips like how to stop condensation in a tent, and enjoy a fun lakeside camping experience.
Here are some exciting spots in California that are worth visiting if you're looking for fantastic lakeside locations that support camping.
California Campsites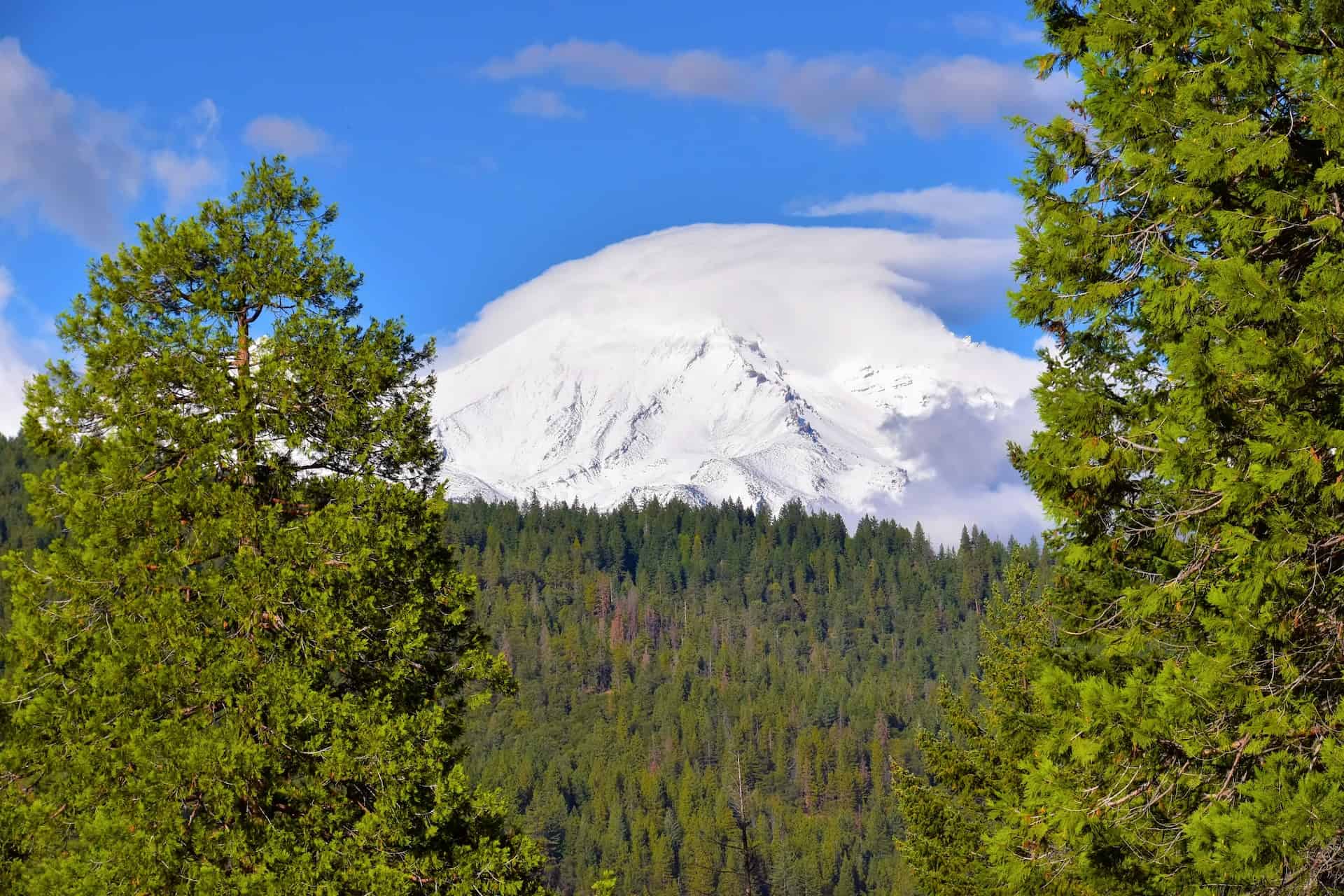 1. Lake Siskiyou
On the southwest side of Lake Siskiyou in California, there is a stunning resort where you can set up a tent and enjoy the magnificent scenery.
It offers excellent views of Mount Shasta and the National Forest, providing a pleasing visual experience.
In addition, various activities are available on Siskiyou Lake. While camping, you can swim, fish, or take a boat ride, enjoying the surroundings.
2. Big Bear Lake
Not far away from the San Bernardino National Forest, there is Big Bear Lake, which offers a fantastic camping spot.
Tourists can choose from a wide variety of activities here, such as fishing, snowboarding, and skiing, as well as hiking and mountain biking. There's no chance of being bored while camping here.
Big Bear offers lovely scenery and plenty of outdoor recreational opportunities.
One of the advantages of this location is that it is a beautiful place to visit any time of the year, making Big Bear a versatile option when you're looking for a spot to relax with friends or family.
Related: How to Handle Bear Encounters Safely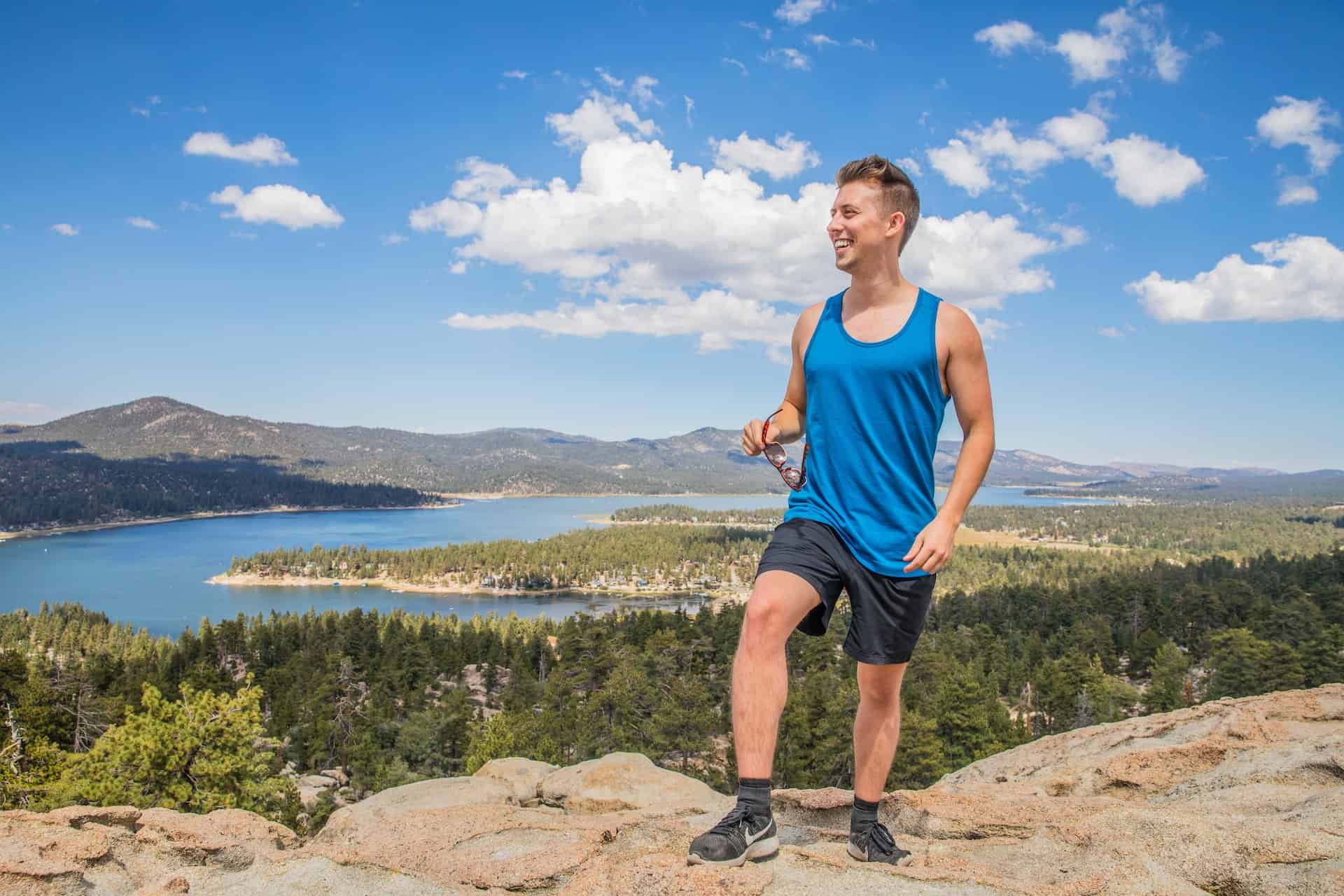 3. Serrano
It is another good camping spot, located next to the previous one. Many visitors often stop here as they make their way to Big Bear Lake.
In Serrano, you have access to modern campsites with developed infrastructure and natural beauty, so if you like to spend your time in the fresh air while having comfortable conditions, then this place is perfect for such a purpose.
4. Clear Lake
Clear Lake State Park is in Kelseyville, an excellent place for those who like outdoor activities.
This park is a great water sport and recreation zone, so you can relax and have fun discovering different types of water sports here.
With an area of approximately 600 acres, you can enjoy kayaking, canoeing, swimming, and sunbathing.
Moreover, the park has about 150 campsites with developed infrastructure, which is a great bonus, because instead of setting up your camp, you can focus on more fun and exciting activities, which is enough here.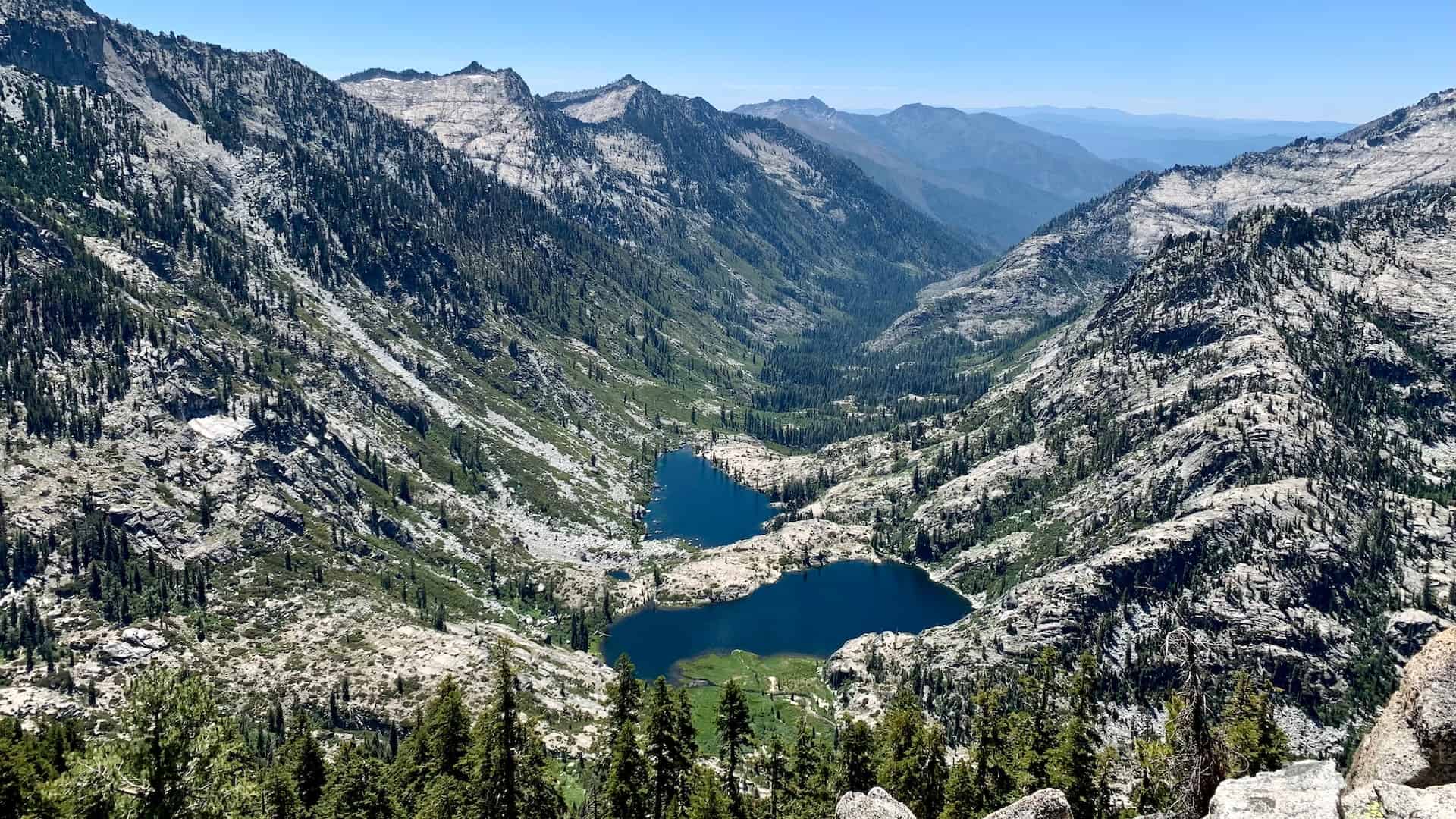 5. Trinity Lake
Alpine View Campground is next to Trinity National Forest, along Trinity Lake. This place is perfect for hikers and picnic lovers.
There are plenty of well-developed trails here, and you can easily find a picnic area with a table and fireplace.
One of the interesting facts about Trinity Lake is that it is an artificial rather than natural body of water formed by the Trinity Dam.
6. Lake Berryessa
Campsite near Lake Berryessa is close to San Francisco Bay and offers a wide range of water-based activities.
In addition to waterskiing, boating, kayaking, and canoeing, you can take a houseboat here and have a good time while enjoying the astonishing views of Berryessa.
Besides water sports, the location has plenty of trails for hiking, biking, and even motorcycles!
Therefore, this place is perfect if you like various outdoor activities in addition to camping and natural scenery.
7. Holcomb Valley Campground
The Holcomb Valley is an excellent spot for family camping near Big Bear Lake.
You have developed campsites with the necessary infrastructure for a picnic and a comfortable stay here. One camp can accommodate a group of up to eight people.
However, keep in mind that there is no early booking at this location, so it's first come, first serve.
Also, this campground is only available from May to October, so consider this when planning to visit.
California is a great state where you can always find a new location for camping, such as spots along the lakes, the Pacific Ocean, national forests, or desert landscapes.
One of the benefits of camping is the opportunity to constantly explore exciting places and get new experiences, making your life more eventful and full of good memories.
So, plan your trip, make all the necessary preparations, and learn more about camping tips and gear, especially if you're a beginner and wonder, "where do I buy 2-person camping tents?"
Once you are ready, do not miss the chance to go on a trip, as it is worth it.
______
This story is brought to you in partnership with RBM Tents.
Planning a trip? Go Backpacking recommends: