Cozumel is one of the most popular destinations in Mexico for snorkeling and scuba diving, both of which will introduce you to an incredible underwater world.
San Miguel de Cozumel, better known as Cozumel, offers a beautiful coastline and ideal island geography for snorkeling and other fun activities.
To begin, look for tour operators that can provide sustainable tours and a fantastic travel itinerary to help you get the best experience. Here are five Cozumel snorkeling spots to consider.
Snorkeling in Cozumel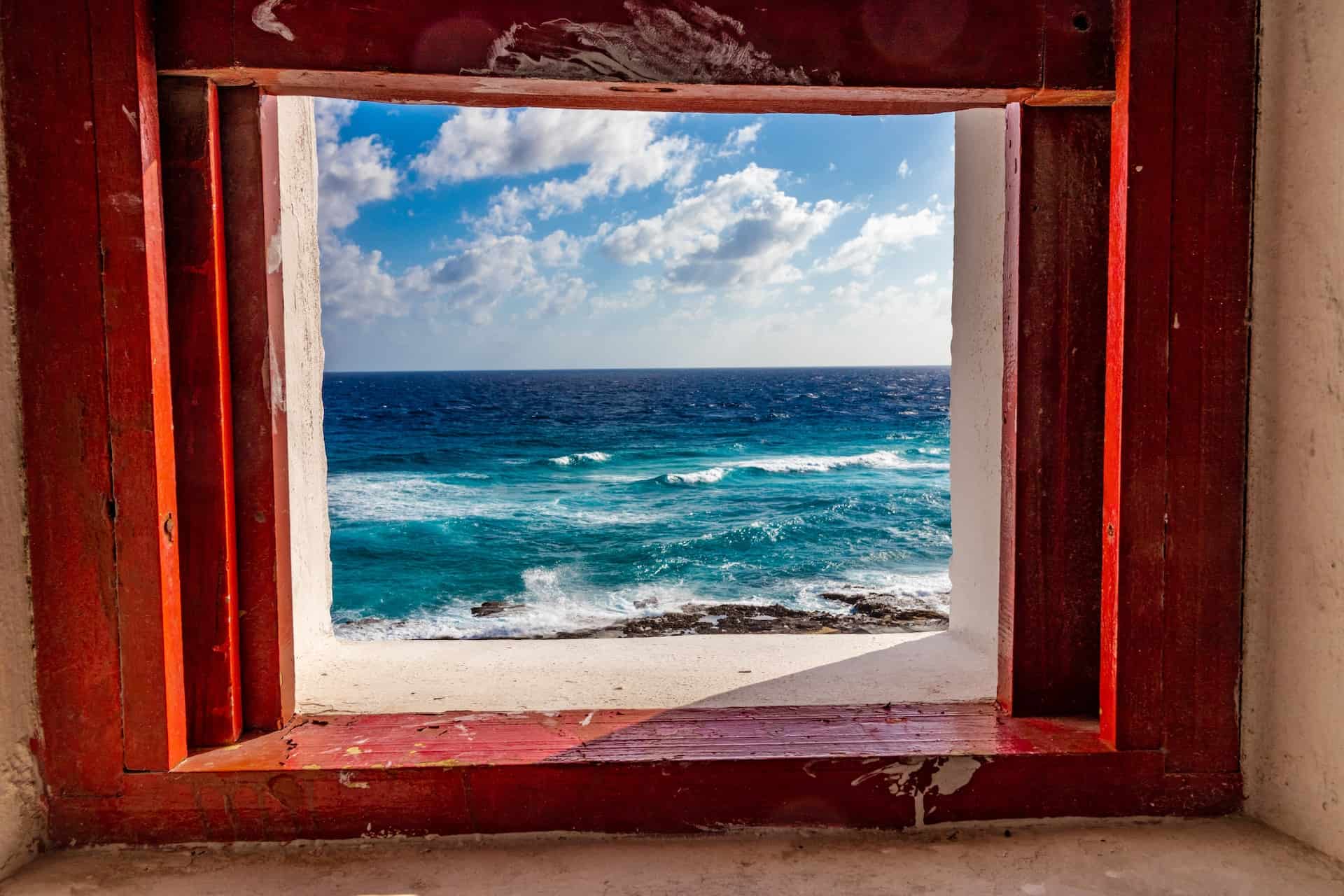 1. Palancar Reef
With majestic coral formations and excellent snorkeling conditions, Palancar Reef is one of Cozumel's top spots for snorkeling.
Located on the island's southwest side, snorkelers and scuba divers can explore the vast ocean area beneath.
You can explore spiny lobster, angelfish, barracuda, crabs, sea turtles, and plenty of marine life here.
The crystal clear water provides excellent visibility for snorkelers and scuba divers, making it a perfect location for underwater sports activities.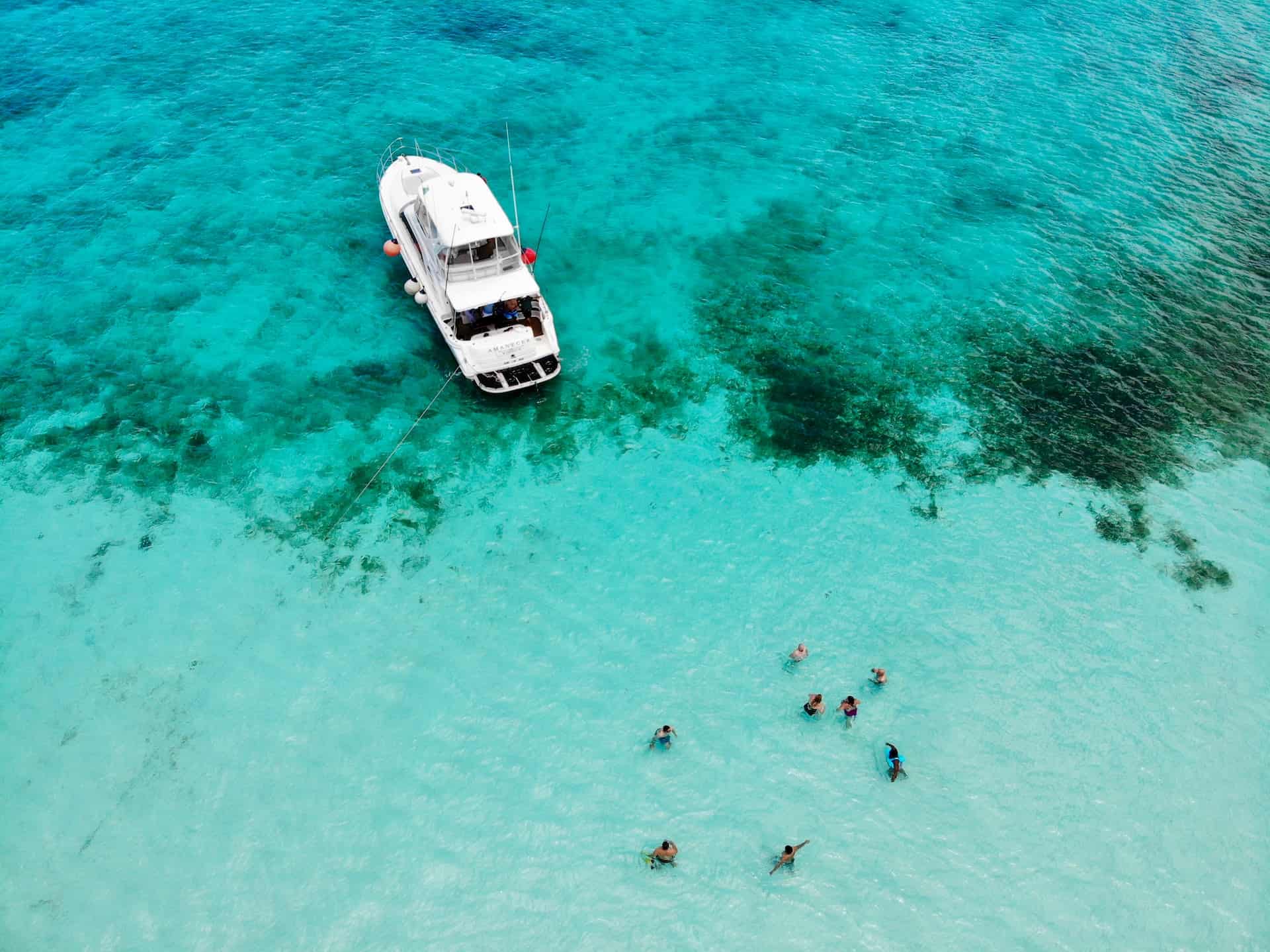 2. El Cielo
Another excellent destination for snorkeling in Cozumel is El Cielo, a scenic white beach on the island's southwest coast. The only way to reach El Cielo Cozumel is via boat.
El Cielo is located close to the Colombia Reef and provides excellent snorkeling. Unlike other locations, El Cielo features a white sandy bottom home to countless starfishes.
While enjoying these waters, it's important not to disturb the starfish. Please don't pick them up, move them, or take them out of the water for pictures, as they are delicate creatures.
Apart from the starfish, you can also find grey southern sting rays and trunkfish cruising around these waters. 
3. Paradise Reef
If you're relatively new to snorkeling, consider exploring Paradise Reef, south of San Miguel.
Paradise Reef is inside a protected national marine park so you can find great snorkeling options there.
The best part about this reef is that it is shallow and divided into two sections that are parallel to each other.
This also provides gentle currents, which are ideal for those who are new to snorkeling. You can get some gorgeous shots of the marine life in Paradise Reef.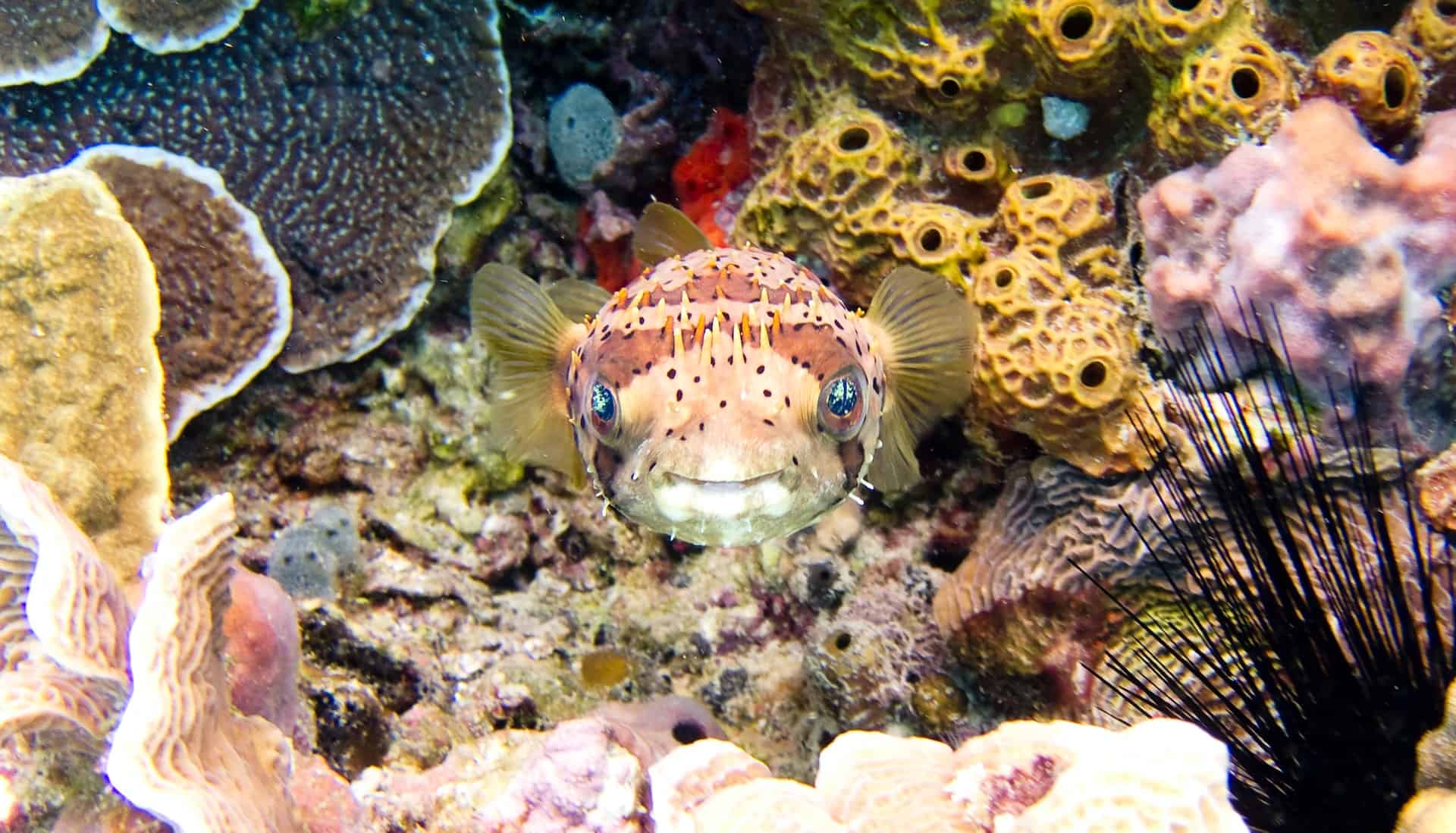 4. Villa Blanca Reef
There are many amazing things to do in Cozumel, including on the north side near the Puerta Maya cruise terminal.
You can explore the Villa Blanca reef here, which provides an exceptional snorkeling experience. Its shallowness will allow you to make the most of the ocean geography here.
If you don't want to snorkel, you can enjoy the glass-bottom boats that allow you to explore the marine life below.
You can make the most of your trip with plenty of sea horses, puffer fish, and local marine life. 
5. Punta Sur Shallows
The Punta Sur Eco Park is home to the Punta Sur Shallow reef, another excellent location for new and expert snorkelers.
If you don't have snorkeling gear, you can always rent some here and dive in to enjoy some of Cozumel's best marine life.
***
Mexico remains one of the top destinations for travelers wanting to relax and unwind, offering some of the best beaches in the world, delicious Mexican food, exciting and inexpensive nightlife, and pleasant weather.
If you're looking for water sports and adventure, look no further than Cozumel, an easily-accessible island on Mexico's Yucatan Peninsula.
_____
This story is brought to you in partnership with Odigoo Travel.
This post was written by a guest contributor. Please reference the author's byline in the post above for more information. If you would like to guest post on Go Backpacking, please read our submission guidelines. For information on advertising opportunities, go here.
Planning a trip? Go Backpacking recommends: