Solo travel can be a thrill, which is one of the reasons why it's a dream for so many people worldwide.
Traveling solo gives you complete control over where you go, when, and how long you stay. However, there are risks, too, especially if you don't take the necessary precautions.
Before going on a solo trip, you'll want to research the places you intend to visit, the prevailing crime rates, typical scams affecting tourists, and the support available.     
Following essential safety advice when traveling solo should always be a priority, regardless of where you go.
However, for this article, we will focus on popular Europe destinations and recommendations for travelers heading to them.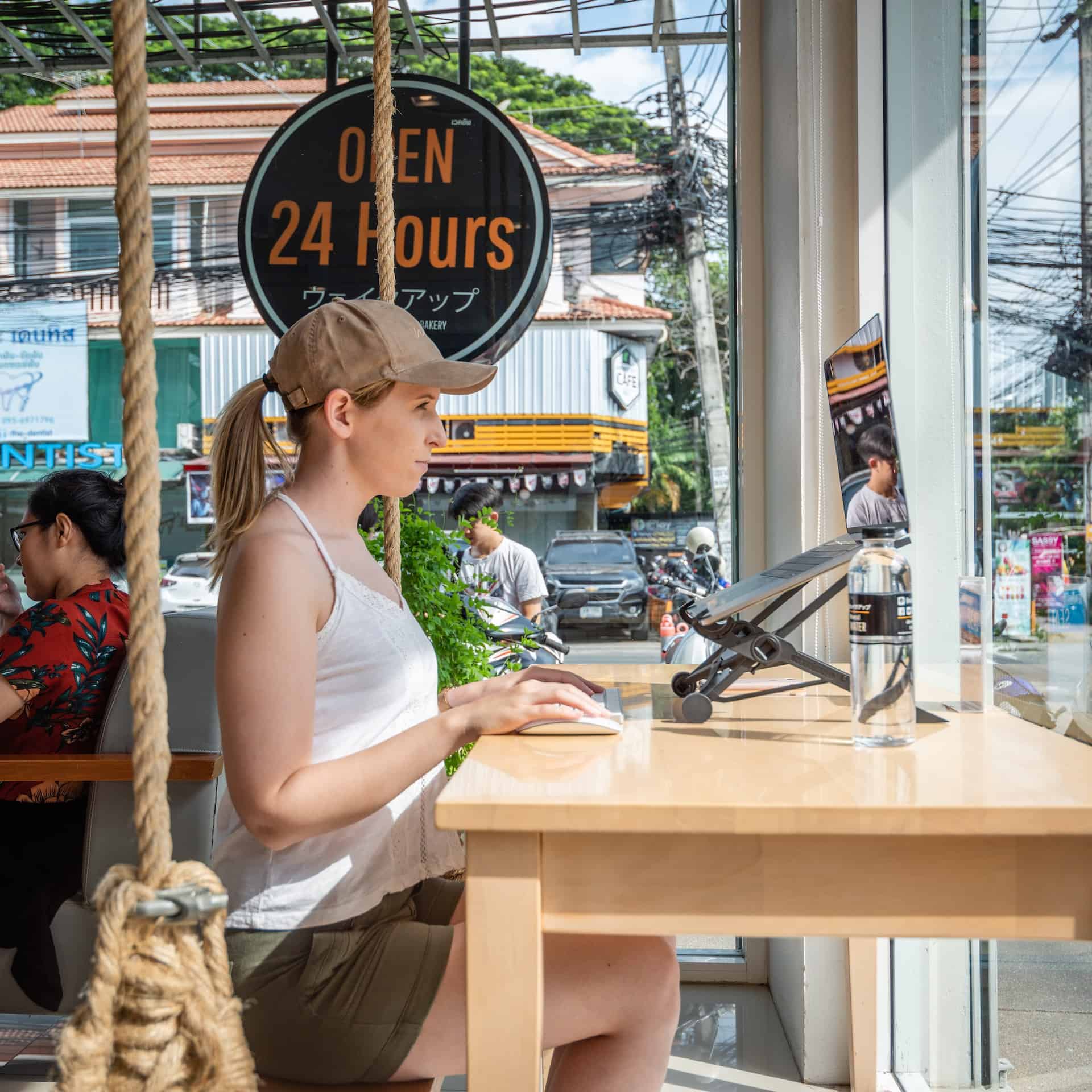 Working Remotely
Professional commitments might compel us to work even when we're vacationing.
If you can't avoid the corporate grind while traveling, you must protect the office data on your laptop or tablet. 
Travel with lightweight, fast-paced laptops like the 13.3″ HP ENVY, Microsoft Surface Pro 7, and Apple MacBook Air M1.
Install antivirus and VPN software to protect your device(s) from malware and ensure all data travels safely online.
A VPN for Windows devices creates an encrypted network between your laptop and the server, shielding it against online surveillance or hacking attempts.
Virtual Private Networks (VPNs) allow access to news, entertainment, and messaging in censored areas. 
Destination-Specific Advice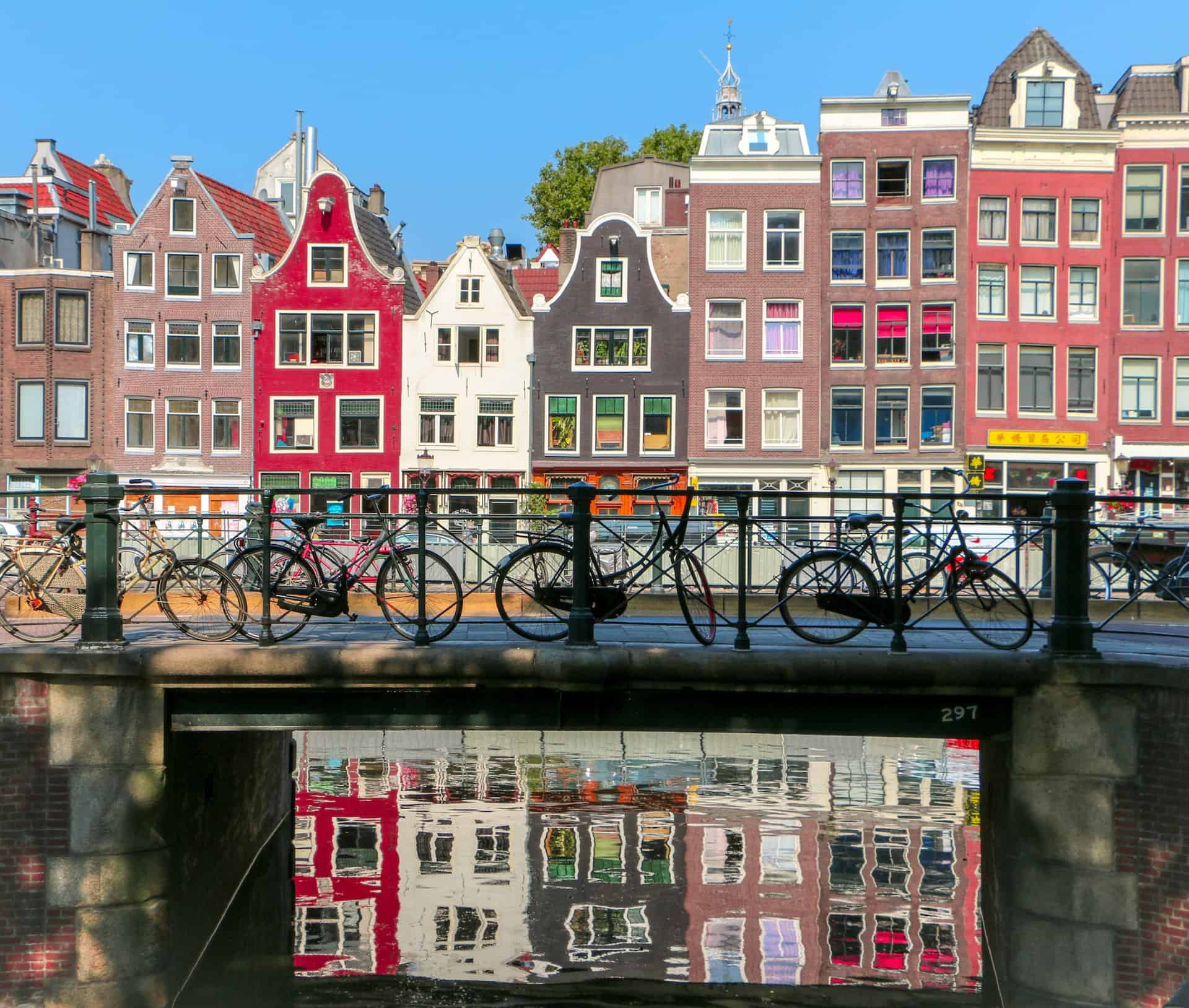 Amsterdam, The Netherlands
The Dutch capital has long been a backpacker favorite, ticking all the boxes as a cultured, friendly, and progressive city.
Amsterdam's legacy of the golden age of the 17th century can be seen everywhere in wonky townhouses, gabled facades, and elaborate canal waterways. 
Famous sights include the Van Gogh Museum, Stedelijk Museum, Anne Frank House, Rijksmuseum, et al.
Turn your city tour into a food tour with stops at any of the sprawling cafes and hipster bars for tasty drinks and traditional delicacies.
Try deep-fried snacks of veal cooked in gravy, delicious cheeses, mini pancakes with maple syrup and icing sugar, and authentic apple pies. 
Safety advice for Amsterdam:
Never show off with your money.
Keep an eye on your wallet and purse while visiting Red Light districts.
Bike thefts are common – avoid taking an expensive bike to unknown locations. 
Don't drink too much while bar-hopping at night; you'll become an easier target.
Tulip scams involve buying flowers that never produce blossoms. Check whether tulips are in season before buying them. 
Tresco, Isles of Scilly, England
If you want the experience of a subtropical paradise and the friendliness of a European village, then Tresco in the Scilly Isles is the right choice.
The lush white sand beaches and windswept, rugged northern landscapes offer plenty to do for solo travelers. Rent a kayak or a bike around leisurely.
Tickle your taste buds with Mediterranean delicacies like crab linguine, maple bacon, sausage rolls, and stone-baked pizzas. 
Stay safe with these tips:  
Most locales are closed from 5 to 6 p.m., and the shops are often shut down in Scilly villages on Sundays. 
Most rocky areas are secluded; regular coastal guard patrols provide surveillance. Always carry your identifications.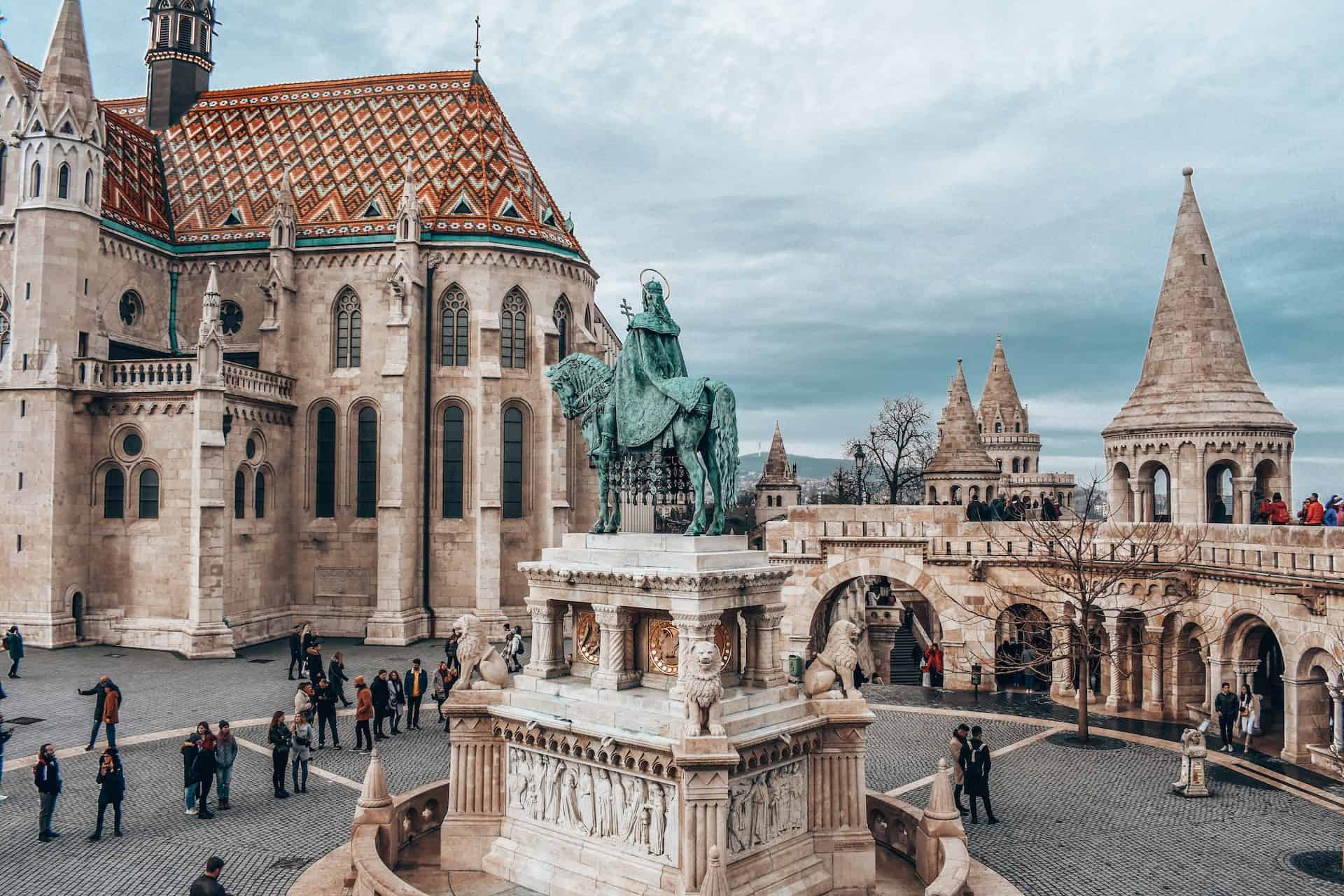 Budapest, Hungary 
When it comes to nightlife, Budapest and Berlin take the crown. The Danube River, straddling Budapest's Hungarian capital, is grand and alluring.
The city offers excellent food and activities for solo travelers. Nightclubs in Budapest are often friendlier and have more open policies than their counterparts in Berlin.
Artists' studios, galleries, leafy courtyards, cafe bars, and the Brody House demonstrate the eclectic atmosphere of cultural credibility and hipster vibes. 
Staying safe in Budapest:
Pickpocket and bag-snatching come with a red alert. These are some of the major crime issues.
While traveling solo, avoid taking your passport out into the streets. 
Be aware of fraudulent taxi rides in the city and money exchange offices. 
Munich, Germany 
Munich holds centuries of tradition and cultural influence and is Bavaria's capital for architectural geniuses. However, Munich is also youthful, tourist-friendly, and contemporary.
The city has historic hotels, fine churches, traditional restaurants, famous beer halls, and many bars and cafes.
One of the most adventurous activities for solo travelers is surfing on the Eisbach River in the middle of the city. 
As safety tips are concerned:
Avoid train station areas at night, especially in Hauptbahnhof. 
Always carry cash in the streets, especially while shopping. 
The native language is German but with a Bavarian dialect. Thus, it could be difficult to understand and speak even if you know German well.  
***
All travelers need to prepare to have an enjoyable and safe trip. Solo travelers, in particular, must take some extra time to figure out the safety of their surroundings.
After all, nothing will frustrate you more than falling for silly scams or having your belongings stolen.
______
This story is brought to you in partnership with Worldpackers.
Planning a trip? Go Backpacking recommends: