Croatia is a beautiful country, a destination that has many wonders just waiting to be discovered. No matter the time of year, whether winter or summer, there is so much to see and do that you'll want to keep returning.
When deciding which places to visit in Croatia, reflect on your reasons for traveling there and the activities you typically enjoy in a new country.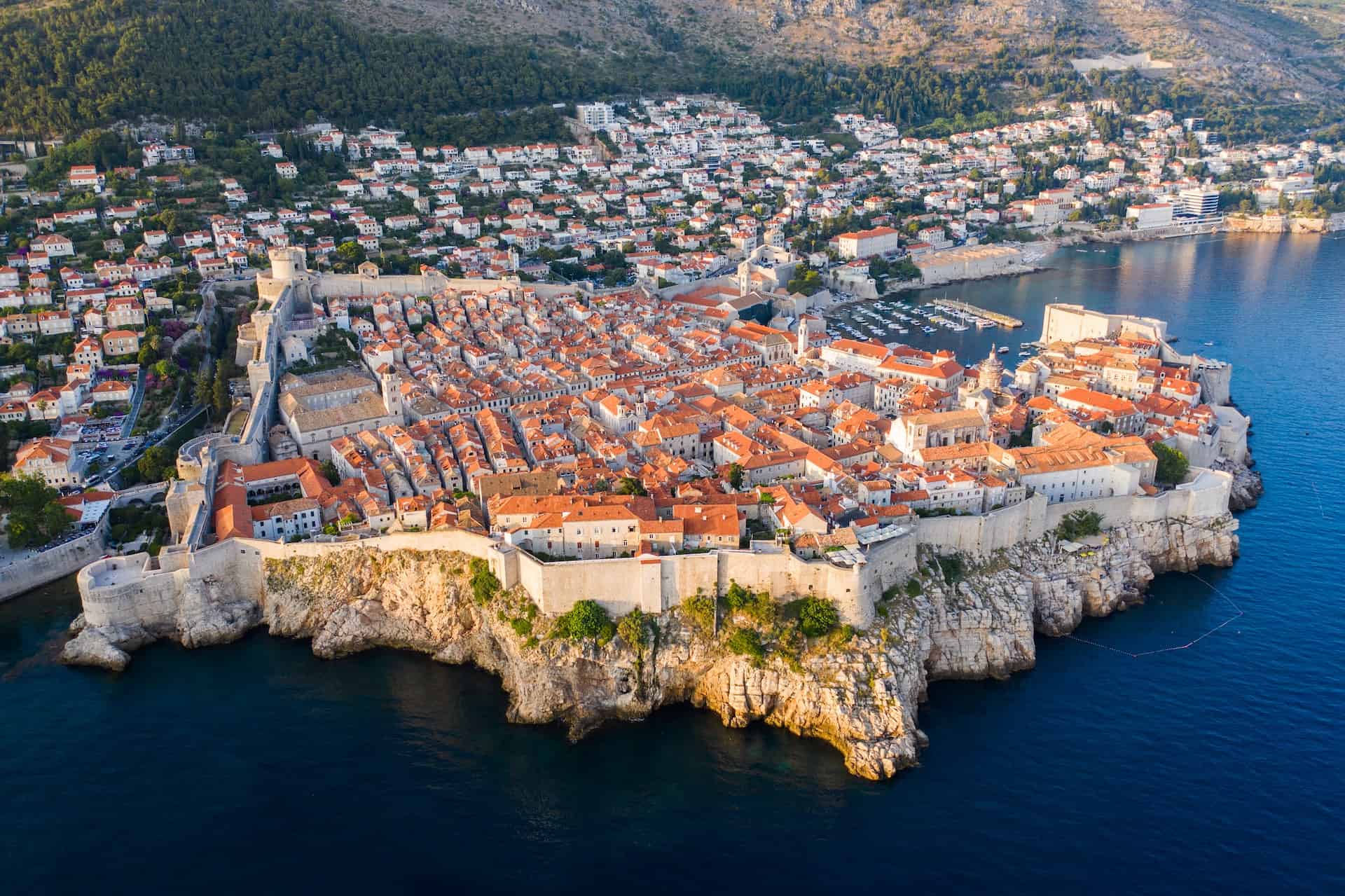 Are you looking to explore, and would you consider a catamaran charter in Croatia? Would you prefer to relax and enjoy Croatia's major cities, or would you like a combination of time on land and water? 
From Dubrovnik and Plitvice Lakes National Park to Zagreb and Zadar, we look into Croatia's best places to visit. 
1. Dubrovnik 
One of the first places to consider is Dubrovnik, a popular destination that millions flock to each year to explore.
Many will have heard of Dubrovnik because it is a significant part of Game of Thrones – you can see some of the sets when visiting.
Others will know of the delicious foods available in the city as well as the countless amount of things that you can do.
If you want to try something new in Dubrovnik, why not rent a boat? It's a great way to see the place from a different perspective.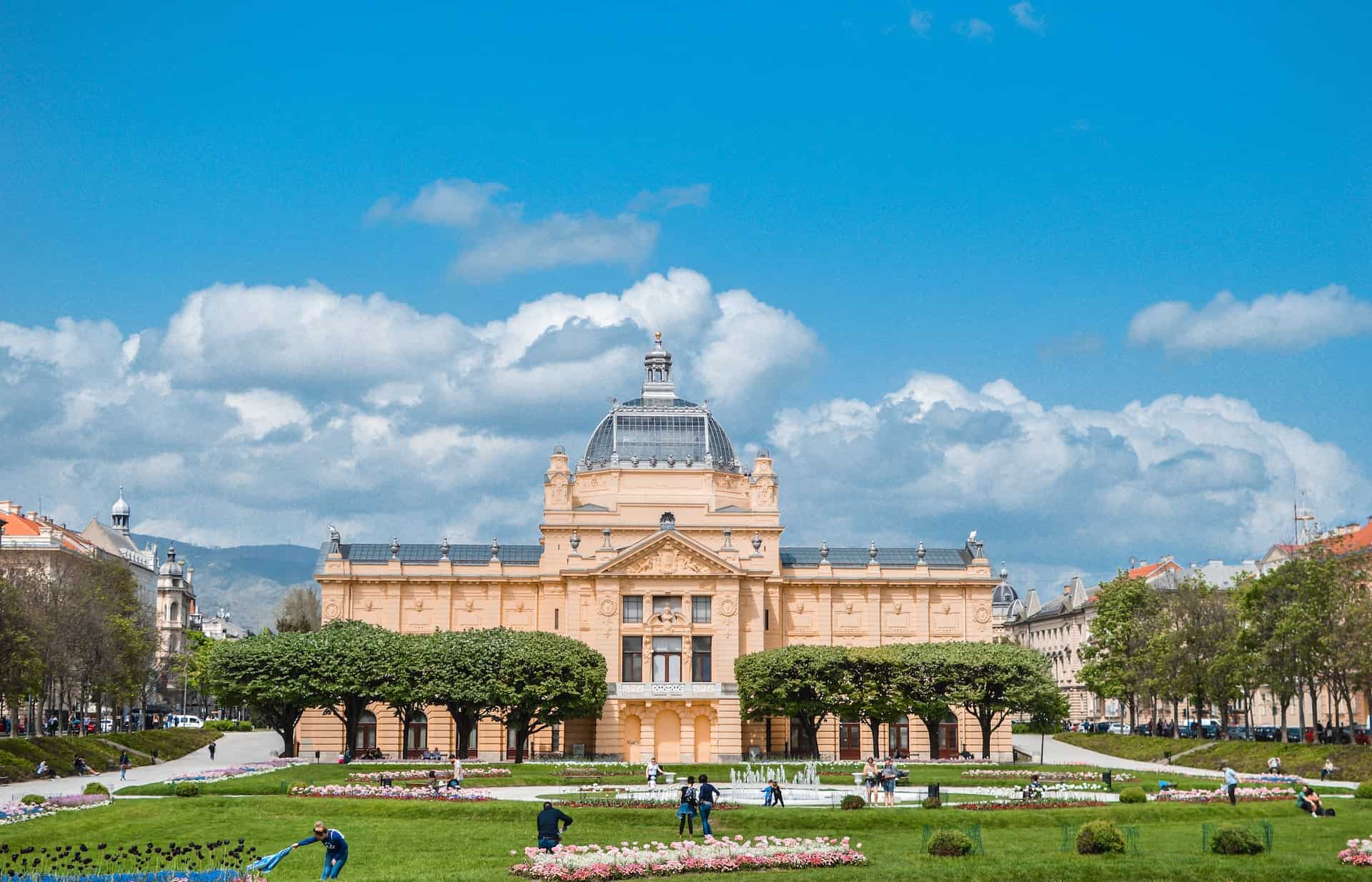 2. Zagreb
Just as when you visit England, you must visit London, the same can be said: when visiting Croatia, you must see Zagreb.
The capital of Croatia has many fun things to see and do. You'll want to visit the Cathedral of Zagreb, Park Maksimir, St Mark's Church, Stone Gate, and the Botanic Gardens.
Whether visiting on a romantic vacation, a family holiday, backpacking solo, or going with friends, Zagreb will show you a good time.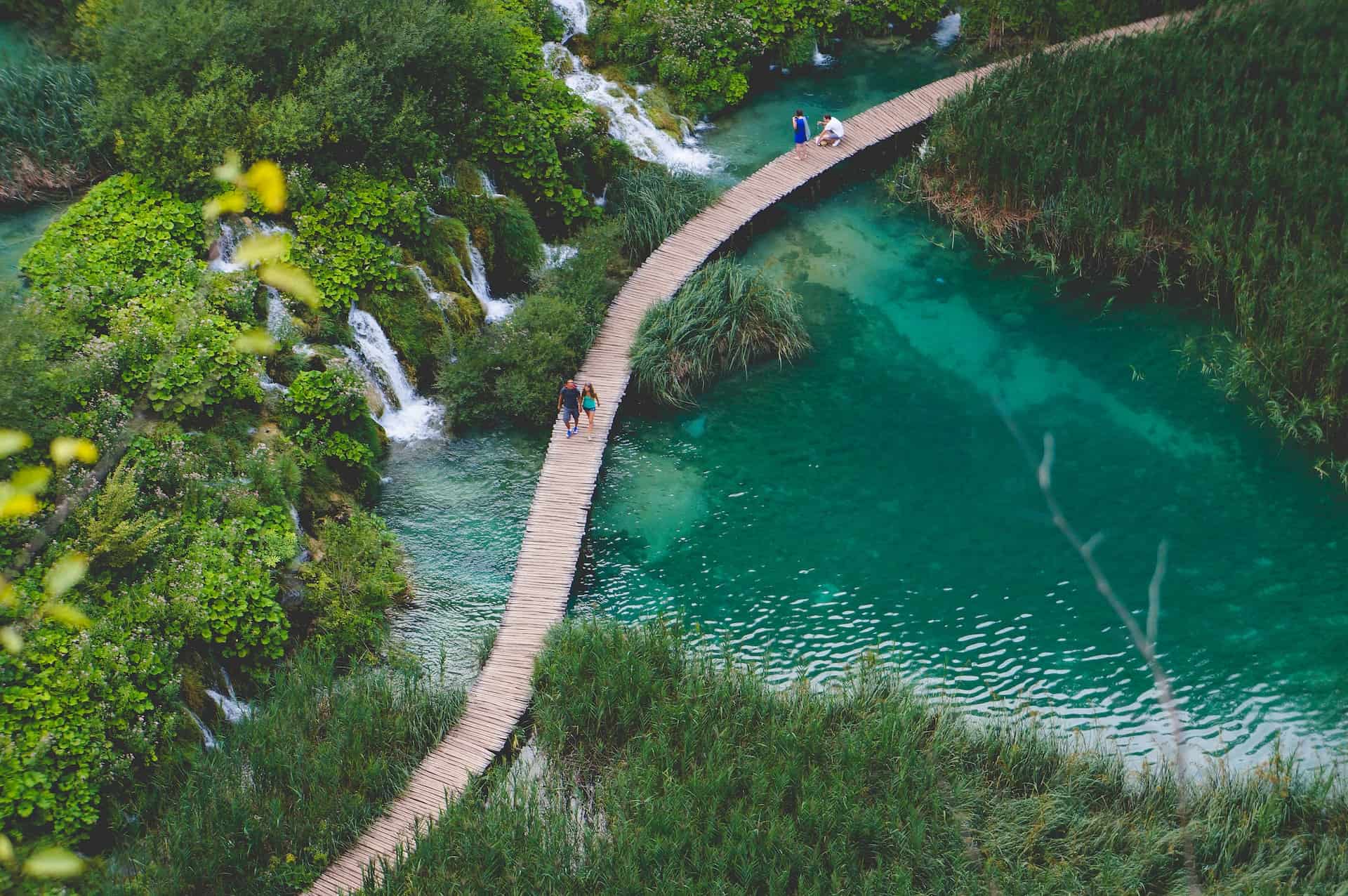 3. Plitvice Lakes National Park
We've mentioned two major cities to see in Croatia, and now we want to share a national park that should be on your agenda.
The Plitvice Lakes National Park is a magnificent place to visit – you don't want to forget your camera when visiting.
You can hike on the trails or take boats along the upper and lower lakes. You won't want to miss the waterfall, among all the other beautiful scenery.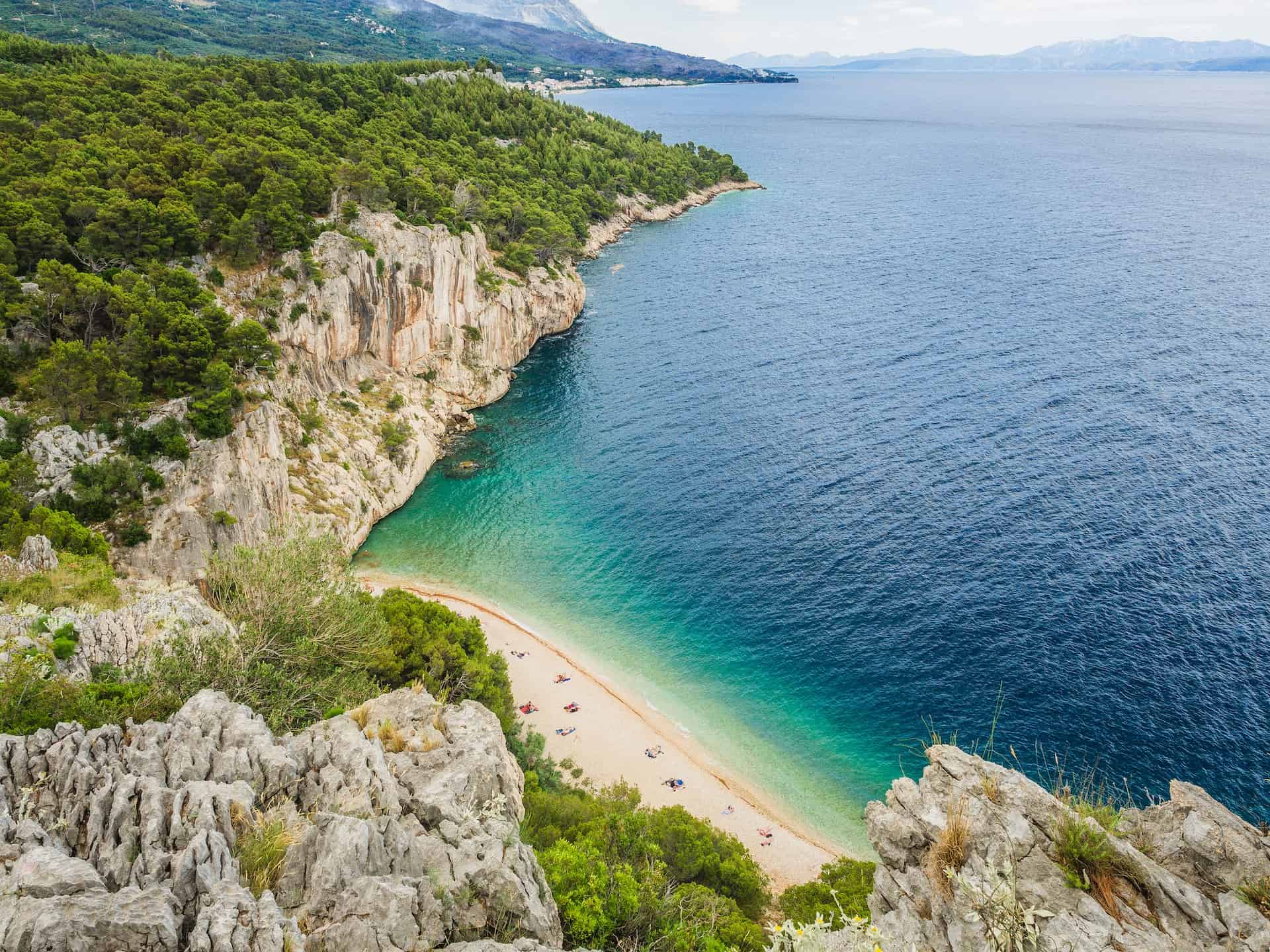 4. Nugal Beach 
Some would argue this is one of the most beautiful beaches in Croatia. Expect crystal clear waters as far as the eye can see.
Nugal Beach is only accessible on foot, so it tends to be quieter than other significant beaches in Croatia.
Here you can relax and unwind, sunbathe and read a book, enjoy the waters, and snorkel or test your nerve by jumping off the local cliffs nearby (be safe when doing so, of course).
It's worth noting this is a nude beach, so don't be surprised to see people sunbathing without clothes.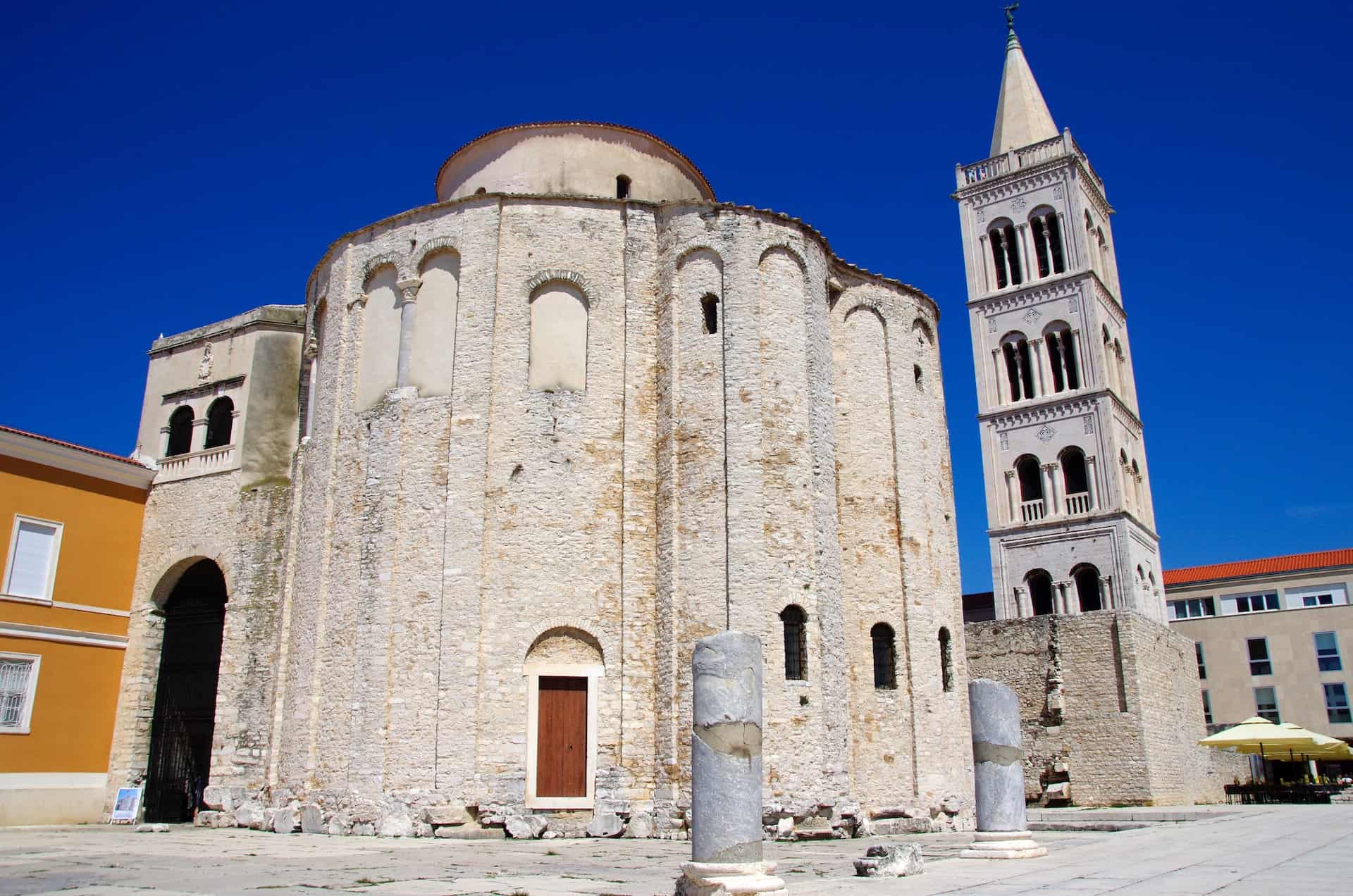 5. Zadar 
If you're into history, Zadar is a city to include on your shortlist of places to visit in Croatia.
Full of Roman and Venetian ruins, it's a historian's dream – the food here is also delicious – as part of your trip, you will want to visit the Roman Forum and Land Gate.
The Bell Tower is also particularly fascinating. If you are not interested in history, this shouldn't stop you from visiting.
Zadar has many other things to do, such as speed boat tours, walking tours, and pub crawls. Buggies and spear diving are also available. 
Weather-wise, it's a lovely place to visit all year round. Outside dining is popular in the summer, and you'll find plenty of indoor activities during the winter months.
The landscape itself is beautiful; you'll want to walk around to take it all in and, of course, take many photos. The sunsets and sea views are magnificent, some of the best in Croatia.
***
We hope the above five destinations give you some insight into the best places to visit in Croatia.
Deciding where to go is a challenge as there are so many beautiful places to visit when staying in Croatia.
Your interests will also be a big factor in your decision. Before booking anything, make sure you do your research and make sure it matches your requirements. 
Have you been to any of the above five places? Which one of them are you planning on visiting? Is there a place you think we should include that we haven't?
Please let us know in the comment box below if you have anything to share that will help our readers. We would love to hear from you. 
_____
This story is published in partnership with Click&Boat.
This post was written by a guest contributor. Please reference the author's byline in the post above for more information. If you would like to guest post on Go Backpacking, please read our submission guidelines. For information on advertising opportunities, go here.
Planning a trip? Go Backpacking recommends: