Are you looking for a unique Mother's Day gift? How about packing her bags and sending your mom away to one of these five Mother's Day getaways — all loaded with nature-filled activities and moments sure to make her feel like royalty. 
From Tennessee mountain views and Florida sunsets to Bahamian cruises and New England landscapes, there's a vacation getaway suited for every mom.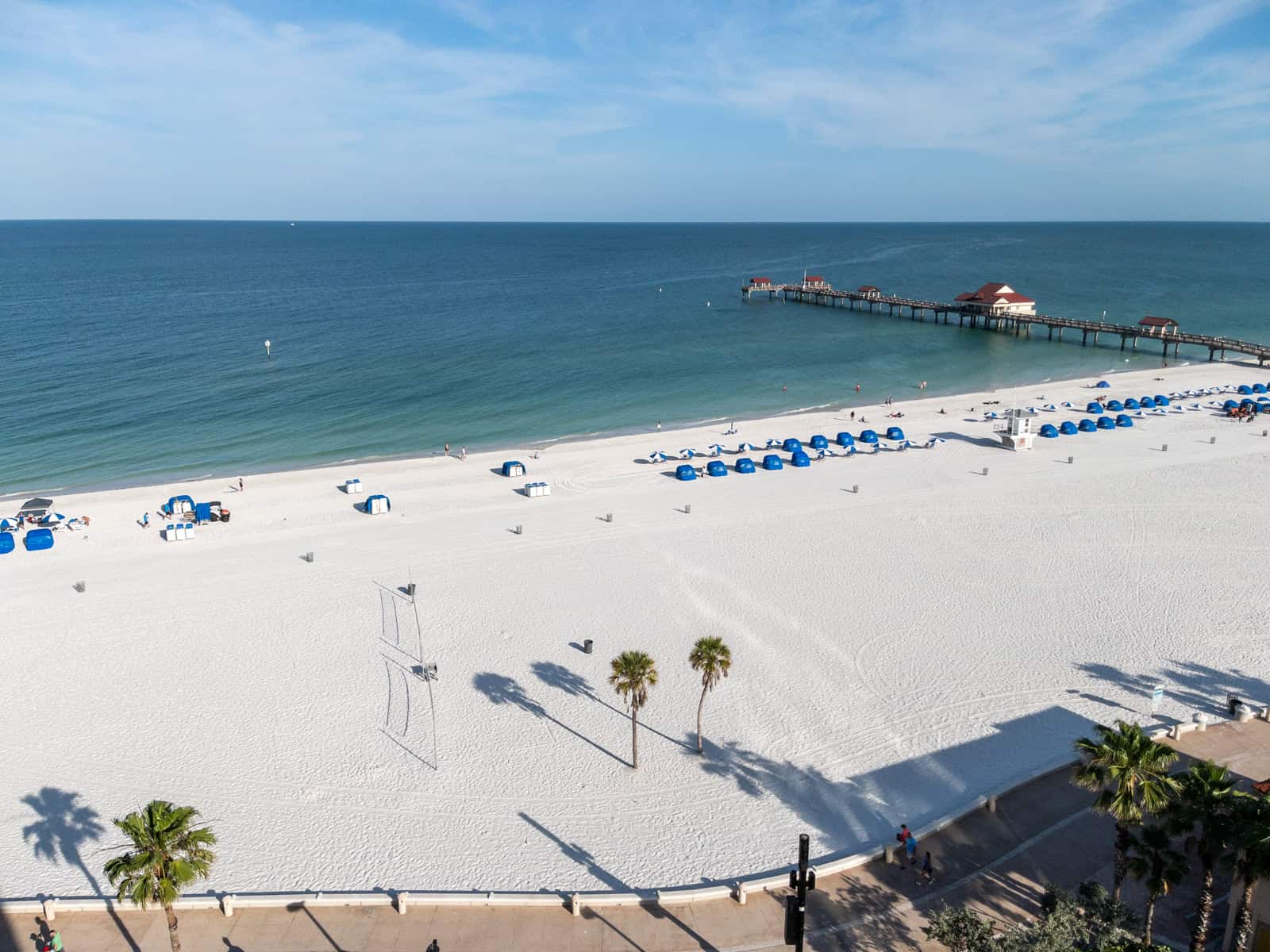 Read on for some fantastic ideas that will have her smiling from start to finish.
5 Ideas for Mother's Day Getaways
1. Take Time in Tennessee: An Unforgettable Mountain Escape
If you're looking to give the gift of experience to your mom, why not head for the hills and treat her to some well-deserved R&R nestled among the peaceful mountains of Tennessee?
It's one of the best destinations for nature-loving travelers, especially those who enjoy spending time in the mountains.
From awe-inspiring hikes and breathtaking waterfalls, she'll find something to love about this majestic destination. And with nearby attractions like Dollywood, the entertainment options are endless.
Whether it's a day basking in the sun or an evening lakeside campfire, your mother will feel right at home during her mountain escape.
Ideally suited for nature lovers of all ages, Tennessee will offer plenty of unforgettable memories bundled into a one-of-a-kind retreat.
2. Make Waves Under The Florida Sun 
What can be better than an inviting getaway along the glorious beaches of Florida?
A break in the Sunshine State promises adventure, relaxation, culture, and cooking – all blended into a chance to create one memorable getaway on Mother's Day.
Whether she loves soaking up some Vitamin D under the shade of palm trees or sunbathing ashore in crystal clear waters, Florida has it all.
Exploring Florida's coastline will take your mother on an unforgettable trip full of fun activities such as deep-sea fishing, snorkeling, or picturesque boat rides around the Keys as she marvels at the waters and various flora and fauna.
3. All Aboard the Bahamas Cruise of Her Dreams 
A cruise to the Caribbean awaits your mother on her Mother's Day escape.
Treat her to a first-class experience she'll never forget as you sail along some of the world's most beautiful islands and shorelines aboard one of many luxurious cruises available in The Bahamas.
A walk through the azure waters surrounded by sea life and coral gardens is simply stunning.
While she's at it, explore some of the many off-the-beaten-track spots awaiting discovery throughout this amazing archipelago.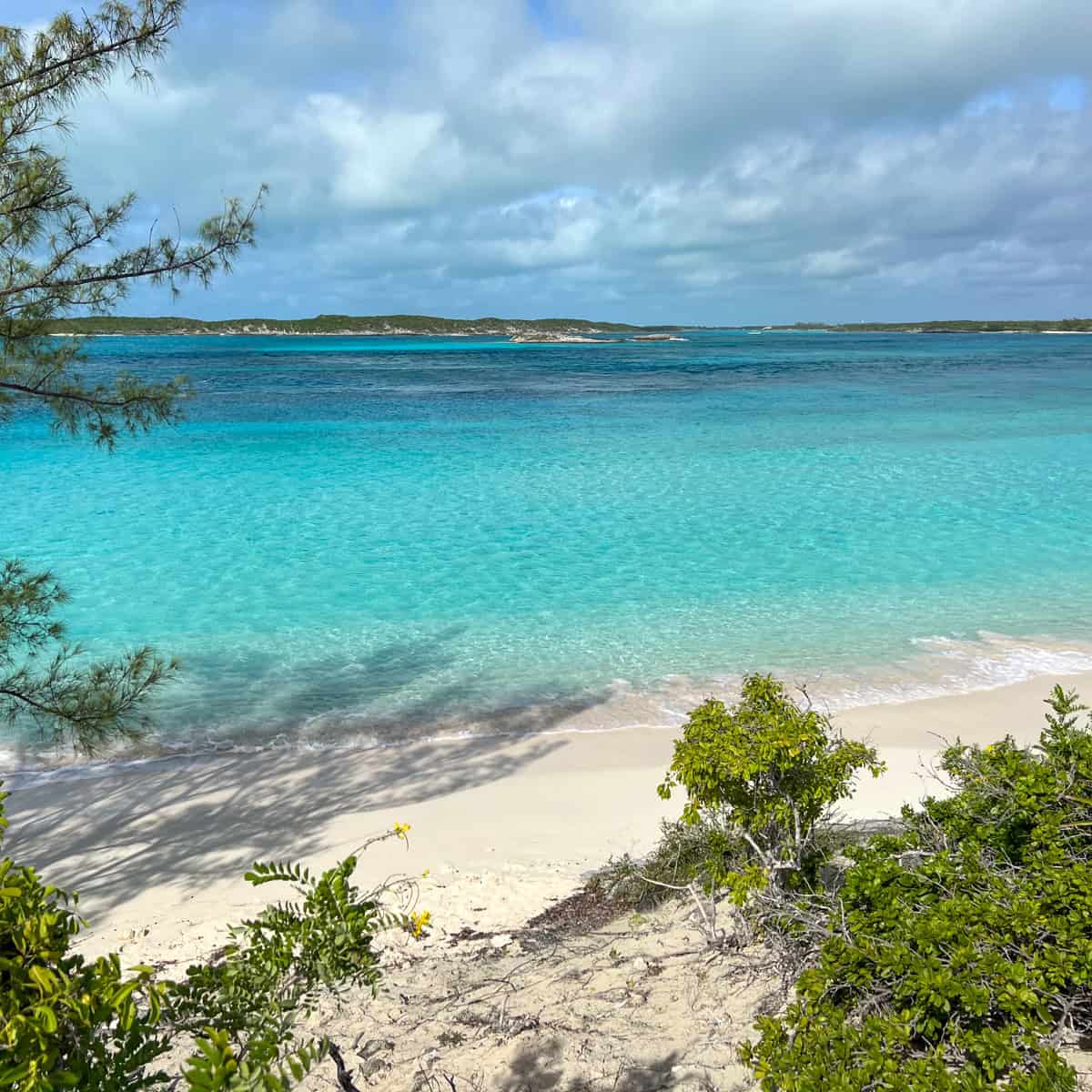 From sunbathing on pristine beaches to exploring caves, your mom will find something enjoyable wherever she heads during her getaway voyage.
Each port city where the dock also provides numerous options for a unique shopping and dining experience for mommy.
She's sure to get the perfect treats for that extra-special finish to her exciting cruise.
4. Low-Key Bliss in New England
For a classic coastal escape with all the comforts of home, look no further than New England. Your mother can find rest and relaxation along its countless beaches and seascapes.
She'll also be close to some of America's oldest towns and cities like Boston, MA, Portsmouth, NH, and New Haven, CT.
Let her stroll among charming lighthouses or sleep in an idyllic cabin near the shoreline for plenty of breathing room for everyone involved.
Plus, there's something different to discover every time – from whale-watching trips to local lobster feasts.
5. Explore The Wild West with an Enchanting Trip to Colorado 
For the adventurous mom, nothing beats a wild escapade in the jaw-dropping bliss of Colorado's spectacular beauty.
Where else can you take the best breathtaking hikes, indulge in epic whitewater rafting rides, take sustainable yoga retreats, watch wildlife, and sample some of the finest vodkas?
You can even help her connect more deeply with this unique terrain by discovering hidden caves or local horseback riding trails.
With unbeatable views and abundant activities for leisure-seekers and adrenaline junkies alike, your mom will surely return home feeling reinvigorated from this captivating jet-setting getaway.
Tips to Ensure a Memorable Mother's Day Getaway
Besides choosing just the right Mother's Day getaway for your mom, here are some tips to guarantee her an incredible trip.
In particular, focusing on how she will feel is crucial in elevating her getaway experience. 
Start by gifting her some beautiful flowers before her departure, perhaps a bouquet designed to say, "I love and appreciate you, Mom."
Whether you say it with roses, peonies, chrysanthemums, or tulips, there's a wide range of Mother's Day flowers to help her begin her trip on a high note.
Next, book something special that reflects your mum's interests while allowing you the best opportunities to share quality time.
Also, remember to find out if there are any events or local happenings while you're away. Added attractions like markets or live music might turn an already fantastic vacation into a truly unforgettable one.
Most importantly, don't forget to gear up with all the essentials for an outdoor trip.
Depending on the nature of your expected activities, this could be anything from comfy walking shoes or boots to a GPS/compass, map, sun protection, insect repellent, and water, to name a few.
Mother's Day is the perfect chance to show your appreciation and love for your mother, so why not whisk her away on a journey of a lifetime?
These five Mother's Day getaways offer a range of activities, enchanting sights, and experiences that will make her escape unforgettable.
______
This story is brought to you in partnership with Bouqs.com.
Planning a trip? Go Backpacking recommends: