It's always fun to travel to a new part of the world and experience the nuances of another person's culture. But before you know it, you're back home.
If you want to keep your memories alive for years, you'll want to take lots of travel photos and store them correctly.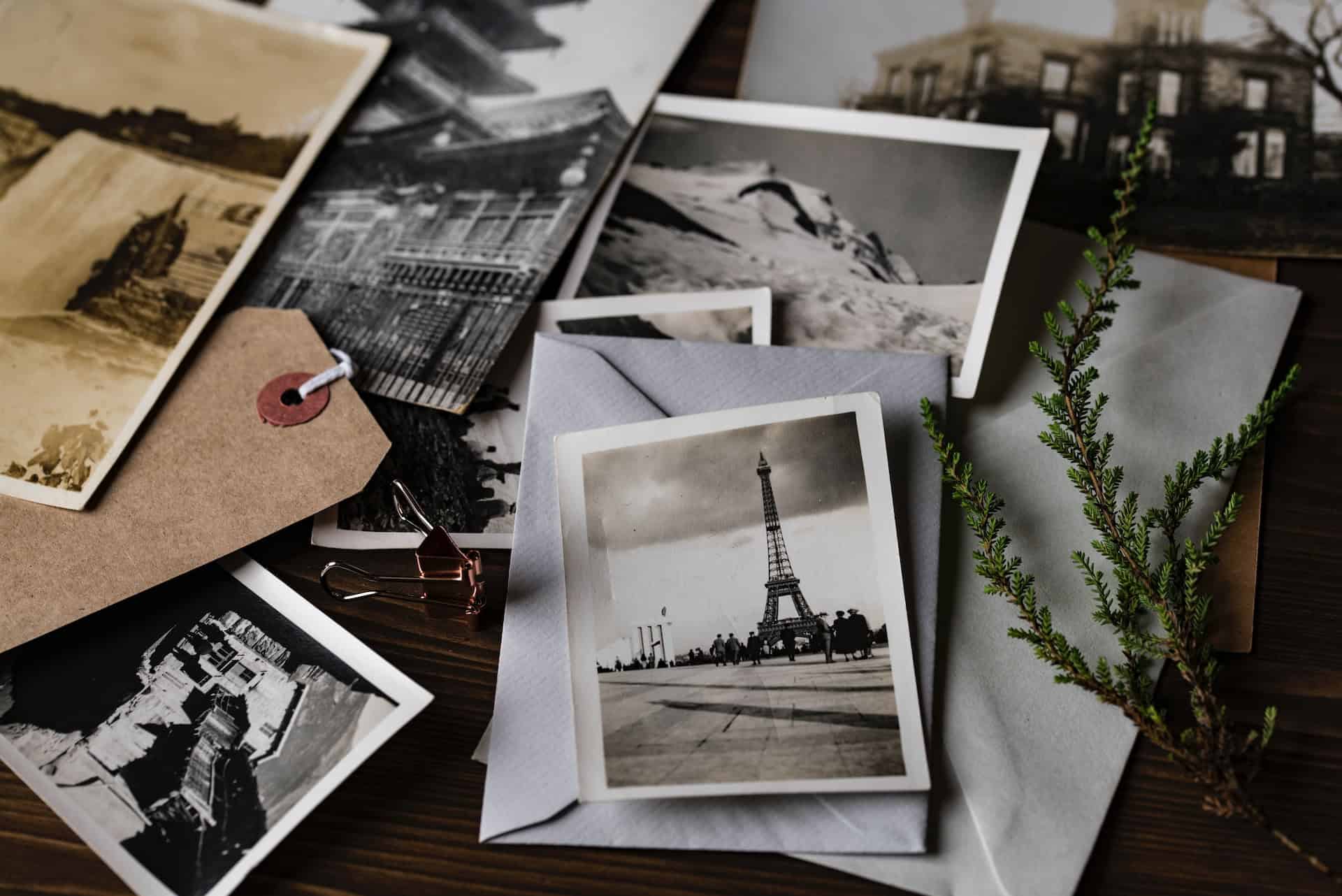 10 Ways to Make the Most of Your Travel Photos
Here are ten ways you can make the most out of your travel photos for years to come. This includes using specific photo techniques, storage ideas, and ways to share your images.
1. Take Advantage of Natural Light
Take advantage of the available natural lighting when snapping your images. Look for a spot that's well-lit with enough sunlight or from a nearby window.
Not only will the proper lighting make your image pop, but it'll also produce a clearer photo, making it easy to print and store. 
2. Get On Social Media
Social media is an incredible platform to share unique experiences with friends and family. It's also an excellent way to store your photos, whether you're interested in doing so publicly or privately.
If you're taking the public route, consider connecting with other creators using travel hashtags.
3. Capture Unexpected Moments
Curated travel photos should have a spot in your photo album but don't represent the authentic experience.
If you want to return to that moment, take more candid photos. Always keep your camera ready in case a special moment comes along.
4. Create a Photo Book
If you want to keep your photos safe from wear and tear, create a photo book. On sites like Mixbook, you can upload photos and make stunning photo books using templates.
Once done, you can ship it to your home, where you can look at your travel photos for the rest of your life.
5. Experiment with Composition
Composition describes the arrangement of elements in your photo. You can make something appear farther away or more prominent with the proper techniques.
For example, if you want to remember what it was like to experience the bigness of New York, take a photo from a low angle. 
6. Use Props to Change the Image
Everyday items used during travel can become interesting props that help bring an image to life, such as eyeglasses, a bicycle, or even a hat!
Props open more room for creativity while making your photos look candid yet still captivatingly subtle. 
7. Create Reflections and Backdrops
Water offers endless creative potential because it reflects light in constantly changing ways.
Try altering angles and zoom levels around reflections, and look for puddles next to doors or walls. These images can put a surreal twist to your photos, changing how you remember your travels.
8. Breathe New Life Into Scenes 
Look for neglected areas in cities where old but beautiful buildings have been untouched and remain unaffected by time.
The touristy aspects of a trip are rarely what you reflect on when it's over, so search for interesting spots and breathe new life into them with your photos.
9. Get Up Close and Personal
When you can share precious moments with close friends or family members, they tend to mean more to you.
If you're a solo traveler, you can find that connection by getting up close and personal with the locals. You'll remember the times you shared when you see them in a photo.
10. Edit Your Photos With Care 
Post-processing is essential for telling stories, and editing tools like Photoshop and Lightroom allow you to enhance your images by cropping them, changing the colors, or removing mistakes.
With that said, you shouldn't go overboard with the edits; you still want to retain the original moment.
______
This story was published in partnership with Mixbook.
Planning a trip? Go Backpacking recommends: