Here, we delve into the wonderland that is the festival circuit of Orange County in Southern California. Be it art, music, food, or culture, Orange County's got a festival for everyone.
Introduction
Orange County's sunny skies, sandy beaches, and diverse cultural experiences make it a traveler's paradise. But what's the icing on the cake, you might ask? Well, that's the vibrant festival scene.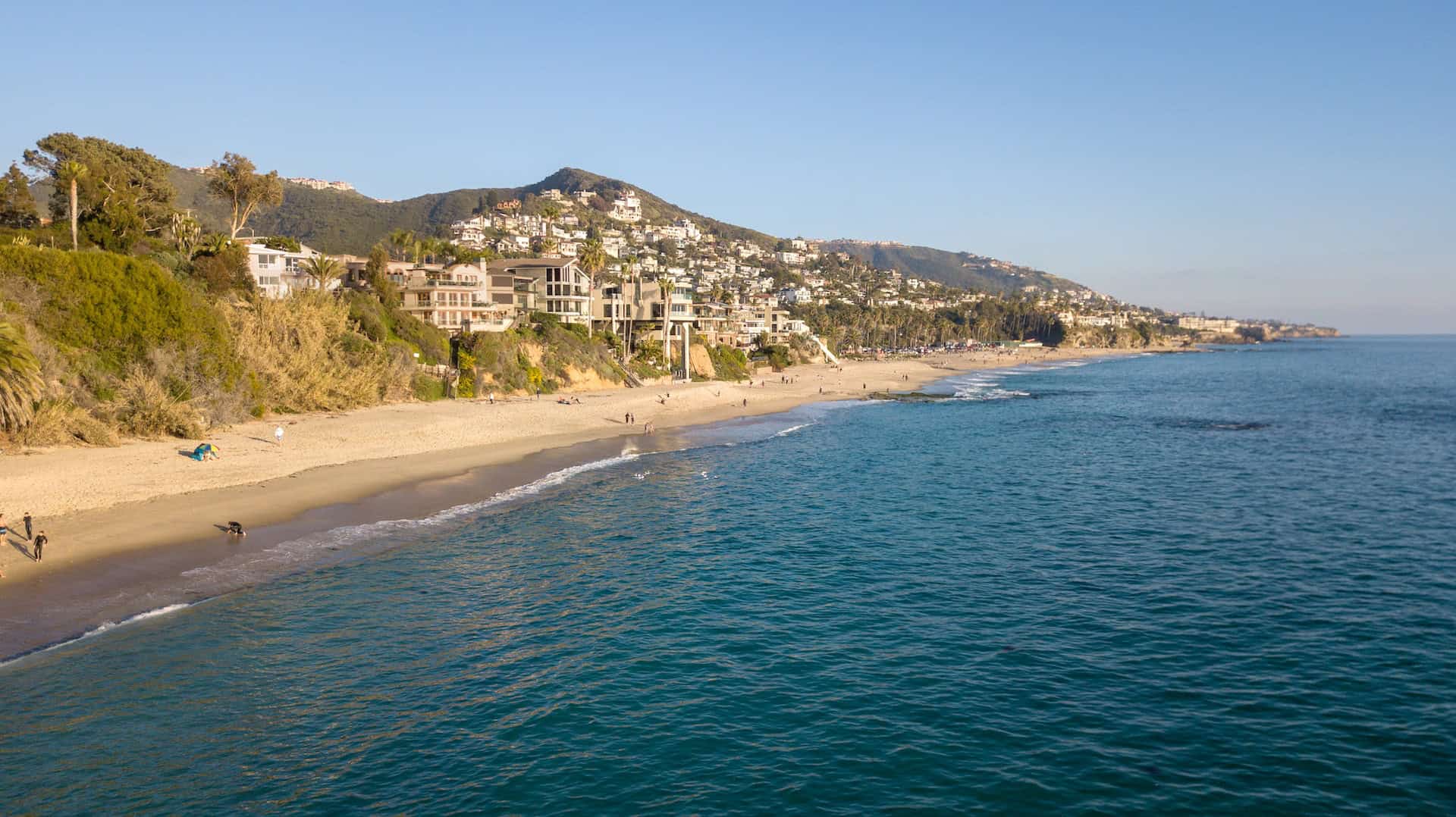 Pageant of the Masters
Presented in an outdoor amphitheater in the artistic haven of Laguna Beach, the Pageant of the Masters is a visual and musical spectacle where art leaps off the canvas and onto the stage.
The annual festival is known for its grand tableaux vivants or "living pictures." It showcases real people painted and costumed to replicate classic and contemporary artwork.
You'll be scratching your head, wondering if you're looking at the original masterpiece or a living replica. But don't wait too long to book your tickets – this event, running from July to August, sells out quickly.
Taste of Orange County
I am calling all gourmands! Get your taste buds ready for the Taste of Orange County. This culinary festival spans an entire weekend and offers gastronomes the opportunity to sample a wide variety of dishes.
From local eateries offering traditional Californian cuisine to international delicacies, there's something to satiate every palate.
What's more? Pair your dishes with local wines and craft beers for the ultimate culinary experience.
Orange International Street Fair
The Orange International Street Fair, celebrated every Labor Day weekend, transforms the city's downtown into a vibrant global village.
Over the years, this food festival has become an Orange County staple, boasting 15 ethnic "streets" with over 42 food and alcohol booths.
The fair also offers a variety of handcrafted artisan products and provides a stage for local bands to perform, making it a cultural potpourri and a must-visit.
Swingin' at the Orange County Music Festivals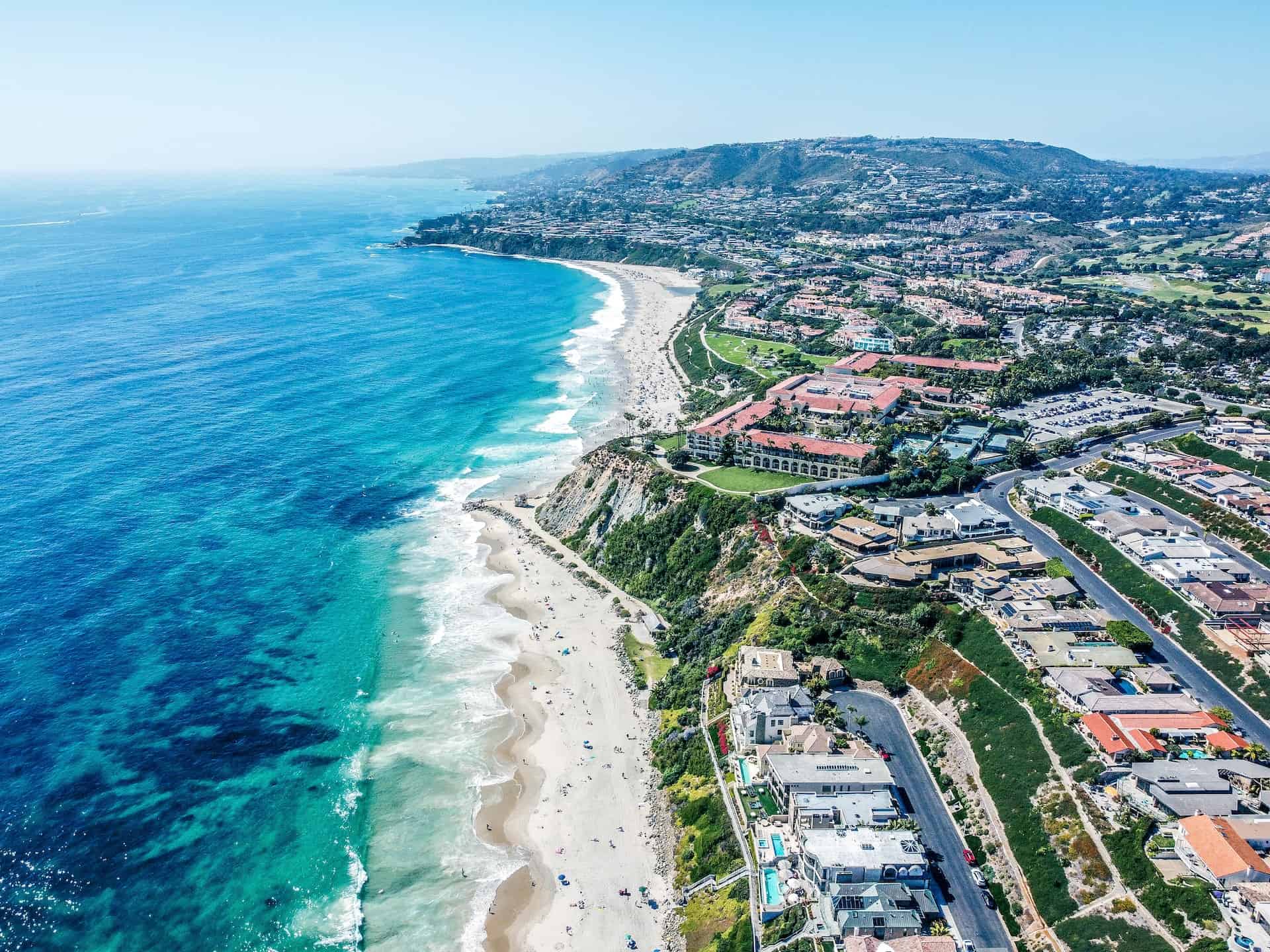 Ohana Festival
Imagine the soothing ocean breeze, a picturesque beachfront setting, and the melodies of world-renowned musicians – this is the Ohana Festival in Dana Point.
Coordinated by Pearl Jam's Eddie Vedder, this three-day music festival is a spectacular convergence of great music, surf culture, and ecological awareness. With a star-studded lineup across various genres, it's a music lover's paradise.
Pacific Symphony Summerfest
Picture this – a pleasant summer evening, a picnic basket of delicious food, and the soul-stirring sounds of a live orchestra under the starry sky. This is the Pacific Symphony Summerfest held at the Pacific Amphitheatre.
This popular event promises a unique and unforgettable experience for music enthusiasts, from classical symphonies to movie soundtrack performances.
Orange County Film and Theatre Festivals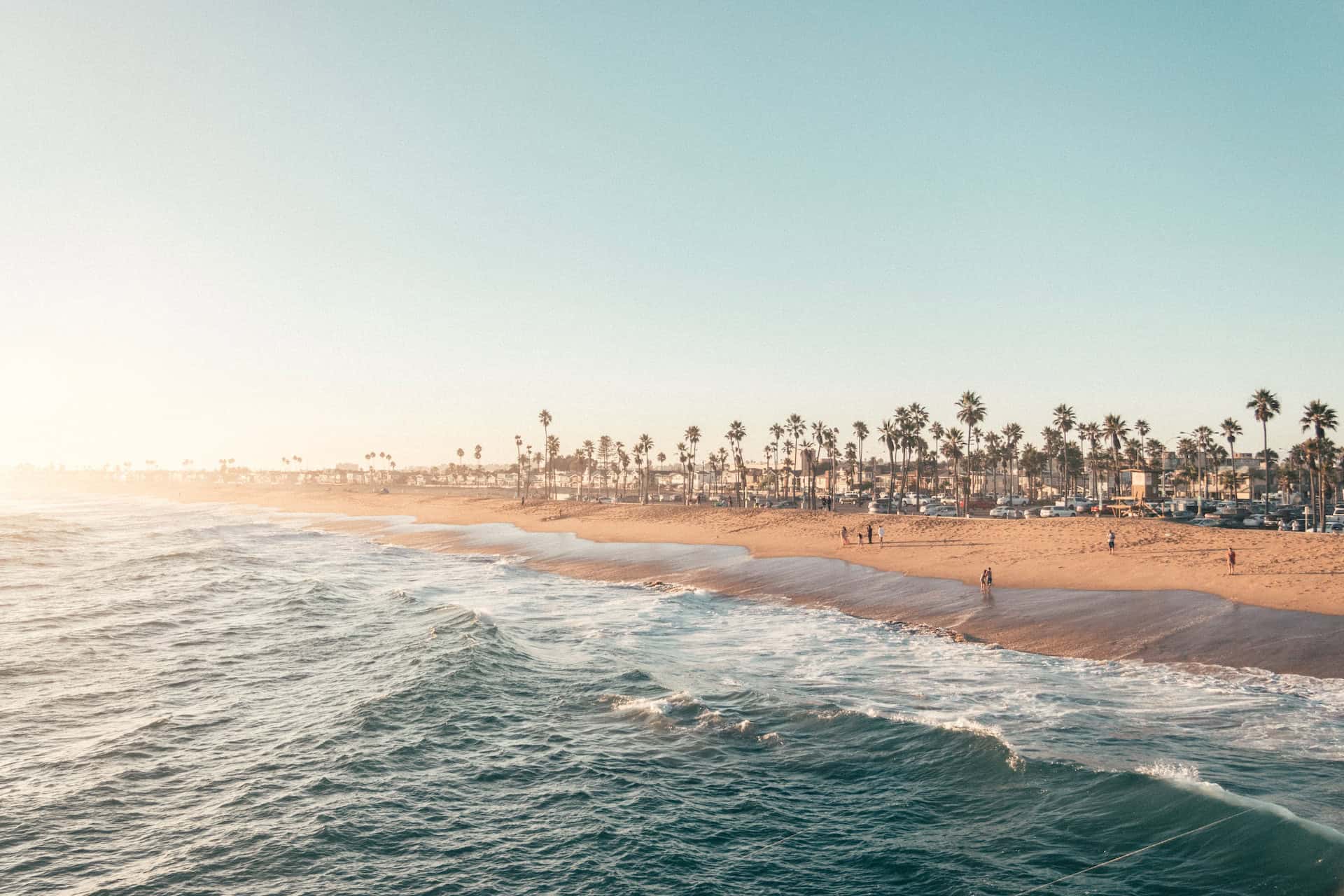 Newport Beach Film Festival
Film buffs, mark your calendars for the Newport Beach Film Festival, an eight-day spectacle showcasing a diverse collection of over 350 films from around the world.
This festival provides a platform for independent filmmakers to display their craft. Attend premieres, engage in thoughtful discussions, and meet the creators behind the magic of cinema.
Shakespeare by the Sea
Shakespeare by the Sea is a treat for literature and drama enthusiasts. Experience the timeless works of the Bard in beautiful outdoor settings across Orange County.
The best part? These free open-air performances make culture and classic literature accessible to all.
Cultural Festivals in Orange County
Lunar New Year Celebrations
Orange County hosts the largest Lunar New Year celebrations in the United States, predominantly in the area known as Little Saigon.
Witness traditional lion dances, firecracker displays, and elaborate parades. Indulge in delicious Asian cuisine and partake in the rich traditions associated with this event.
Día de los Muertos
Día de los Muertos, or Day of the Dead, is a traditional Mexican festival passionately celebrated in Orange County.
This poignant celebration of life and death features altars decorated with marigold flowers, sugar skulls, and the departed's favorite foods. Its color, music, and traditional Mexican cuisine make it a beautiful and heartfelt experience.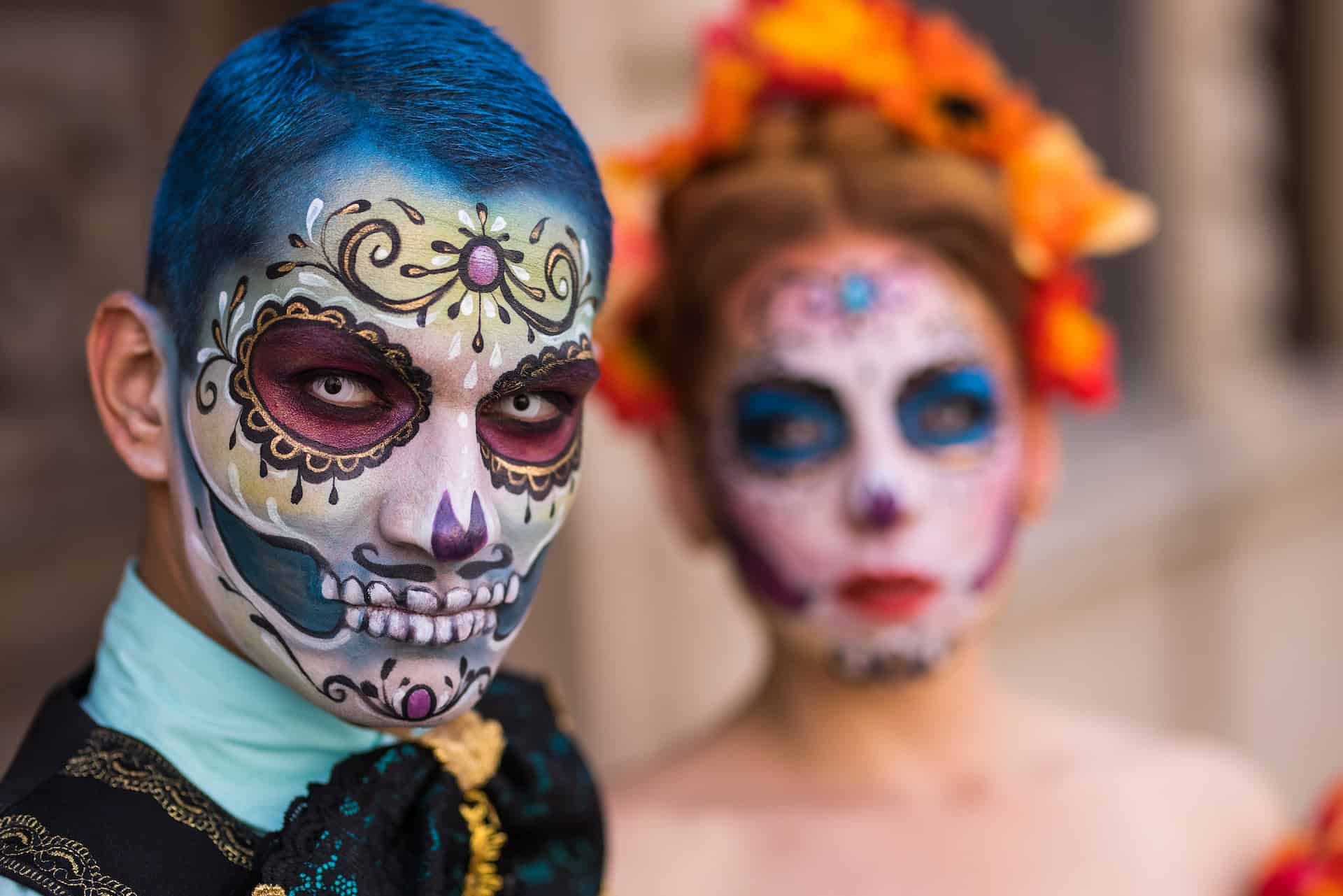 FAQs
Q: What is the best time to visit Orange County for festivals?
A: The festival scene in Orange County is vibrant all year round. However, summer hosts some of the most significant annual events.
Q: Are these festivals family-friendly?
A: Yes, most festivals in Orange County are suitable for the whole family, with plenty of activities for all ages.
Q: How can I stay updated about upcoming festivals in Orange County?
A: Most festivals have websites and social media pages where they post updates. The Orange County tourism website is also a good source of information.
Q: Are there any free festivals in Orange County?
A: Yes, you can find more than one free event. Several festivals, like the Shakespeare by the Sea and the Orange International Street Fair, have free admission.
Q: What are some must-try foods at the Taste of Orange County?
A: While personal preferences may vary, some crowd favorites include lobster rolls, grilled cheese, and anything from the dessert section.
Q: Is the Pageant of the Masters suitable for people with no art background?
A: Absolutely! The Pageant of the Masters is a unique experience that anyone can enjoy, regardless of their knowledge of art.
Conclusion
Your Next Festival Adventure in Orange County Awaits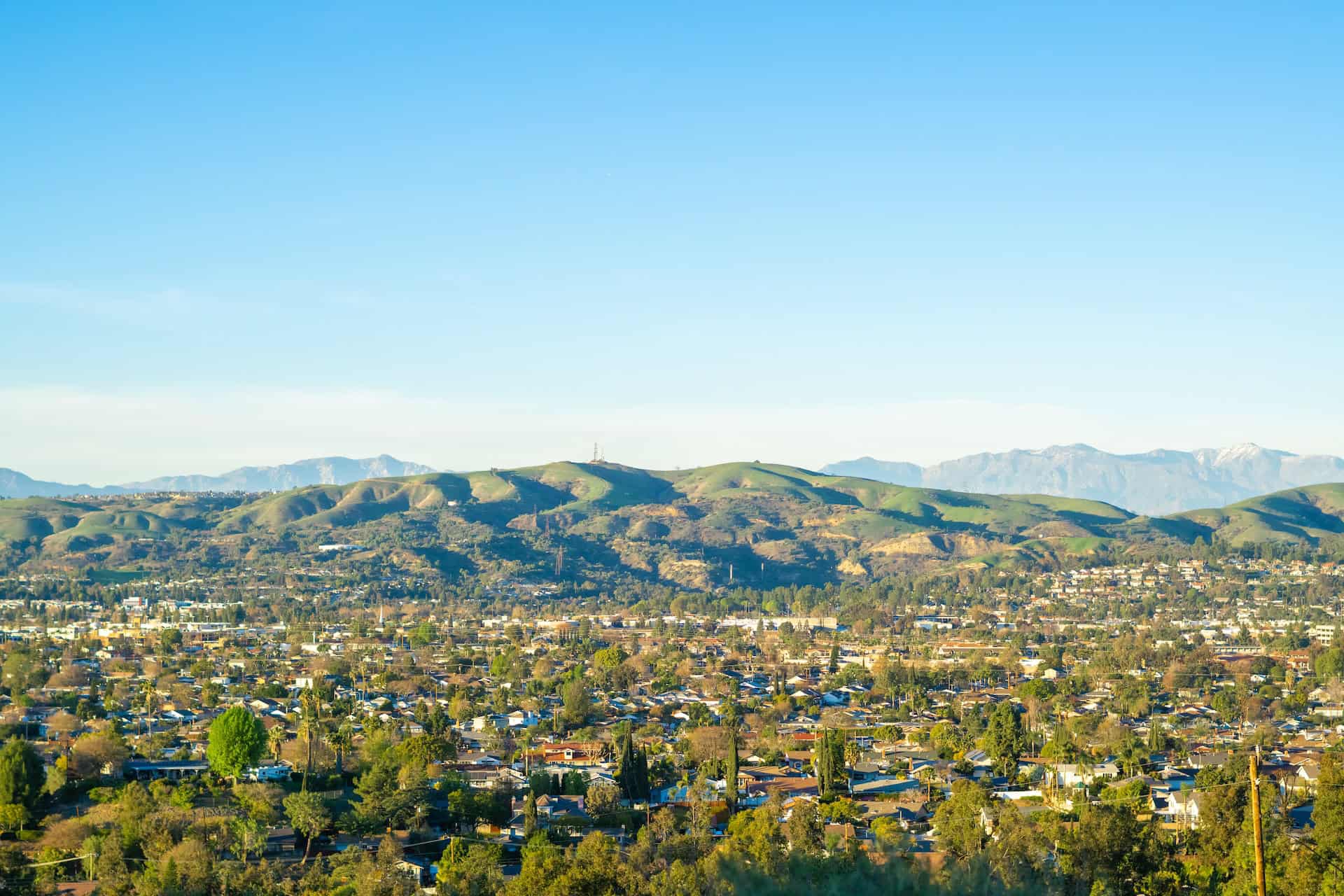 After this whirlwind tour through the spectacular variety of festivals in Orange County, you're all set to pack your bags, mark your calendars, and immerse yourself in the unique cultural experiences that await.
From the flavors of the Taste of Orange County to the visual spectacle of the Pageant of the Masters, from the melodic strains of the Pacific Symphony Summerfest to the rhythmic beats of the Ohana Festival, Orange County truly has something for everyone.
But here's a little secret: the real beauty of Orange County's festivals lies not just in the events themselves but in the people you meet, the stories you hear, and the memories you create.
These experiences weave a vibrant tapestry that reflects the true spirit of Orange County – a place where tradition and innovation, local charm, and global diversity come together in perfect harmony.
Now, what if you fall so much in love with the Orange County vibe that you decide to make it your home? Or perhaps you're a local looking to move closer to the festival action?
Either way, you'll want to make your move as smooth as possible. That's where the best movers in Orange County come into play. As seasoned professionals with a deep understanding of the region, they ensure your transition is as seamless and stress-free as your festival experiences.
Because when it comes to moving, you should expect nothing less than a performance worthy of an ovation.
So, are you ready to dive into the unforgettable festival scene of Orange County? Let the music play, the lights shimmer, and the adventure begin.
_____
This story is brought to you in partnership with Best Fit Movers.
B. L. Narrative is not your average travel guide writer. He's got a knack for catching those off-the-beaten-path spots and sharing them with readers in a way that's fun, informative, and real. Every piece he writes feels like a chat with a friend who's just returned from an amazing trip and wants you to experience it, too.
Planning a trip? Go Backpacking recommends: