Your honeymoon is one of the most exciting trips you will ever take, and it's an adventure you'll remember forever as you begin your journey of marital bliss.
This unique trip offers a chance to let your hair down after many months (or years) of wedding planning and enjoy some quality time as newlyweds.
You can take many different types of honeymoons, and a one-size-fits-all approach doesn't always work for couples.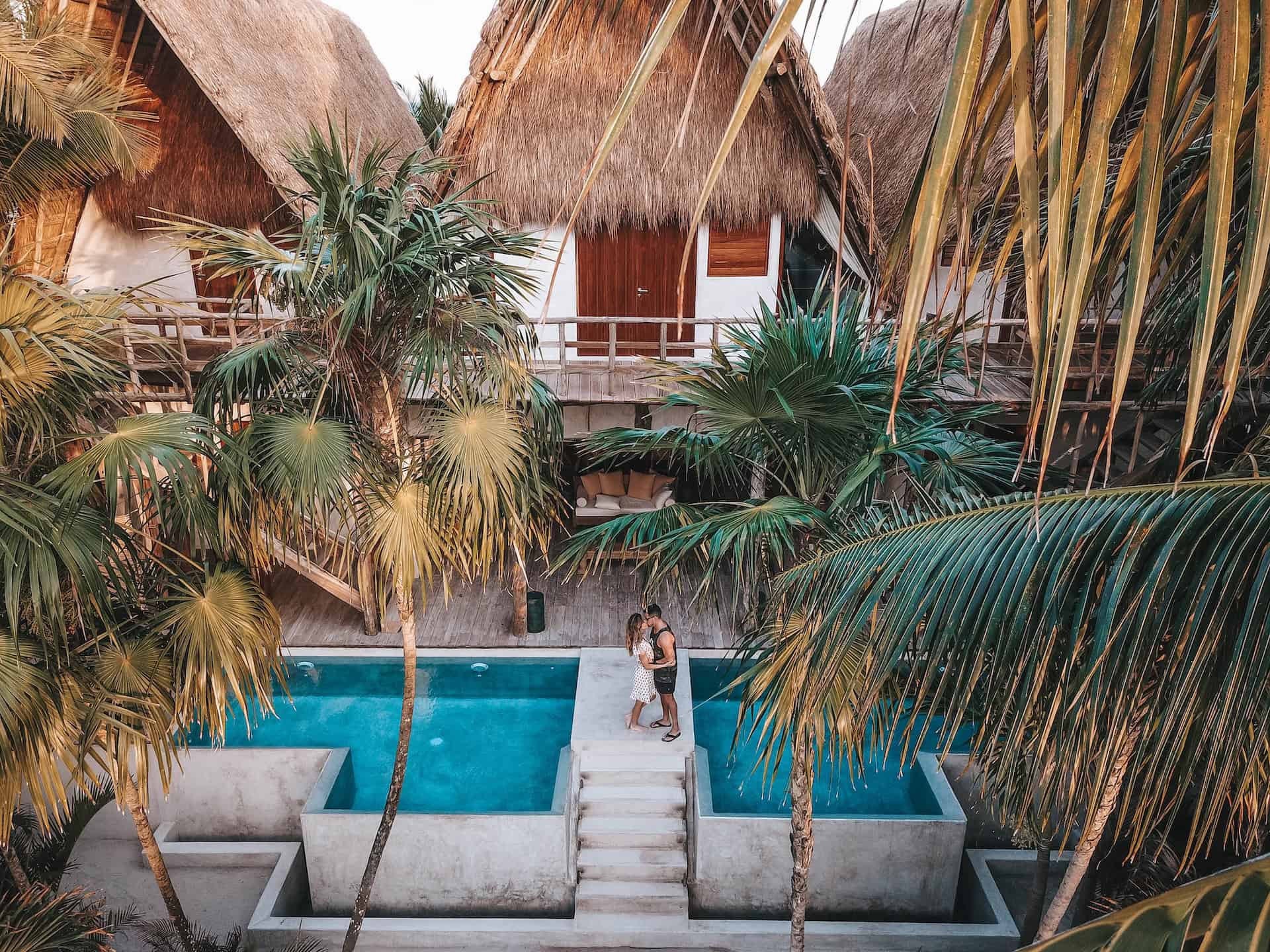 When booking your honeymoon, keep in mind that you should choose something you will both love. Think about what you'll enjoy, the budget you have to spend, and where you want to go.
Planning and booking a honeymoon can feel like a minefield, so we've compiled some tips and questions to help you.
Honeymoon Planning
Decide what sort of trip you want to take.
There are so many different types of trips out there you need to decide what works for you.
Are you a couple that loves to sit by the beach or pool and make the most of an all-inclusive resort? Or do you want to go out exploring your surroundings every day?
Are hiking and outdoor activities more your thing? Or do you want a mix of romance and adventure?
Take the time to think about your style of travel as a couple and what you want most from your trip so you can organize something suitable.
Think about your budget.
Budgeting is an essential consideration for most couples regarding the honeymoon. And many factors are at play.
The further away you go, the more distant your destination – for example, there are some beautiful hotels in Riviera Maya or luxury resorts in the Caribbean, the more costly the trip becomes.
You might need to be stricter about budgeting to get to them. Think about whether you want to go all-inclusive or have to purchase food and drinks and if you want a hotel or apartment.
Figure out the duration of your dream honeymoon.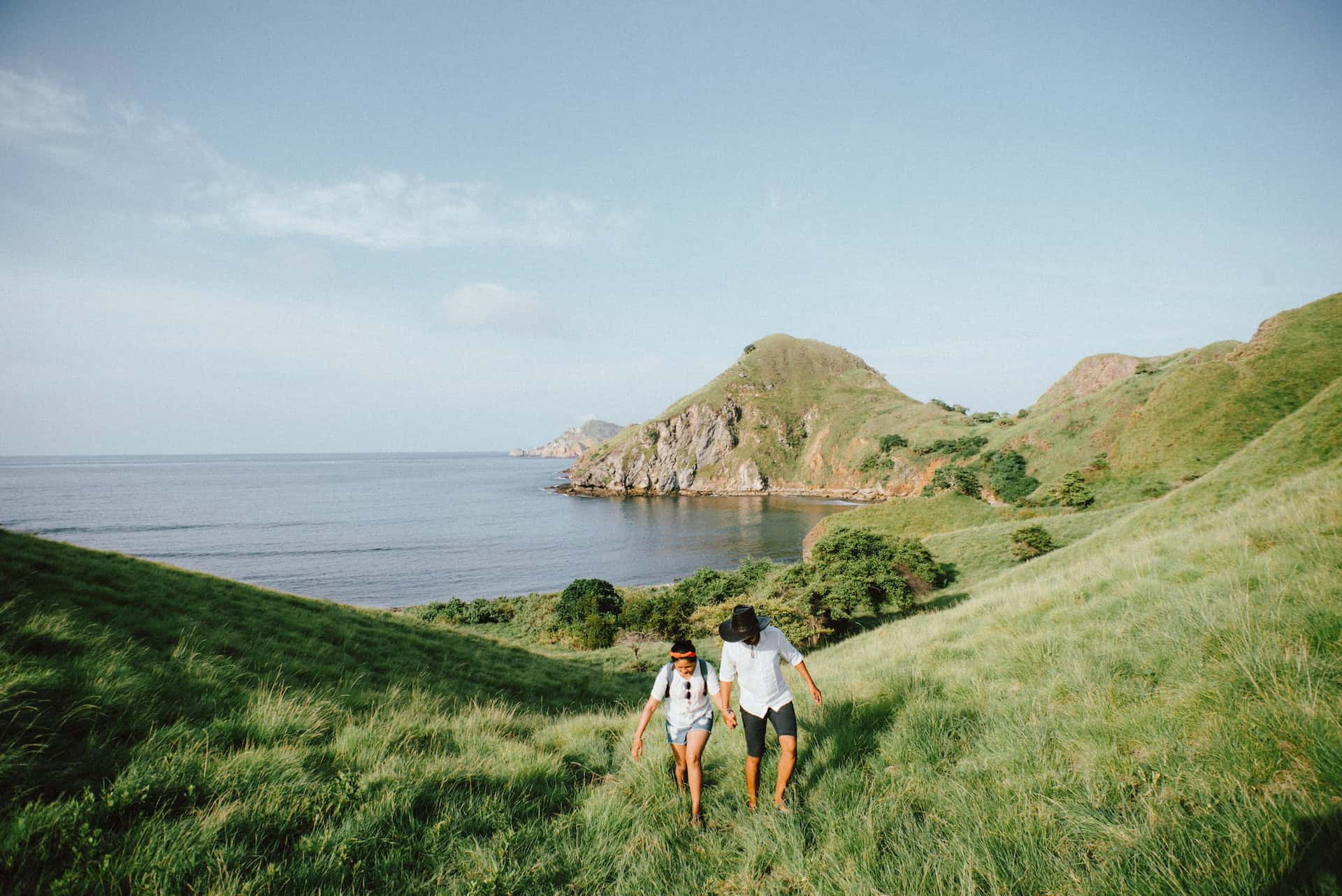 The amount of time you go for is also an important factor. Do you want to go to one destination for a set amount of time or travel to multiple places?
Are you going during the school holidays when it's more pricey?
Would you prefer to travel longer but book more budget-friendly hotels? Or go for less time but find somewhere that's a bit more bougie?
And how much time can you take from work? These are all critical questions to consider.
We've covered many tips that can help you plan your dream honeymoon. When you go, take plenty of photos and have time for just the two of you to enjoy being in each other's company and relaxing as much as possible.
Have you recently been on a honeymoon, or are you going on one soon? If so, what are some of your top tips? Let us know in the comments below; we'd love to hear from you.
______
This story is published in partnership with Iberostar Hotels & Resorts.
Planning a trip? Go Backpacking recommends: