As we head into summer, more of us than ever are looking to book a holiday and escape the hustle and bustle of home.
It offers a chance to relax and unwind in the sun, far away from the stresses of work, cleaning, and cooking.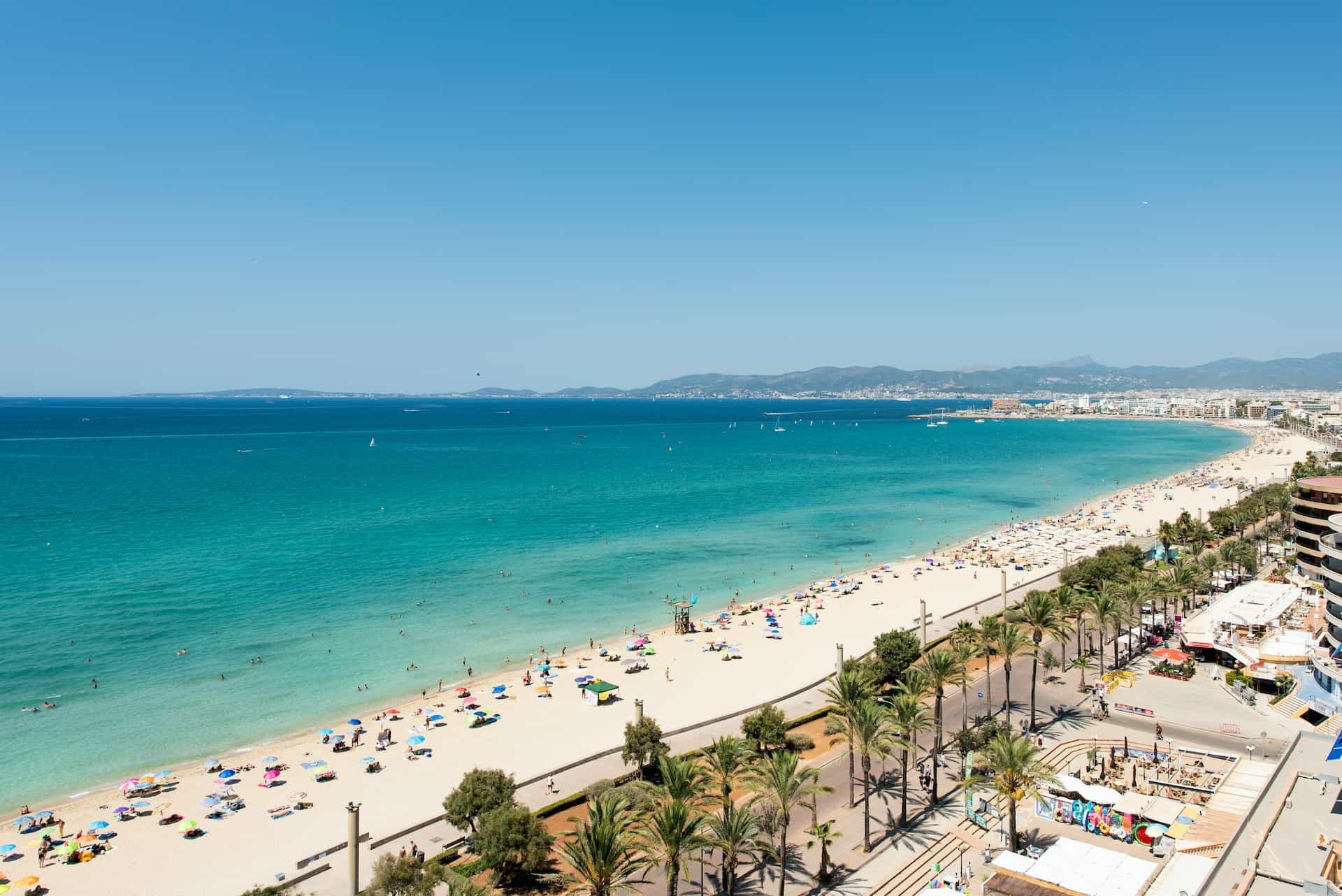 We don't get the chance to escape all that often, so it's essential that you make the most of every second.
Here we have compiled some top tips for making the most of your summer holiday when heading to Mallorca.
Mallorca Travel Tips
Book a car so you can explore the area.
When you go away, it's a good idea to hire a car so you can explore the area. There are many companies you can use, including ROIG car rental at Mallorca airport, which is ideal for taking in the sights and getting around the island.
The island is small but still too big to explore just by bike or on foot, so a car means you can see its stunning coves, villages, and all the areas just waiting to be discovered.
You can choose to have one designated driver or share it with you on your trip.
Think about the sort of accommodation you want.
There are so many kinds of accommodations to choose from when you travel abroad, so try to ensure you pick the best one for the occasion.
If you are heading as a family and want privacy, doing an Airbnb or a villa can be a good idea. This way, you get your own space and won't be interrupted by anyone else.
You can do your cooking on a BBQ and have more room. You could choose an all-inclusive hotel where you get all your food and drinks included, or you could do a small boutique hotel.
Consider who is going and what will work best for your plans when you are away.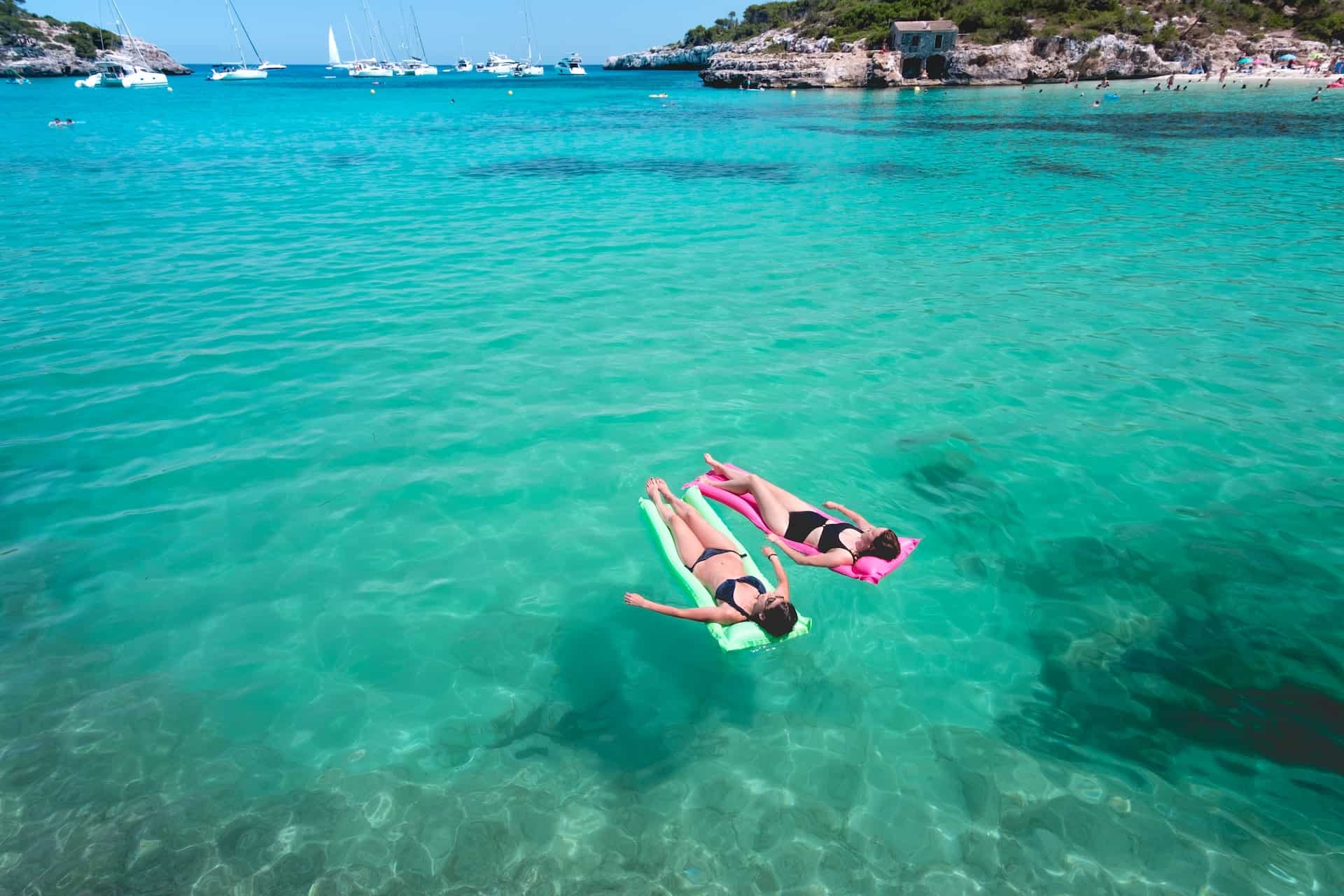 Plan excursions ahead of time.
Mallorca is packed with things to do, and you don't want to miss them. To ensure you don't lose out, book excursions ahead of time.
From boat trips to seeing the sights, it's always a good idea to be prepared; this way, you can budget and know you've got the best price.
You'll also benefit from knowing it's open and running instead of turning up on the day and perhaps finding the times don't work or that it is sold out and you can't go. 
These are just a few tips for making the most of your summer holiday and ensuring you have a trip to remember.
Whether you are going with friends or family or even on a solo trip, it's sure to tick all the boxes.
By planning and doing different things each day (and making time to relax), you can enjoy your trip to the max and get the most out of the destination you're visiting.
Where are you next going away? Let us know in the comments below some top tips you have!
______
This story is brought to you in partnership with ROIG.
This post was written by a guest contributor. Please reference the author's byline in the post above for more information. If you would like to guest post on Go Backpacking, please read our submission guidelines. For information on advertising opportunities, go here.
Planning a trip? Go Backpacking recommends: