When you're trekking across the European continent, each city greets you with its unique charm and plethora of experiences.
The options are seemingly endless, from the enchanting Eiffel Tower in Paris to the grand Colosseum in Rome. Europe is, after all, a buffet of culture, history, art, and, yes, unforgettable culinary delights.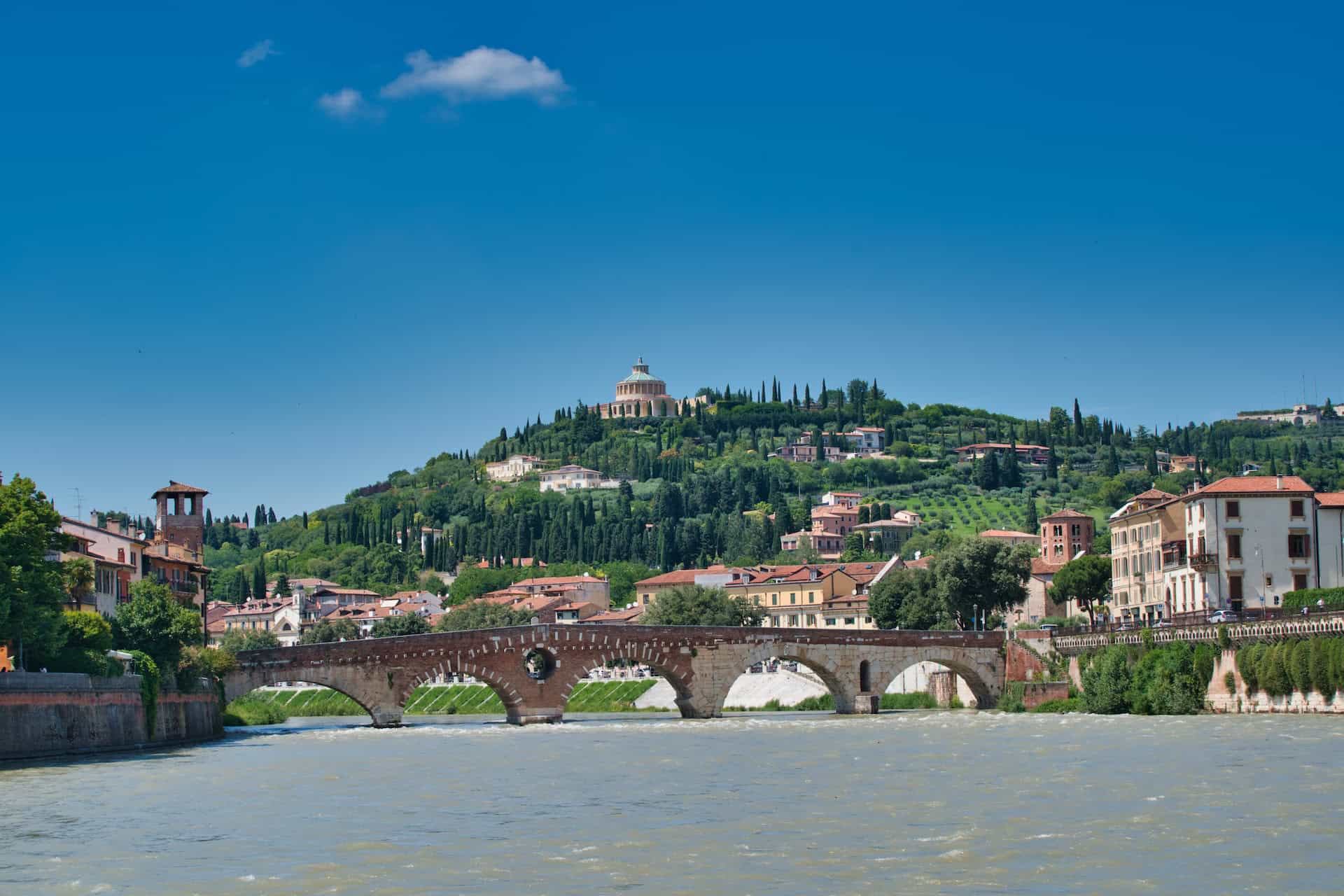 However, the secret to a memorable backpacking trip is not ticking off as many tourist spots as possible.
Instead, it's about diving deep and choosing the right experiences that will resonate with you long after the journey. And one such unforgettable experience is the world-renowned opera in the romantic Italian city of Verona.
Now, it might seem surprising when someone advises you to visit the Verona Opera amid your wild backpacking adventure.
It may not have the adrenaline-pumping thrill of bungee jumping in Switzerland or the rustic charm of cycling through the Tuscan countryside. But believe us when we say the Opera in Verona is a jewel not to be missed.
Verona, famously known as the backdrop for Shakespeare's Romeo and Juliet, is a city soaked in love, drama, and art.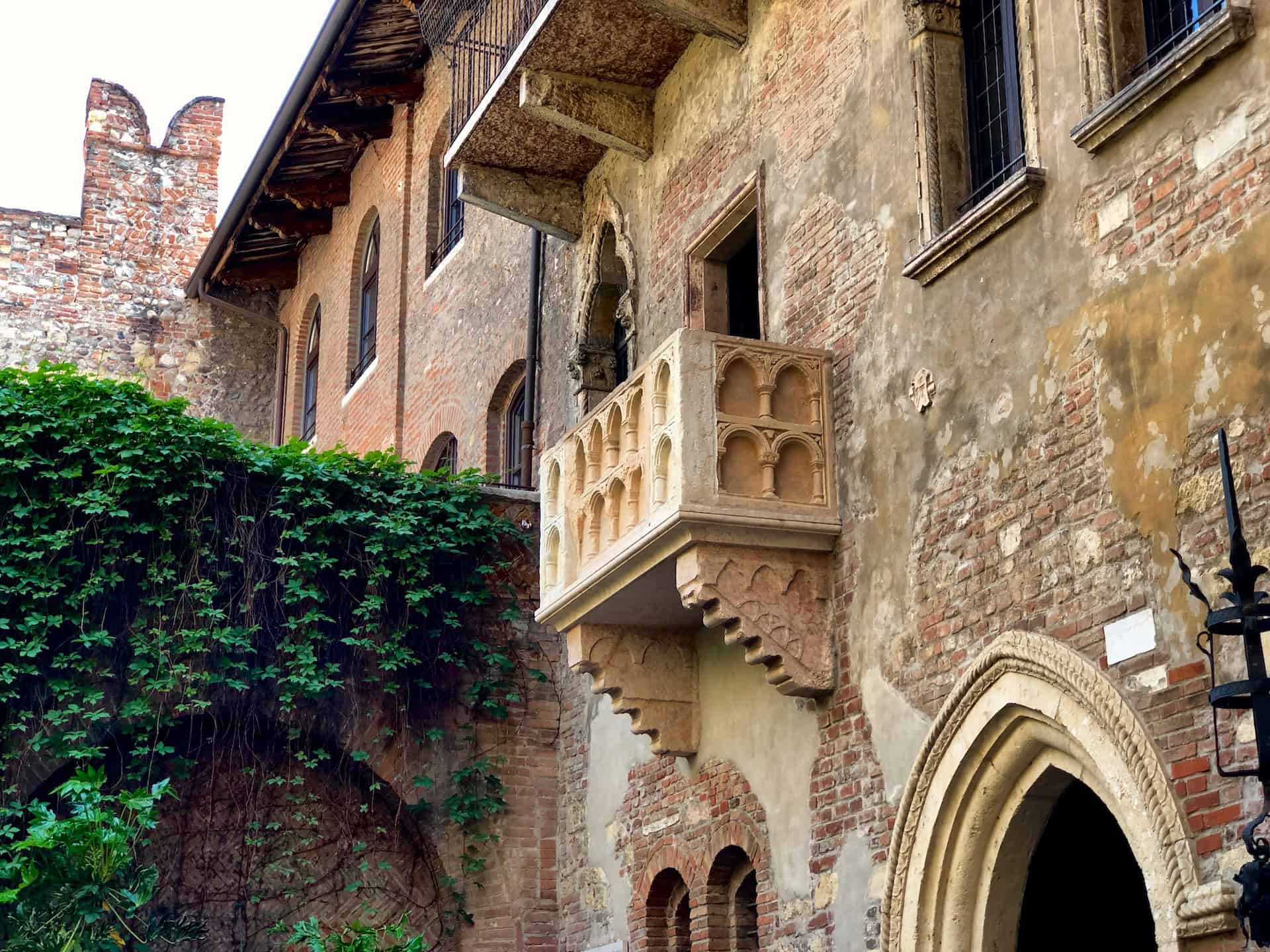 The Verona Opera embodies these elements, showcasing performances nothing short of magic.
These are not just shows; they're a moving, emotional experience that touches your heart and stirs your soul.
Imagine being under the starlit Italian sky in the ancient Arena di Verona as the powerful voices of talented artists echo off the walls.
The scene is set, the music starts, and in that moment, you're transported back in time.
The beauty of opera is in its universality. You don't need to be a connoisseur or even speak the language to understand and appreciate the drama, the passion, and the underlying human emotions.
The performances at the Verona Opera are so masterfully executed that they surpass language barriers, making the experience accessible and enjoyable for everyone.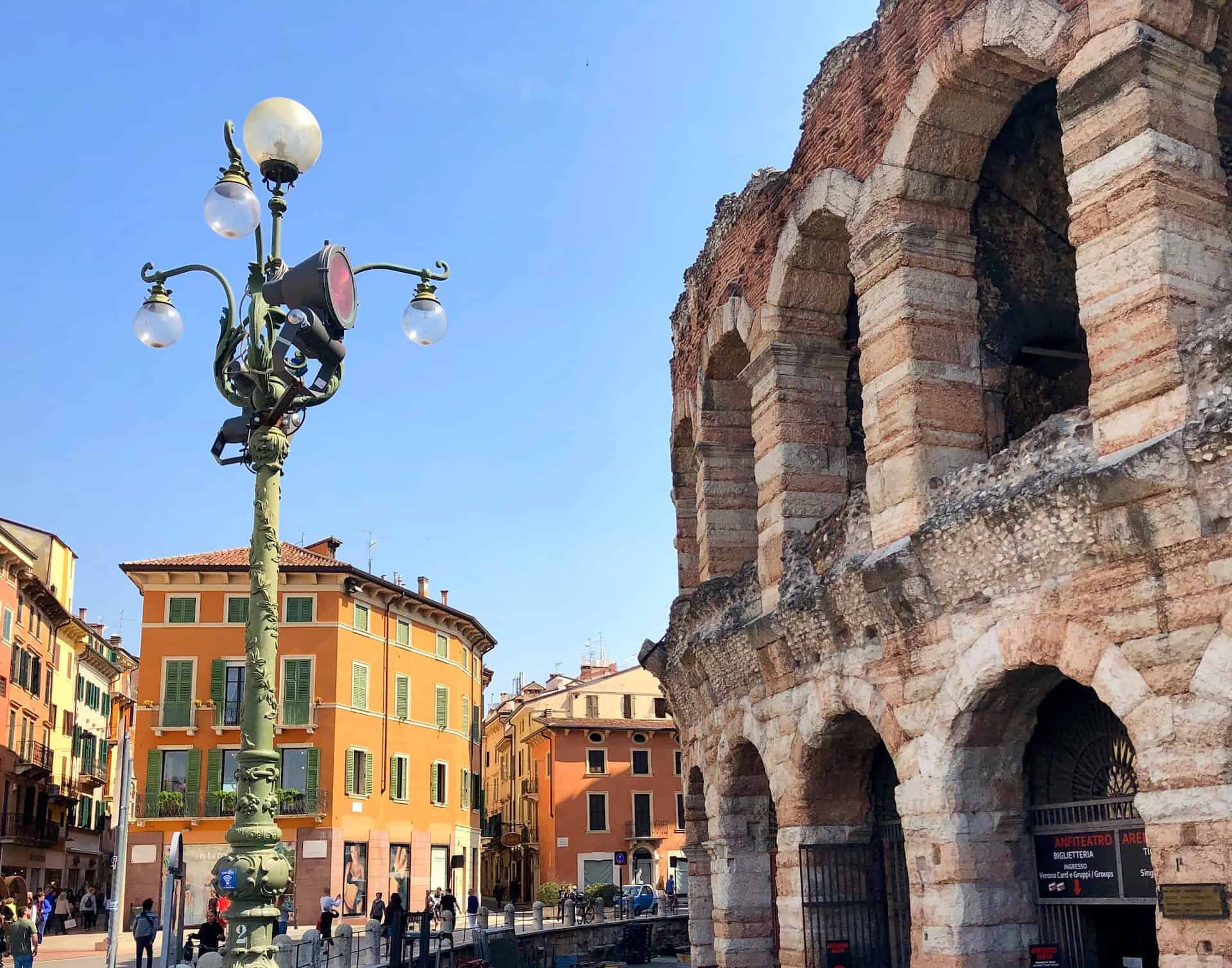 When you visit Verona, you're not just in another Italian city. You're stepping into a land steeped in history and vibrancy.
Every stone and every street in Verona has a story to tell. Experiencing an opera here is akin to living a piece of that history and absorbing the culture that makes Verona unique.
The city offers an exquisite blend of old-world charm and modern comforts, from the quaint local trattorias to the bustling wine bars.
Let's face it. When you're backpacking, you want stories to tell and unique memories to cherish.
Experiencing the Verona Opera offers just that and more. It's a chance to immerse yourself in a traditional Italian experience that goes beyond mere sightseeing.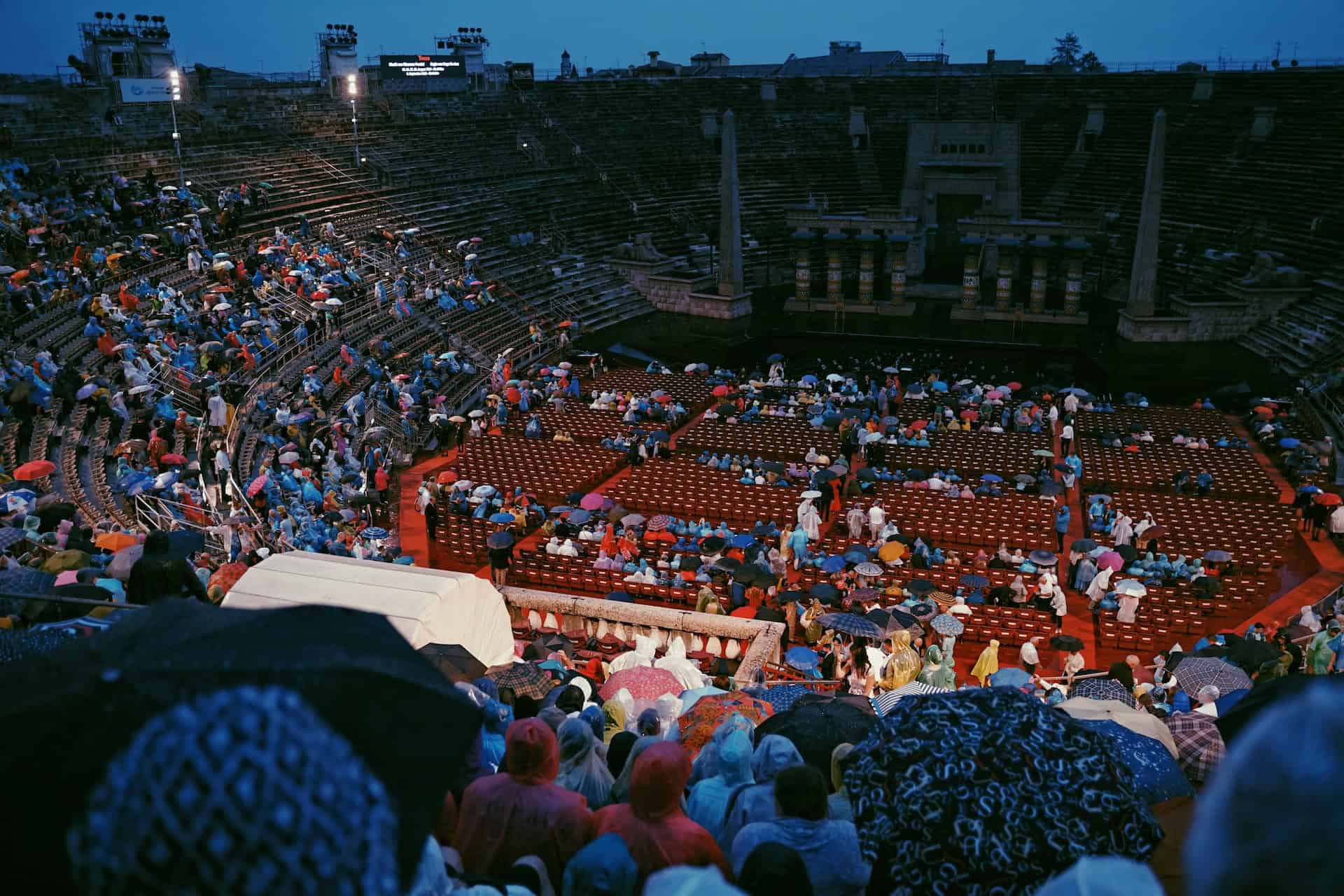 It's about feeling the passion, romance, heartbreak, and triumphs so intricately woven into every performance.
So, if you're planning your European backpacking adventure and considering which experiences to choose, don't hesitate to add the Verona Opera to your itinerary.
It's not just about seeing another show; it's about allowing yourself to be moved, transformed, and experience the world in a way you never thought possible. After all, isn't that what traveling is all about?
So, put on your most comfortable shoes, pack that adventurous spirit, and get ready to explore the richness of Europe.
And remember, amidst the breathtaking vistas, the delectable cuisines, and the bustling cities, make a stop in Verona and let the city's melodious symphony fill your heart with joy. See you at the opera!
_____
This story is brought to you in partnership with Opera Tickets Italy.
Planning a trip? Go Backpacking recommends: