Discover the exhilaration of high-end car rentals in Dubai, where rates can be more affordable than in the United States or Europe. Here are five popular options to get you going.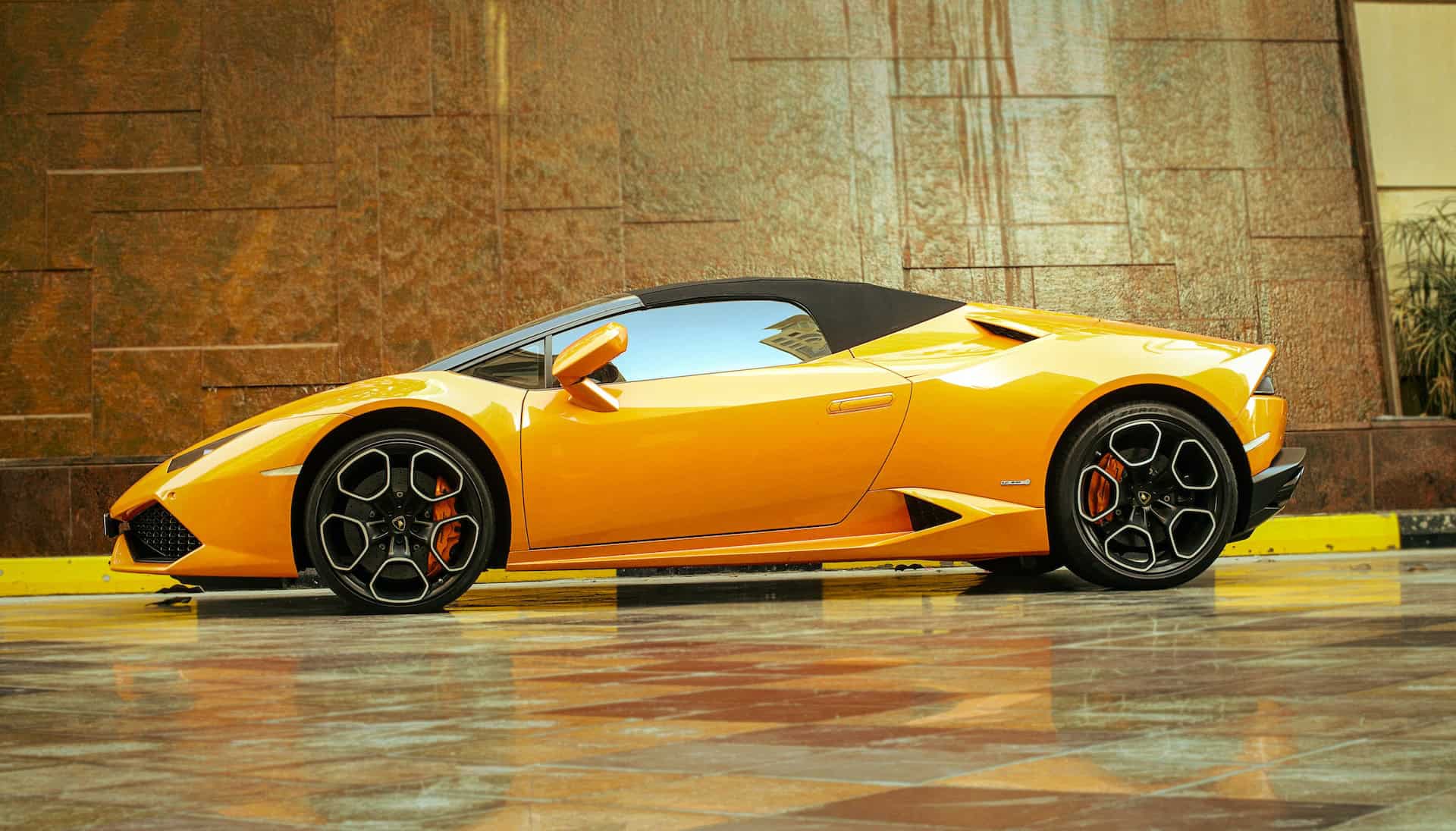 McLaren Artura: A Hybrid Supercar Marvel
In 2023, the McLaren Artura emerged as a prominent trend in Dubai's luxury car rental scene.
This cutting-edge hybrid supercar combines a twin-turbocharged V6 engine with an electric motor, producing astonishing performance while maintaining environmental consciousness.
With its futuristic design and lightning-fast acceleration, the McLaren Artura offers an unforgettable driving experience that captivates car enthusiasts and thrill-seekers alike.
Porsche Cayenne Turbo Mansory: Ultimate Customization and Power
For those seeking the perfect blend of luxury and off-road capability, the Porsche Cayenne Turbo Mansory has become a sought-after choice in the car rental market.
This high-performance SUV features bespoke design elements courtesy of Mansory, the renowned customization expert.
The Cayenne Turbo Mansory boasts a refined interior, jaw-dropping aesthetics, and an upgraded engine, making it an ideal option for travelers looking to make a bold statement on Dubai's roads.
Lamborghini Huracan EVO Spyder: Unbridled Exhilaration
No trendy car rental list in Dubai is complete without a Lamborghini, and the Huracan EVO Spyder fits the bill perfectly.
With its striking design, top-down convertible experience, and roaring V10 engine, this Italian supercar captures attention wherever it goes.
The Lamborghini Huracan EVO Spyder offers an adrenaline-pumping driving experience, allowing renters to revel in the pure joy of speed and performance amidst the city's dazzling landscape.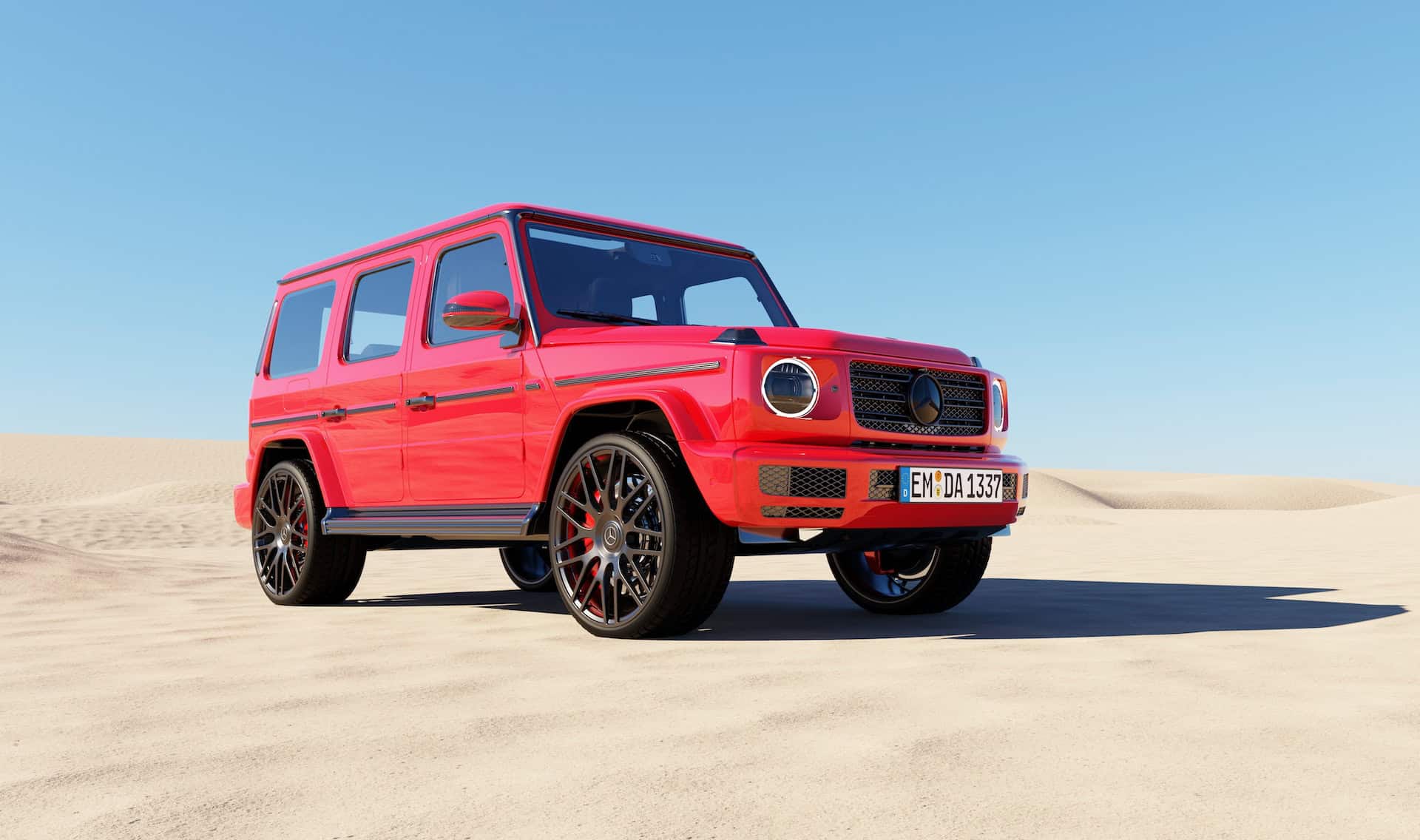 Audi RS6 P730 Mansory: The Perfect Fusion of Power and Elegance
The Audi RS6 P730 Mansory represents style and performance in the luxury car rental market.
With its aggressive stance, luxurious interior, and a 4.0-liter V8 engine tuned by Mansory to deliver a staggering 730 horsepower, the RS6 P730 accelerates like a sports car while providing the comfort and practicality of a spacious estate.
This model appeals to travelers who appreciate both speed and sophistication during their stay in Dubai.
Mercedes G500 (63 AMG kit): Iconic Style and Off-Road Prowess
The Mercedes G500 with the 63 AMG kit has become a popular luxury SUV rental choice in 2023.
Renowned for its timeless design and remarkable off-road capabilities, the G500 has luxury and adventure in equal measure.
The powerful V8 engine ensures a thrilling drive, while the lavish interior and advanced technology cater to discerning travelers seeking a touch of class and elegance.
Conclusion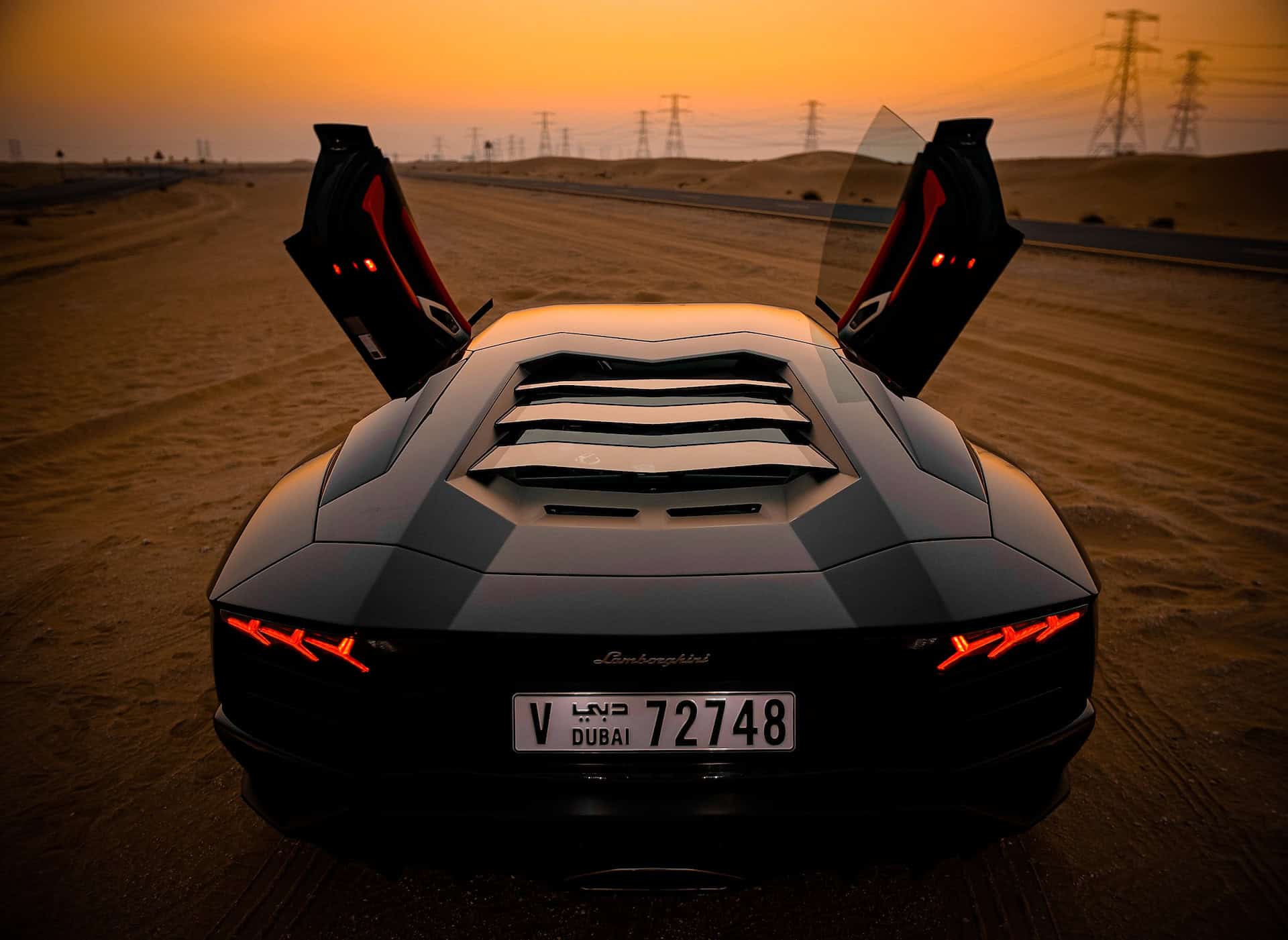 In 2023, Dubai's car rental market is abuzz with the latest trends in luxury and performance vehicles.
Travelers seeking the thrill of speed, the allure of iconic designs, and the comfort of luxury can find their dream car among the curated selections.
To experience the epitome of luxury and convenience, TRINITY Rental Car Boutique stands out as the go-to choice.
Specializing in premium-class vehicles, TRINITY offers brand-new cars with minimal mileage, ensuring top-tier performance and style.
With a dedicated manager, complimentary fuel, and prompt delivery services to any location, TRINITY ensures that every aspect of the car rental experience is seamless and memorable.
Whether it's the McLaren Artura's hybrid marvel or the Mercedes G500's off-road prowess, TRINITY Rental Car Boutique has everything to make your stay in Dubai exceptional.
_____
This story is brought to you in partnership with TRINITY.
Planning a trip? Go Backpacking recommends: