Getting out into the wild holds a fascination that can't be ignored. The Great Outdoors offers endless possibilities for a wilderness adventure. This is true whether it is a day-long hiking trip or a multi-day backpacking adventure.
The popularity of hiking has recently surged. Perhaps the lockdowns and restrictions that Covid brought have something to do with it.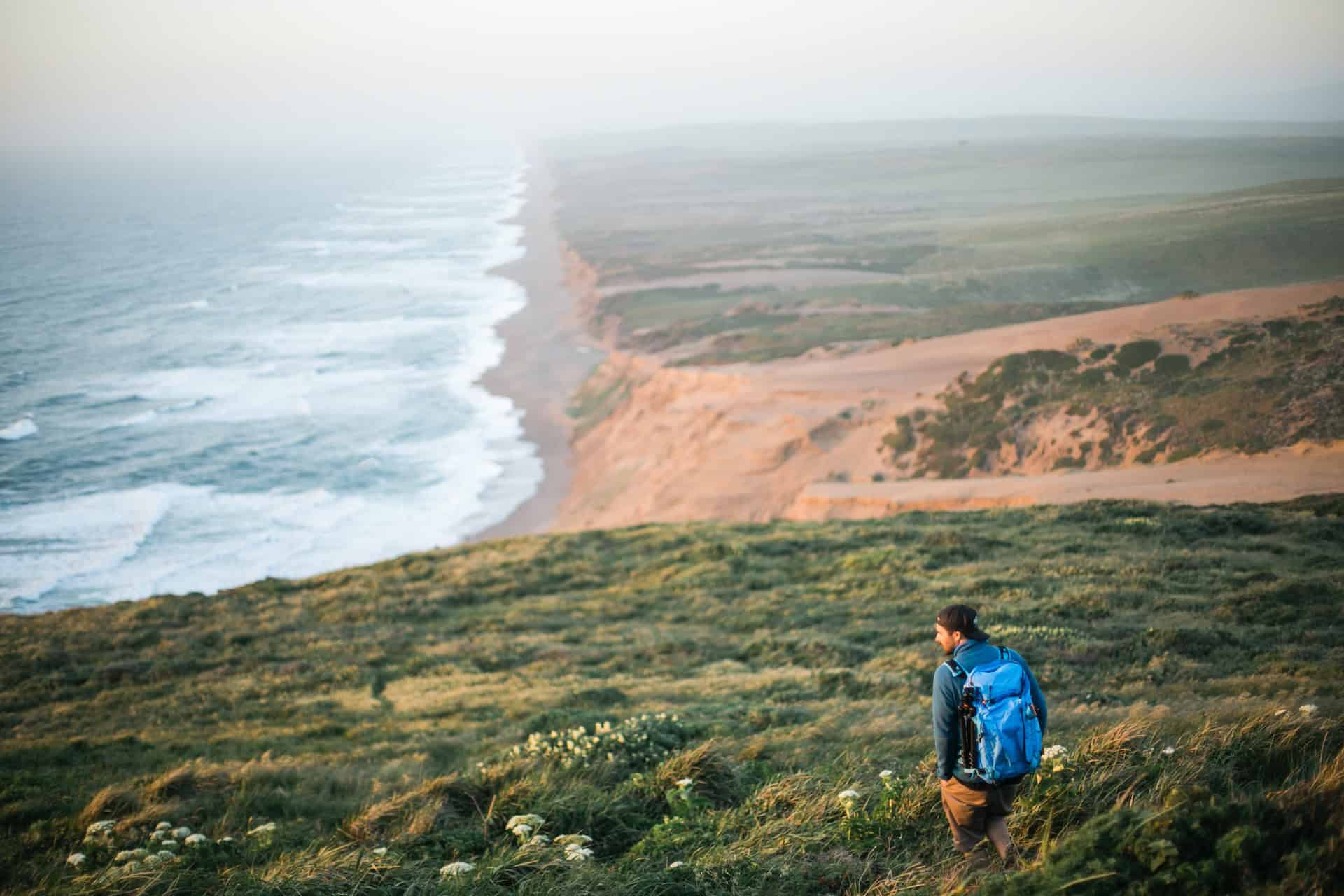 Whatever the reasons are, hiking and backpacking have become one of the most popular outdoor activities.
In 2021, 58.7 million people went hiking in the United States, and 10.3 million went backpacking. However, to fully embrace the wild safely, preparation must take place.
Plan Your Wilderness Adventure
One of the major risks of heading into the Great Outdoors is a lack of preparation. Many people simply aren't prepared for the wild.
Consider your comfort levels and your fitness too. Are you prepared physically to tackle the environment you are planning to explore?
Cardio and strength training will make a backpacking trip less arduous and far more enjoyable. You will be able to tackle rougher terrain and travel further. Wilderness trips can be demanding, so it is best to be prepared.
You will also need thorough planning of your itinerary and what equipment to take.
Travel equipment suppliers such as Valley & Peak recommend full preparation before embarking on a wilderness adventure. Safety and comfort always come first in the wild.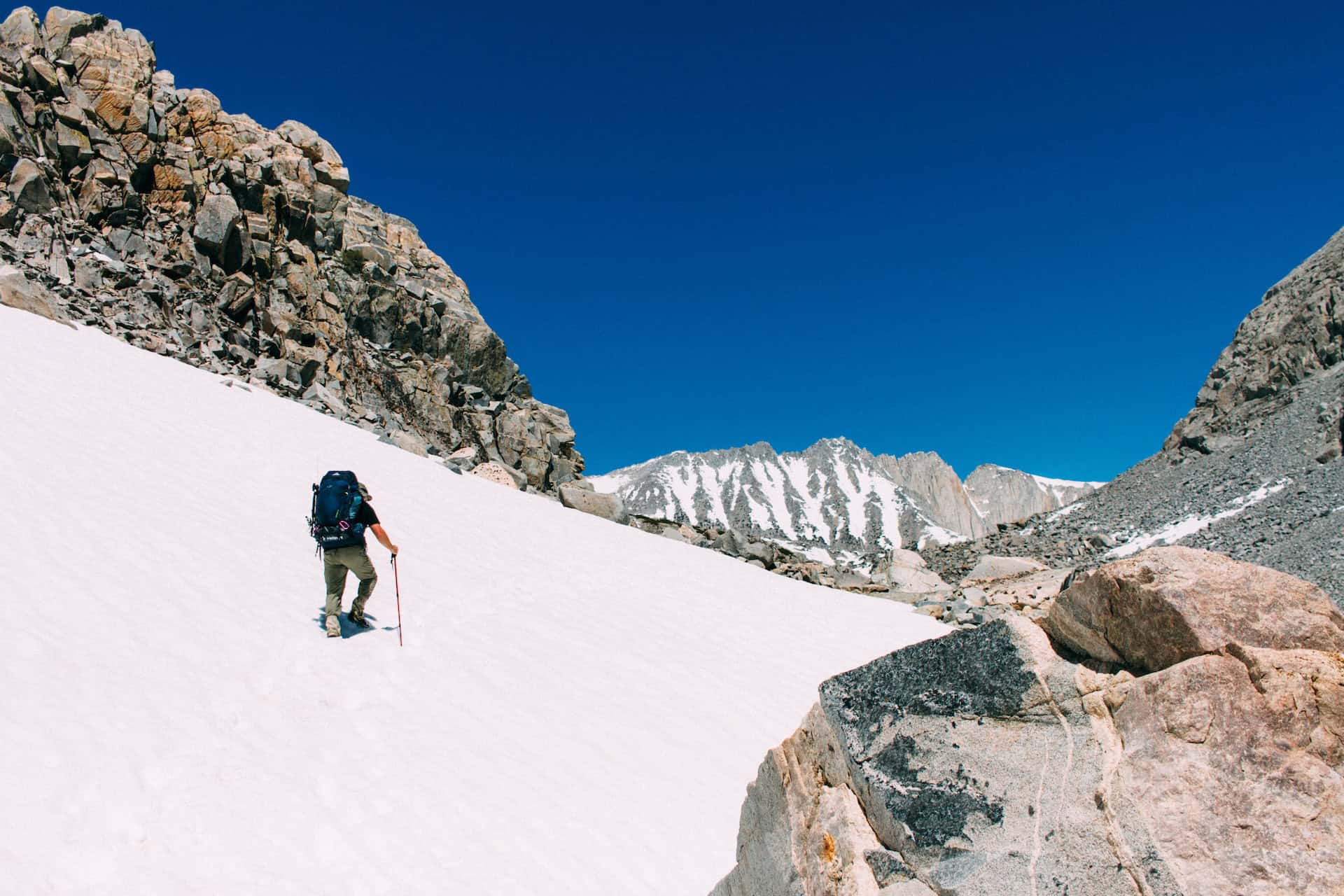 How To Prepare
Stumbling off into the outdoors alone with no plan and inadequate gear is equivalent to looking for disaster. Weather can change swiftly, injuries happen, and hikers get lost.
Following the simple steps below and preparing thoroughly will help keep you safe on your trip. And you will enjoy your time far more when you have the right equipment.
1. Research the Environment and Your Route
Check out the areas you are heading to. And research the environment. Understanding the terrain will help you assess whether it meets your comfort zone and skill levels.
Understanding the environment will let you plan more effectively. Look into weather patterns, potential hazards, and wildlife. At this point, you can start mapping and preparing an itinerary.
Map your route and create an itinerary.
Mapping your route is essential for planning the duration of your trip. Look at the difficulty levels of hiking from different points on your course and the distances involved.
Mark landmarks, waterways, and campsites. Research places for dispersed camping if you wish to stay more independent.
But marking water sources and campsites near your route will help if you should run into difficulty.
Obtain permits and licenses.
Many of the areas that entice backpackers will have specific guidelines. As a keen outdoor person, you understand the importance of leaving no trace and responsible camping.
So, check whether you need any permits or licenses for your chosen route.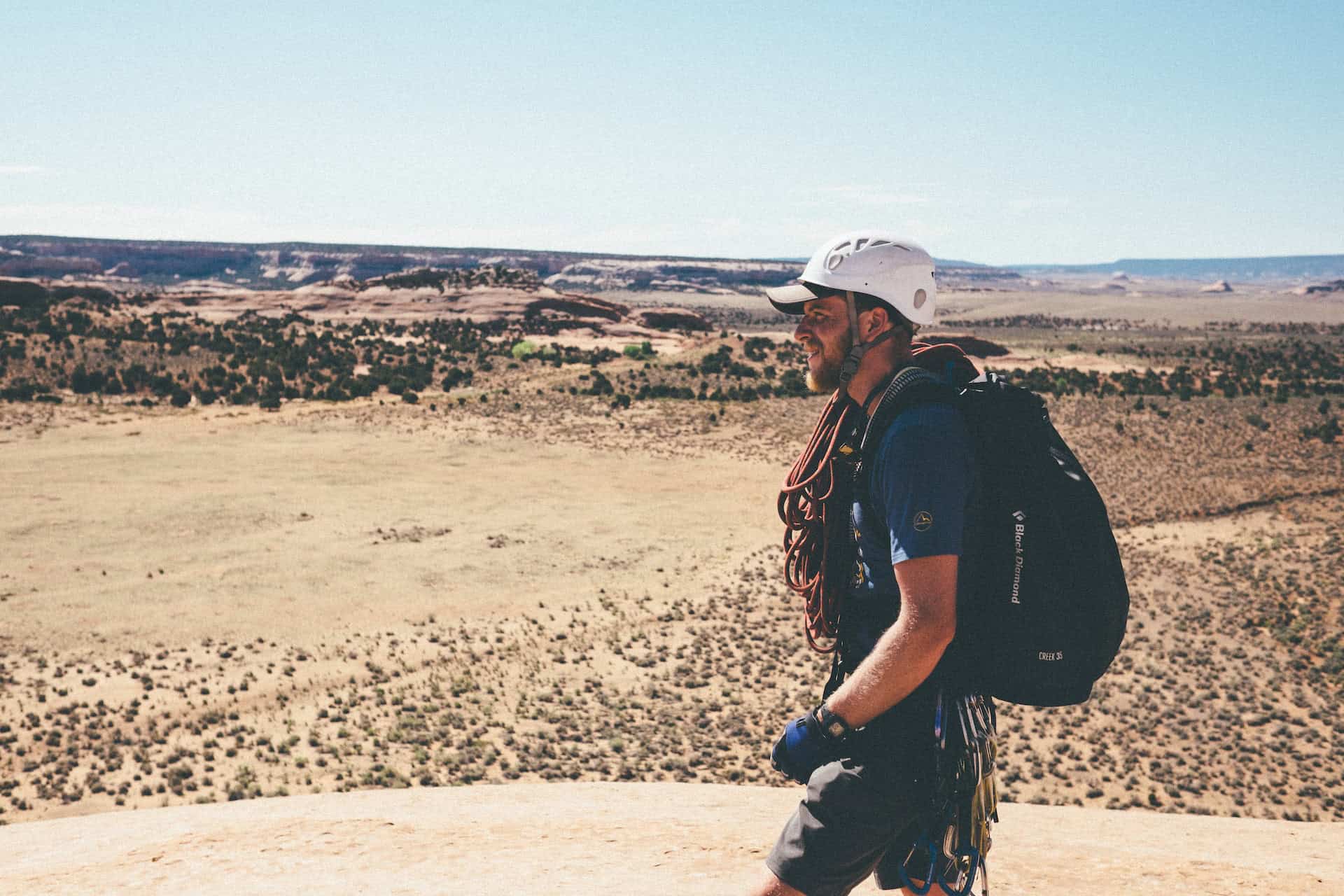 2. Pack the Proper Equipment
This article isn't long enough to go into all the equipment you may need on a wilderness adventure. Plus, your trip length and personal goals will affect what equipment you carry.
However, a comfortable, strong backpack is essential, as is proper footwear and clothing.
Appropriate clothing is essential. Too many people go off on day trips only to get caught out by extreme weather changes.
Not only will you be deeply uncomfortable in wet clothes, but you will also risk hypothermia. Waterproof clothing and dressing in layers is the way to go.
Make a thorough checklist of all the equipment you need. If necessary, take advice from a more experienced hiker or backpacker.
Taking quality gear is necessary, but you must be aware of avoiding theft while backpacking.
And not just from humans either. Animals will be happy to rummage through your food supplies, so keep your belongings out of sight.
3. Share Your Itinerary and Keep People Updated
You may have made your itinerary and planned your route, but have you informed anyone? This isn't just important. It is a crucial part of your preparation.
Every year, 2,000 people get lost while hiking in the U.S. In Australia, the number is even higher. Being ill-equipped and inexperienced is usually the reason for hikers getting lost.
But notifying people of your itinerary will increase your chances of being found safely. Your gear should include GPS and a smartphone suitable for rugged conditions. Update family or friends as you progress along your course.
And getting lost while hiking might not just be distressing; it could be costly too. Search and rescue costs money, and you might have to foot the bill if you lose your bearings.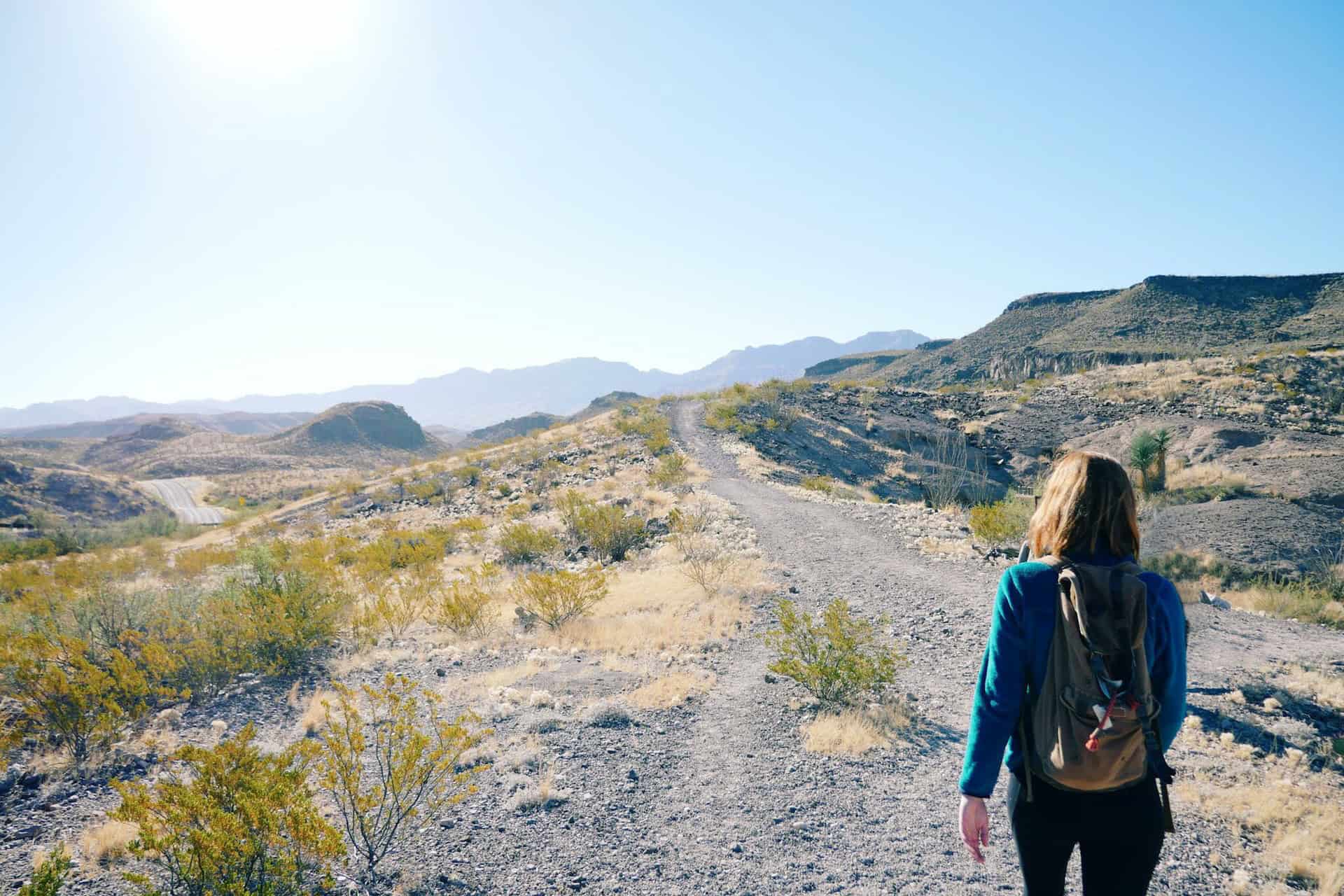 4. Take a First Aid Course
Packing a first aid kit and basic medical supplies is an essential part of preparing to go into the wild. Sprains, cuts, and stings can quickly happen while hiking. For most people, nothing worse will happen.
Maybe you will take a tumble and get some scratches. Or, you might have a reaction to insect bites. But, by and large, most people get through their wilderness trips safely.
However, it doesn't hurt to know some first aid. The essential safety tips of backpacking include taking a first aid kit. An introductory first aid course will ensure you can deal with minor injuries.
5. Hydration and Food
The length of your wilderness adventure will determine what supplies you need to take. But nutrition and hydration are essential.
Adequate water supplies are vital, although you can utilize natural water sources too. Look at the possibilities of water filters and purification tablets as part of your essential camping gear.
As far as food goes, take non-perishable items. Ideally, the food you take should be high-energy. Energy bars, dried fruits, and dehydrated meals are ideal.
Preferably, the meals you take should be easy to prepare. Go for convenience and calories.
Your survival skills can be put into place here too. If you know how to build a bear-proof food cache, you can protect your supplies.
Survival skills will also help you locate water and identify which wild plants are edible and which to avoid.
Even if you are only going on a hike, it is worth preparing for other eventualities.
Day trippers are often the most vulnerable to problems as they are inadequately prepared for more than a straightforward hike.
Casual hikers may not have the food, proper clothing, or the means to create a shelter.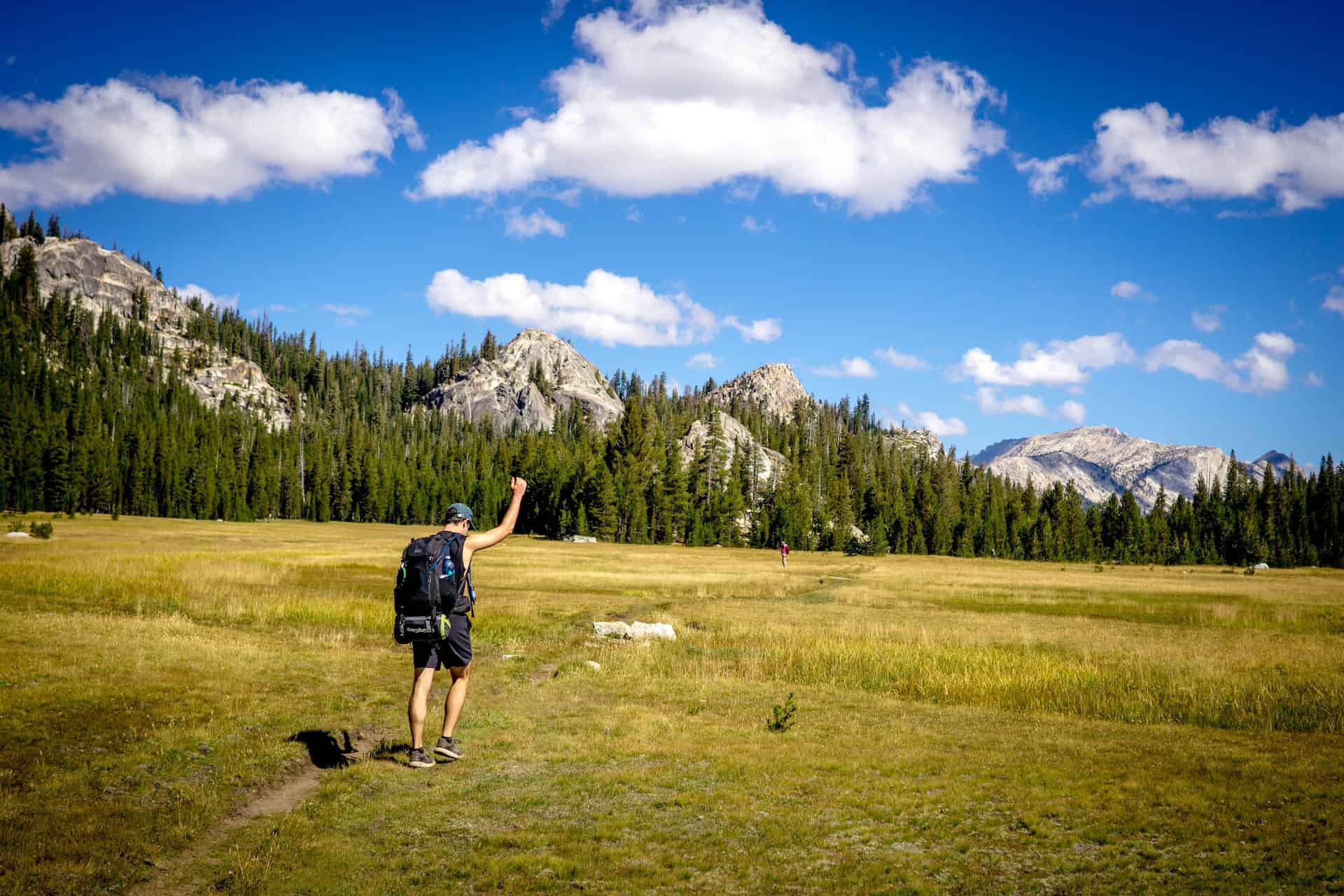 Summary
It's essential to traverse the Great Outdoors responsibly. Leave no trace practices are necessary to minimize the impact backpacking has on the environment.
However, proper planning before you embark on your wilderness adventure is as essential as your behavior on it.
Plan a route that is manageable and matches your fitness and skill levels. Work out more, and learn a few survival skills to make the trip smoother.
And tell someone where you are going. Checking in regularly may save your life in the event of an accident.
Make a checklist for equipment and work toward safety and comfort. Staying warm and dry is key to a comfortable experience. And don't forget nutrition and hydration.
_____
This story is brought to you in partnership with Valley and Peak.
This post was written by a guest contributor. Please reference the author's byline in the post above for more information. If you would like to guest post on Go Backpacking, please read our submission guidelines. For information on advertising opportunities, go here.
Planning a trip? Go Backpacking recommends: