A career in the great outdoors offers an exhilarating departure from the traditional 9-5 office job. If you're someone who feels most at home surrounded by nature, a wilderness job might be the perfect path for you. Whether you're looking to transition from a desk job, seeking short-term outdoor work, or starting a brand-new career, the world of wilderness jobs has something to offer. To embark on this journey, all you need is a passion for the natural world and an eagerness to explore new horizons. But how do you go about finding these jobs in the first place, and once you've identified a potential opportunity, what steps should you take to secure it? 
Types of Wilderness Jobs

Working with People
Interacting with a variety of people and providing excellent customer service is a huge part of many wilderness jobs. If you enjoy interacting with others and have a desire to share the wonders of the natural world, check out some of the jobs with a heavy focus on working with people: 
Wilderness Guide

 

Outdoor Educator

 

Park Ranger

 

Ski Instructor

 

Raft Guide

 

Retail Associate
Working with Nature
If you prefer solitude and the company of nature itself, look into roles focused on land management, conservation, or scientific research. Many of these positions require extended time outdoors, physical labor, or specialized skills, but the tradeoff is a quiet and beautiful workspace. Check out some of the jobs with a serene outdoor office: 
Fish & Wildlife Technician

 

Forester

 

Outdoor Photographer

 

Trail Maintenance Worker

 

Forest Firefighter

 

Park Maintenance

 

Travel Writer
Working with a Business
Many outdoor companies also offer traditional administrative positions, with opportunities in marketing, sales, event planning, human resources, and accounting. These roles allow you to merge your passion for the outdoors with previous skills and experience; helping outdoor brands thrive. This can be the perfect way to transition from your current role to a new industry without starting from scratch. 
Before you Start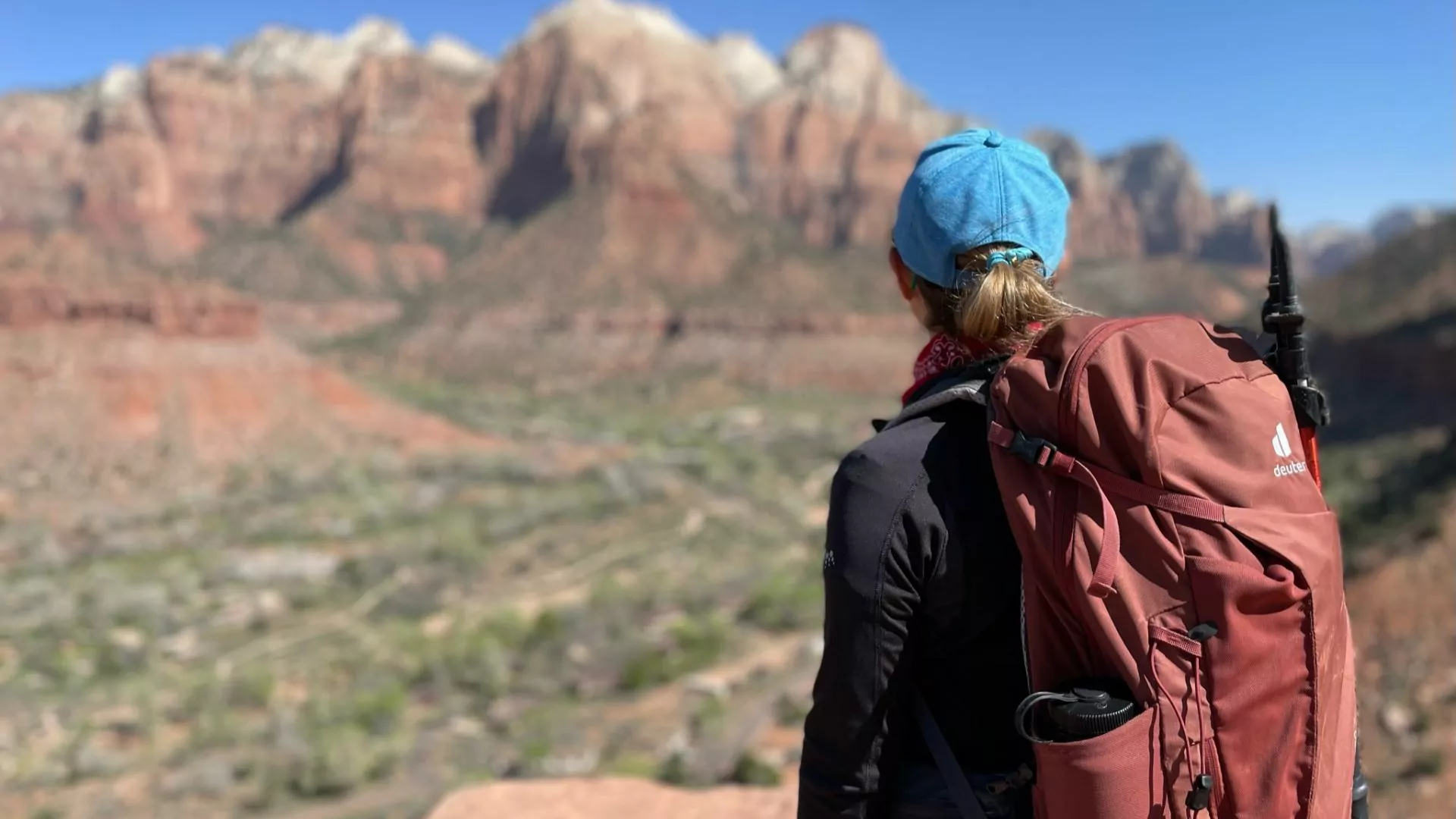 Before diving into an exciting new wilderness job, carefully consider potential lifestyle changes, and what you can do to jumpstart your new career.
1. Lifestyle
Working in the wilderness often means embracing a lifestyle that's markedly different from traditional life. Think about how living in remote areas, working seasonally, or enduring challenging weather conditions aligns with your personality and life goals. Working in a wilderness setting often requires being away from home for days at a time. Do you have pets, children, family, or friends that rely on you being home each night and available on weekends? How will being away for up to a week at a time affect your relationships? How will you deal with seasonal changes in schedule and workload? Wanting stability in your life doesn't mean that there isn't a wilderness job perfect for you, but carefully consider the potential changes to your current lifestyle.
2. Personal Adventures
Before seeking employment, embark on your own wilderness adventures! This will not only deepen your connection to nature but also provide valuable experiences and skills that employers look for. In addition, keep a "trip log" to track days and nights that you have spent camping, hiking, or otherwise recreating in the outdoors. This can be a helpful addition to your resume and will showcase your relevant experience. This can be as simple as a chart like what is listed below: 
Dates

 

Trip Name

 

Location

 

Type

 

Distance

 

Description

 

6-1 to 6-4

 

Rim to Rim w/ friends

 

Grand Canyon, AZ

 

Backpacking

 

26 miles

 

Unguided 4-day backpacking trip with 5 friends

 
 3.

Qualifications

While many wilderness jobs do not require specific degrees, having certifications, and relevant experience can be a major factor in improving your prospects. Many jobs will offer some form of training in lieu of, or in addition to specific certifications, but a good start for any wilderness job is wilderness medical training and Leave No Trace courses. These courses also increase your preparedness for personal adventures. Here are some organizations that provide certifications for outdoor careers: 

Wilderness Medicine 

Outdoor Ethics 

Watersports 

Winter Sports 

Climbing and Mountain Guiding 
How to Find Wilderness Jobs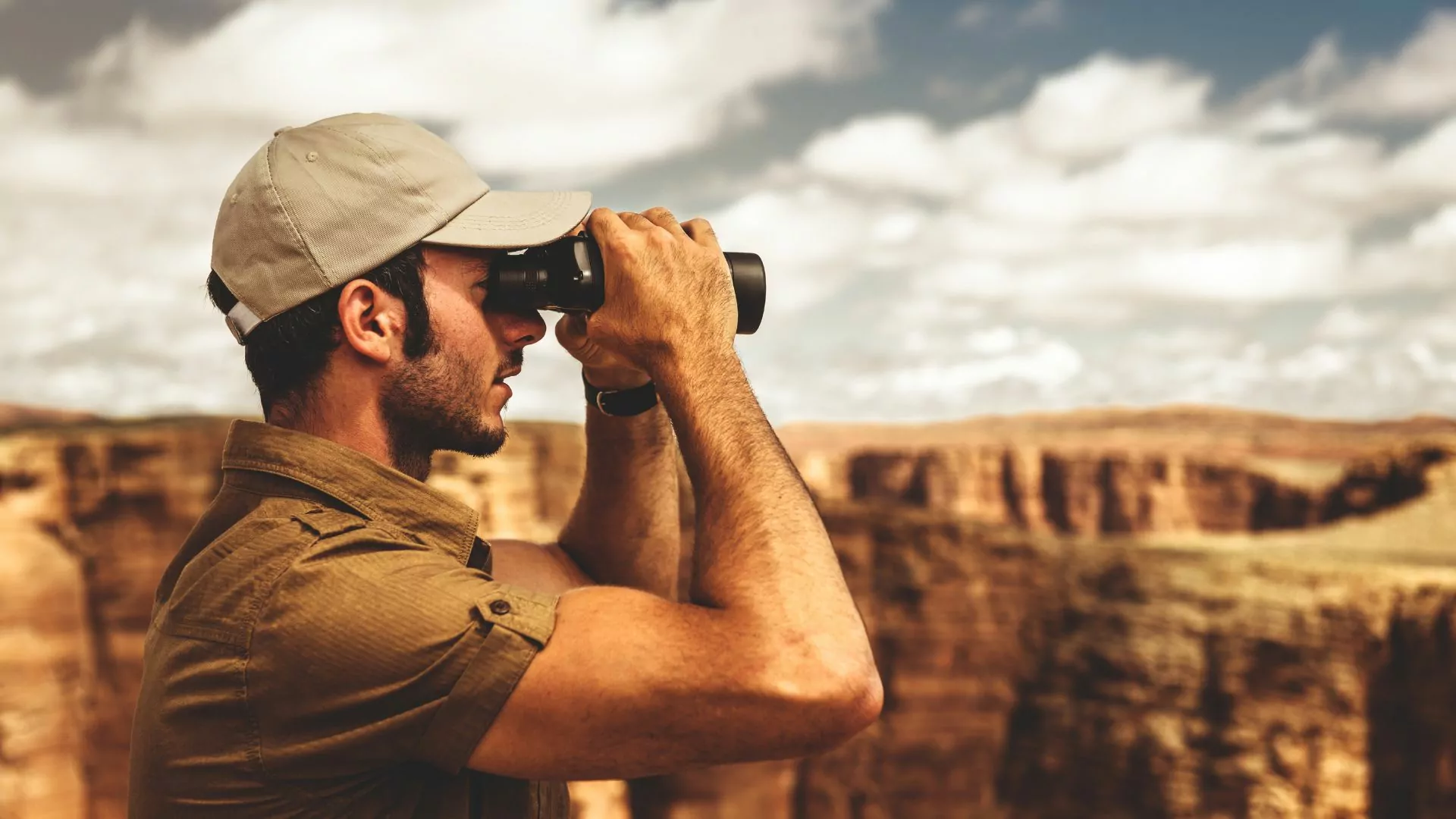 Now that you're prepared, it's time to start your job hunt. Here's how to uncover those elusive wilderness opportunities: 
Job Sites
Online job boards like CoolWorks, OutdoorIndustryJobs, and Conservation Job Board are excellent resources for finding wilderness job postings. You can filter results by location, type of work, and season. 
Facebook
Join Facebook groups related to outdoor jobs and wilderness careers. These groups often feature job postings and provide a platform to connect with like-minded individuals. 
Company Websites
Visit the websites of outdoor companies, national parks, and conservation organizations. Many post job openings on their career pages. 
Friends
Networking is invaluable. Reach out to friends and acquaintances in the industry. They might know of job openings or be willing to introduce you to key contacts. 
How to Secure Wilderness Jobs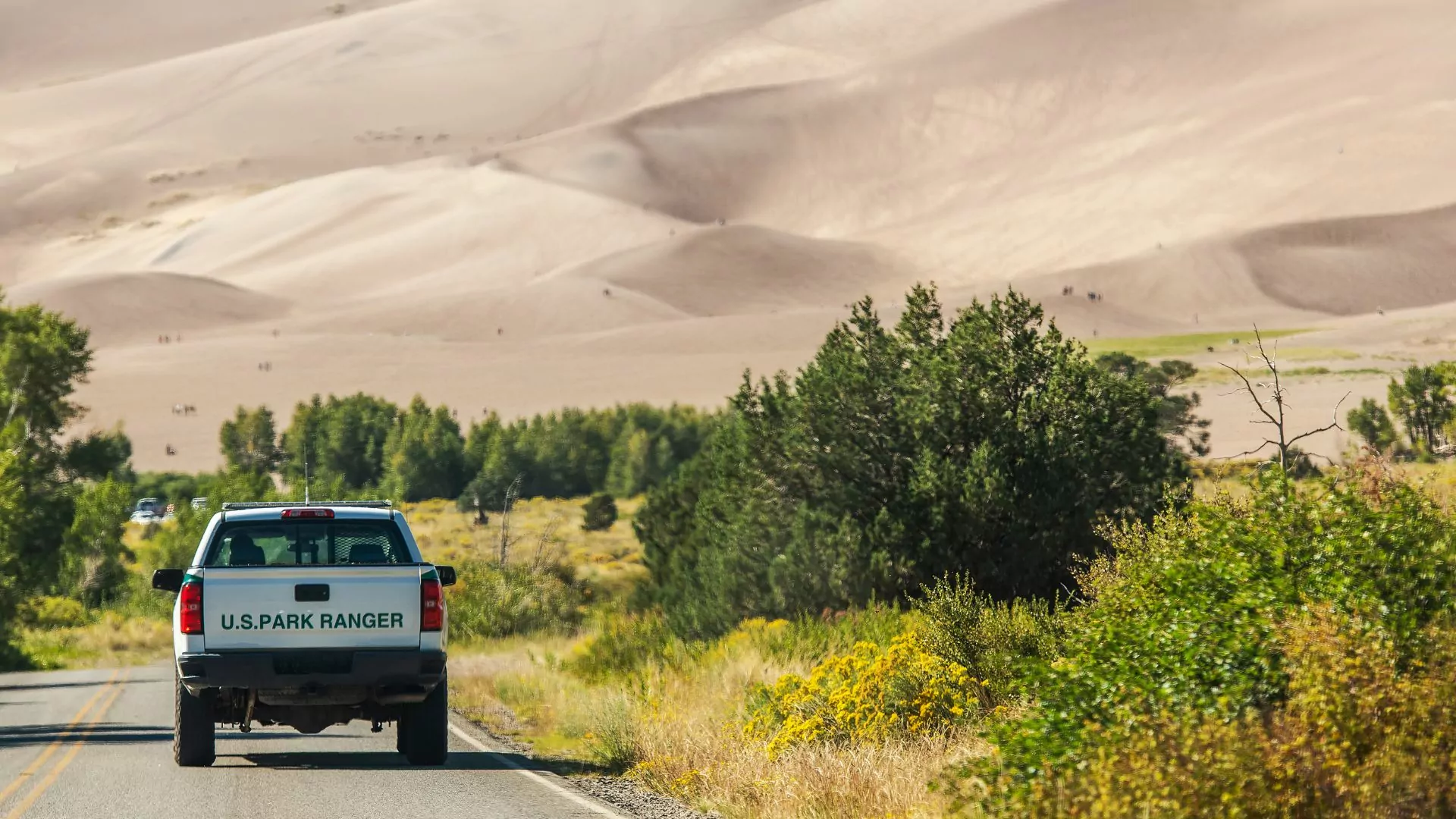 Finding job listings is just the first step. Here's how to navigate the hiring process and land your dream wilderness job:
Prepare Your Resume
Tailor your resume to highlight relevant skills, experiences, and qualifications. Emphasize any certifications or personal experiences that make you a strong candidate. Often, highlighting your skills is more important than extensive experience so be sure to list all the interpersonal and "soft" skills that you have honed through other roles. 
Federal Jobs 
If you

are

interested in working for a government agency, like the National Park Service or the U.S. Forest Service, check out

USAJOBS

, the official job site for federal positions.

Federal job applications often require much more extensive applications than

private organizations. Resumes can be over 10 pages long and include everything from high school awards to

tenure at every past job.

Be sure to meet all application requirements

and be very explicit in

stating

how you meet each of the stated job requirements and qualifications

.
Ace the Interview
When you secure an interview, be ready to discuss your passion for the outdoors, your adaptability, and your commitment to the role. Interview questions are often based on how well you align with the organization's values, and what you would do in hypothetical situations. Being personable and excited goes a long way! Here are some examples of common interview questions: 
Describe a time that you have helped to resolve conflicts in a group that you were a part of?

 

What strategies will you use to lead groups of diverse backgrounds, cultures, and personalities?

 

You are on day 3 of a wilderness trip and upon arriving at camp, you find that the stream that you planned to get water from is dry. What would you do?
Embarking on a career in the wilderness is a thrilling and rewarding journey. By understanding the types of wilderness jobs available, preparing yourself for the lifestyle, and leveraging resources to find and secure positions, you can turn your passion for the outdoors into a fulfilling career. Remember that the path to a wilderness job will involve challenges, but the rewards of working in nature make it all worthwhile. There's no better time to start than today!